'Law & Order: SVU' Fans Praise Latest Episode While Asking What Happened to Fin
With the Coronavirus lockdown being enforced, people have taken to their favorite Television series to help relieve the boredom and fans of "Law and Order: SVU" have praises for the latest episode while wondering what happened to Fin.
"Law & Order: SVU" is the longest-running television series with it being recently renewed for the 22nd, 23rd, and 24th season. The series, which premiered in 1999, has been on for close to 20 years, with about 475 episodes.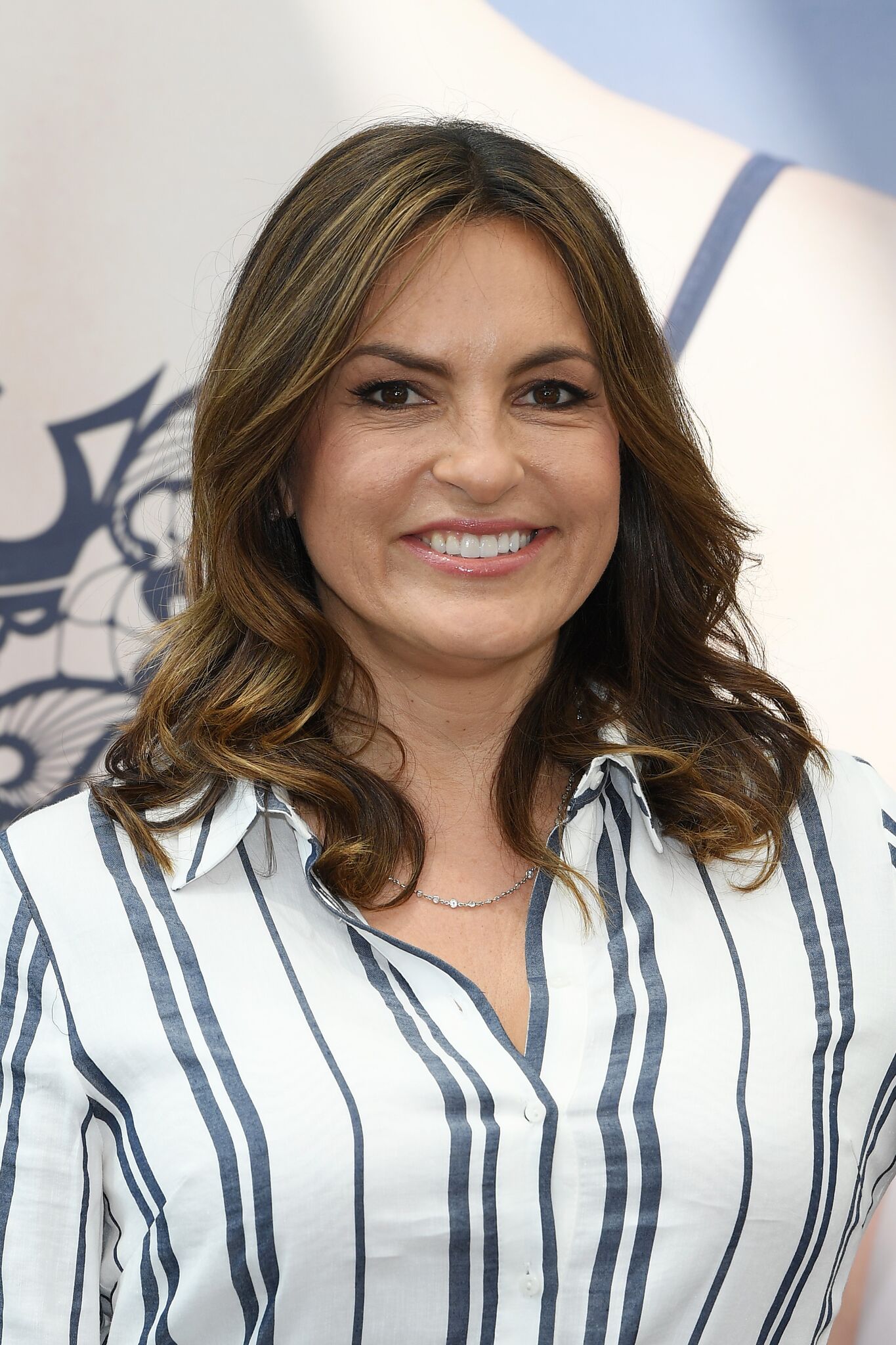 Known for tackling criminal issues that people shy away from, "Law and Order: SVU" has established itself in the hearts of fans for its complex and dynamic way of resolving the problems it portrays. 
It also seeks to look at things from the victim's perspective, thus making it relatable. Recently, the 17th episode of Season 21 aired, and fans had many praises for the beautiful and compelling storyline.
This season hasn't disappointed yet!Looking forward to the next 3 years (and more)!

— Stacy Saxe (@Butterflyfaery) March 27, 2020
DANCE, LIES, AND VIDEOTAPES
After taking a month off from airing any episode, producers and directors of "Law and Order: SVU" gave a compelling episode that followed the story of a dance company that forced its dancers to engage in sexual activities and released the videos on pornographic sites without the dancers' consent.
The episode's main story began when a surveillance video of two ballerinas sharing an intimate moment was uploaded on a pornographic website. 
The female ballerina got in touch with the Special Victims Unit complaining that her consent was not asked before the video was uploaded, and she needed it to be brought down.
Yea but what happened to Ice-T?

— Debbie Blohm (@DebbieBlohm8) March 27, 2020
As soon as the unit stepped in, they realized there were not just dealing with one sleazy dance director who not only forced girls to have sex with him but also with donors. And with a whole company that had the rape culture deeply ingrained in them, even the girls did not know.
With a lot of tussles and a series of complicated events, the team was able to bring all those involved to justice by making them face the wrath of the law and getting justice for the victims.
WE HAD THEM?! #SVU pic.twitter.com/f6Hv5ERzzQ

— 𝐋𝐀𝐖 & 𝐎𝐑𝐃𝐄𝐑 (@lawandordertv) November 8, 2019
FANS REACTION
This latest episode was met with mixed reactions as fans grappled with unraveling the complicated storyline. While some loved it, others felt it was a bit bland compared to other episodes.
Some fans expressed that although the plot was relatable, one thing they could not understand was why most of the girls could not open up and tell new girls about the things that were happening in the company.
It was a epic episode!

— Law & Order SVU (@NBCSVU_fans) March 27, 2020
Some also justified the episode stating that some people had become so used to abuse that they no longer saw it as abuse but as a way of life that did not need to change.
Also, it was observed that Fin did not have a lot of screen time and had not been appearing much throughout the season. There were concerns over this as people wanted to see more of him on screen.
Where's Fin? Seems like he's had a couple episodes off this season. #SVU

— DJ (@HeyMisterDJ_ATL) March 29, 2020
ALL THERE IS ABOUT "SVU"
"Law and Order: SVU," also known as "Special Victims Unit," is an American series created by Dick Wolf, and it first premiered in 1999. Now 20 years later, it has become the most extended series on television with over 475 original episodes.
Interestingly, the series has also been renewed for its 22nd, 23rd, and 24th seasons. The series, which has received 93 nominations and won 33 of them, is one Americans are not willing to see go anywhere because of its enthralling storyline.
With many cast members coming and going, SVU has been able to churn out episode after episode. Although some characters have been with the series since it started -- such as Mariska Hargitay -- others have had recurring scenes.
Job well done, detectives.

See you next week for another all-new #SVU! pic.twitter.com/rgWwfaWcXG

— 𝐋𝐀𝐖 & 𝐎𝐑𝐃𝐄𝐑 (@lawandordertv) November 8, 2019
Recently, the cast and crew of the series were thrown into a mourning period when one of the crew members died from the Coronavirus infection.
The crew member, in the person of Josh Wallwork, was a costumier and was described as an ever-smiling kind soul who was dedicated to his business. The entire cast and crew were heartbroken to have lost such a beautiful soul who died at the age of 45.
Following the outbreak of COVID-19, NBC has put a halt to the production of the series until things are in the clear and the virus has been contained. With that being the case, fans will get to watch reruns of the show until the lockdown is lifted.
CAST OF THE SHOW
The show has five main characters and other recurring characters. It also has guest appearances and a bustling crew that helps to make it a success.
One person who has been on the show since the beginning is Mariska Hargitay, who plays the role of Captain Olivia Benson. Due to her stellar performance, Mariska has had eight Emmy nominations and won it in 2006.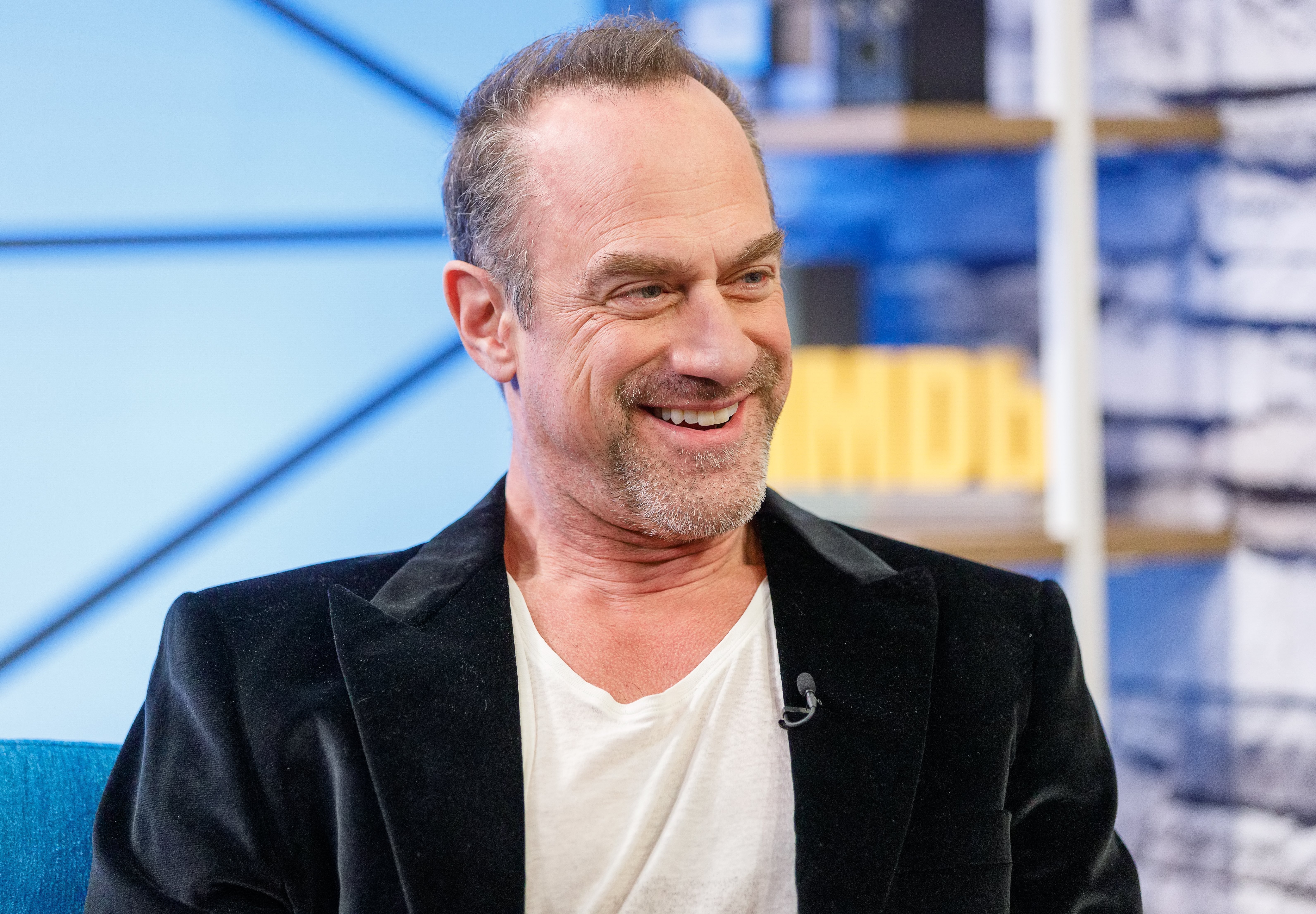 Due to her lead role in the series, her eyes have been opened to the burdens of trauma victims and survivors, and this led her to start her foundation, the Joyful Heart Foundation in 2004.
The mission is to transform society's response to trauma victims and support their healing. Other cast members of "Law & Order: SVU" include Ice-T, who plays the role of Sergent Odafin Tutuola and Kelli Giddish, who plays Detective Amanda Rollins.
Peter Scanavino
 plays the role of ADA Sonny Carisi and 
Jamie Gray Hyder
 plays the role of officer Kat Tamin.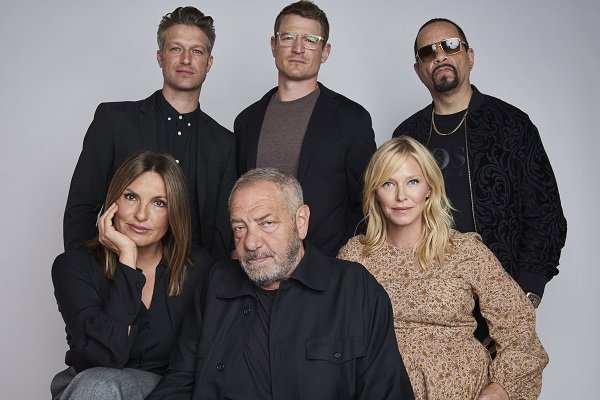 Other cast members include Christopher Meloni, who played Elliot Stabler and left the show after the 12th season.
Richard Belzer and Dann Florek also played detectives on the show and left after the 15th season. BD Wong, Tamara Tunie, and Raul Esparza have all had guest appearances.