Tonya Lewis Lee Is Spike Lee's Beautiful Wife — Meet the TV Producer He Married in 1993
Behind every great man, the adage runs, stands a good woman. Behind Academy Award-winning director Spike Lee stands an extraordinary woman: Tonya Lewis Lee.
Spike Lee, the controversial director of such iconic movies as "Do the Right Thing," "Malcolm X," "She's Gotta Have It," "Jungle Fever," and  "BlacKkKlansman," has been married for 27 years to an extraordinary, talented woman: Tonya Lewis Lee.
The couple shares two children, daughter Satchel, 26, and son, Jackson, 23, but there's a lot more to Lewis than the devoted mother and loving wife. She is a lawyer, an author, a successful producer, and a women and children's health advocate.
Lewis revealed that the Infant death rate is substantially higher among African American women, and although poverty plays a part, it is not the whole story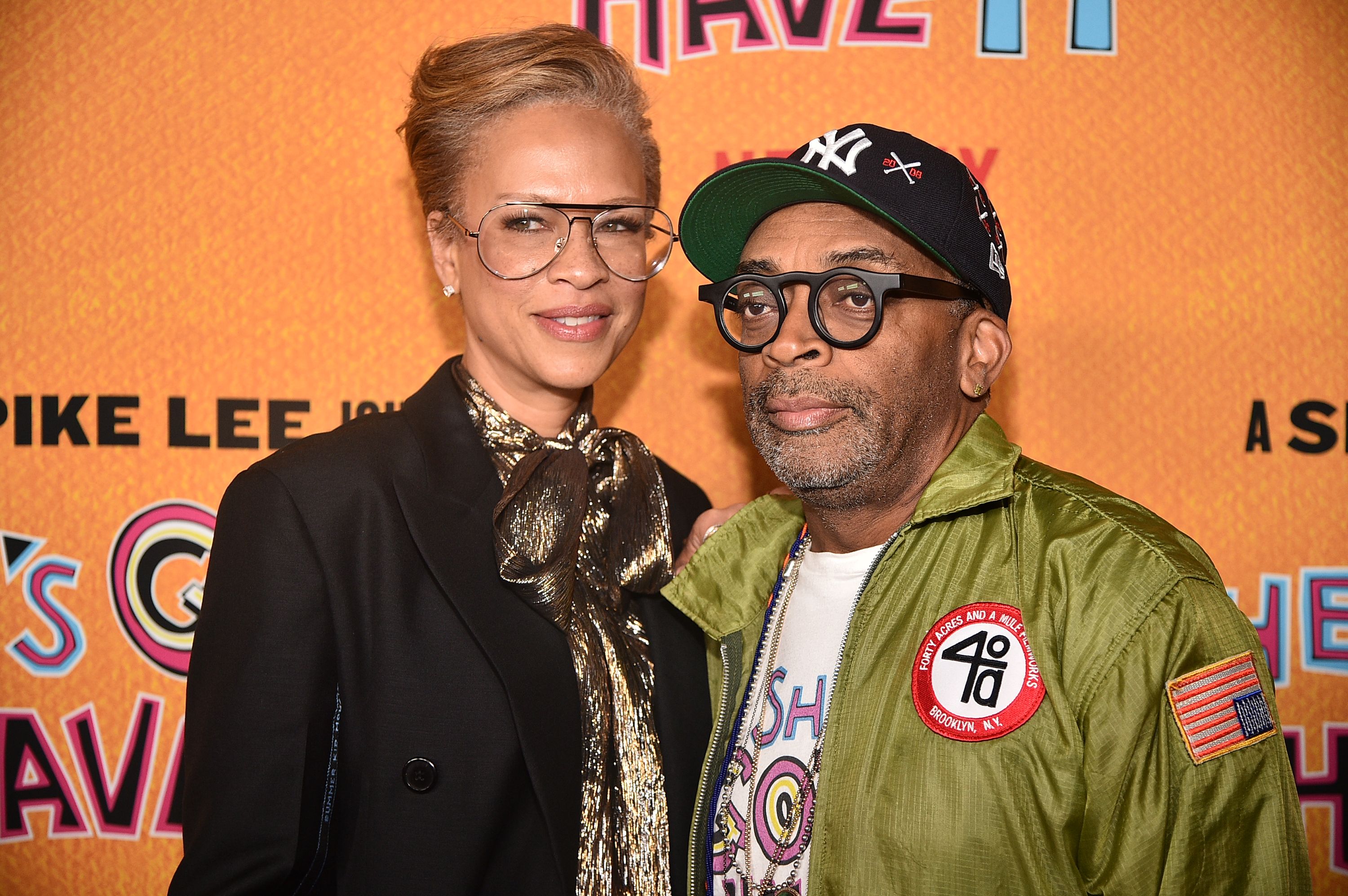 MEETING SPIKE LEE 
Lewis, a graduate of the prestigious liberal arts college Sarah Lawrence and University of Virginia School of Law, met Lee in 1992 at a Congressional Black Caucus dinner.
The already famous director was fascinated at first sight. The future couple walked past each other, and Lee immediately approached Lewis. She revealed:
"Spike circled back around and proceeded to give me the third degree. 'Are you an actress? A model? A singer? Who are you here with? What do you do? Do you have a boyfriend?'"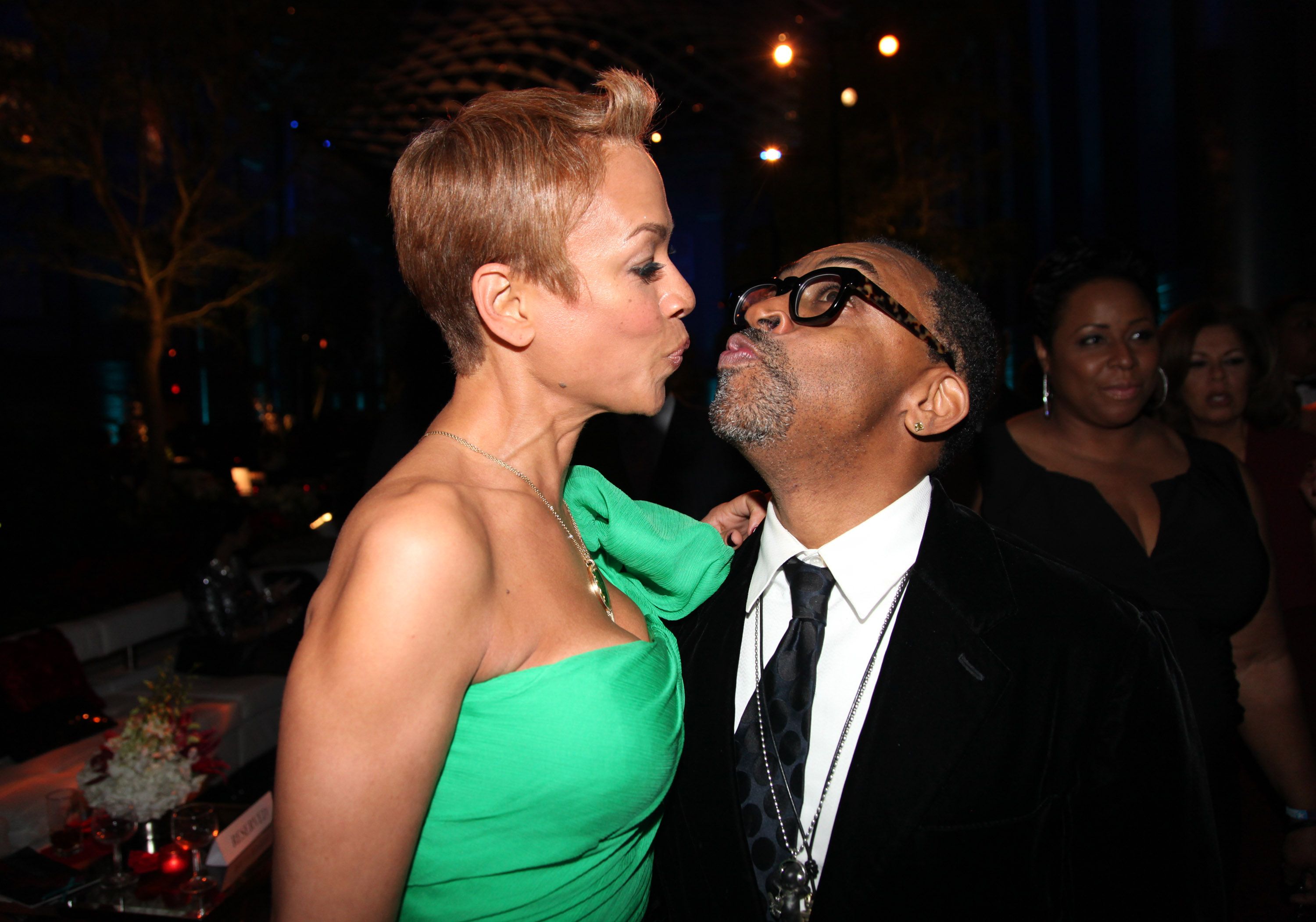 DIFFERENT WORLDS
Lewis admits that she was fascinated by Lee's creativity, and the exciting bohemian artistic life he led -- quite a contrast to her own as a successful corporate lawyer, dealing with the structured world of the law.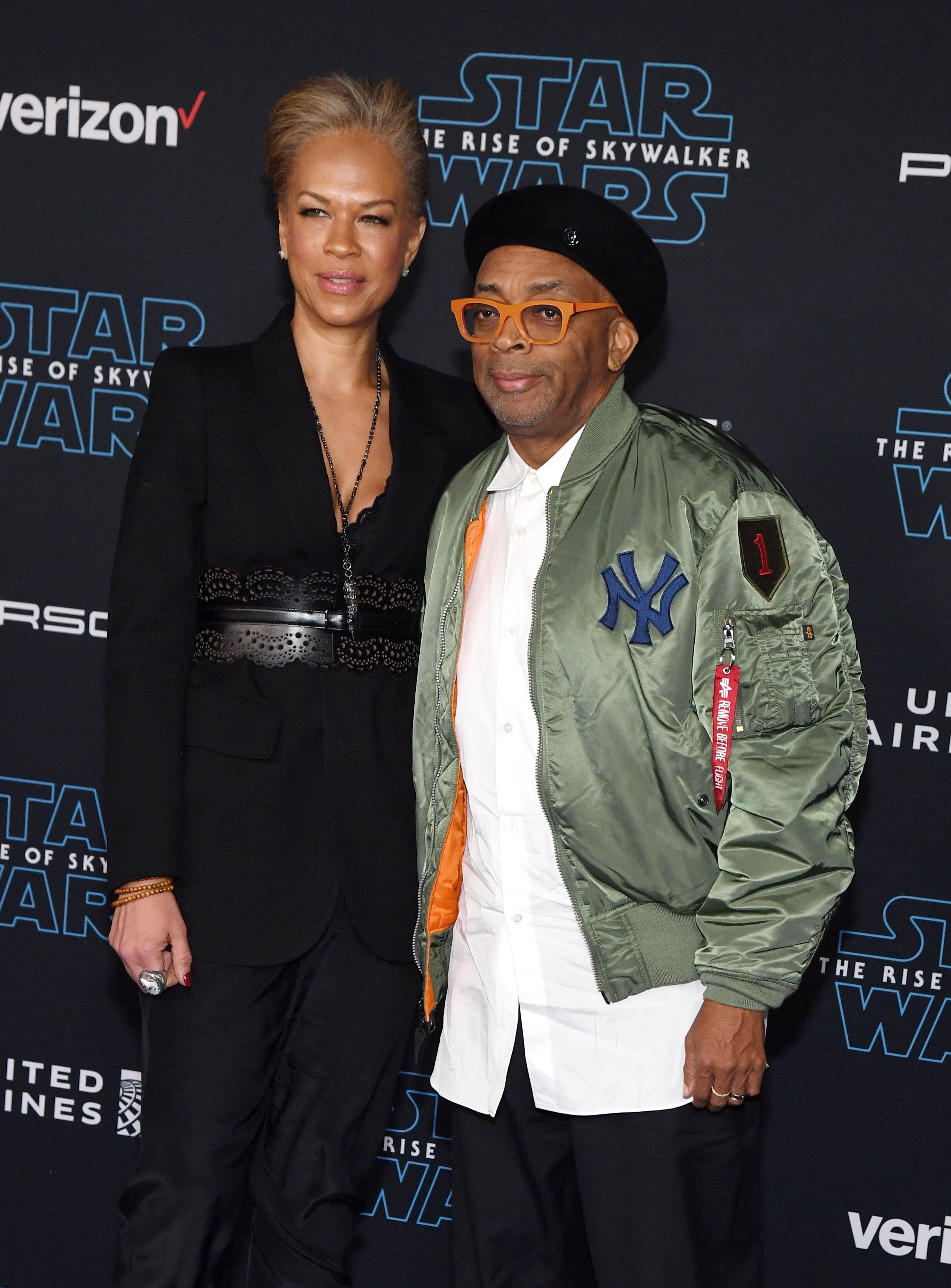 A year after they met, the couple tied the knot, and a year after that, they welcomed their first child, daughter Satchel. But a lot more changed for Lewis, other than her marital status. Lewis said: 
"I always wanted to (...) write and produce, for television (...) when I was first married, my husband was very supportive of me following my passion."
TONYA LEWIS LEE -- AUTHOR
Lewis has written three children's books - "Please Baby Please," in 2001, "Please Puppy Please," in 2005, and "Giant Steps to Change the World," in 2011. The books were a success and part of Lewis's work for children.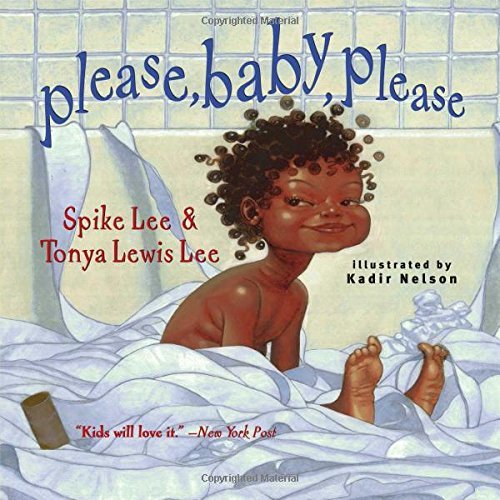 The lawyer-turned-producer works extensively with NIckelodeon, creating content for children, and was the executive producer of the award-winning documentary about the  landmark US Supreme Court decision that prohibited racial segregation in public schools, "I Sit Where I Want: The Legacy of Brown v. Board of Education." Lewis revealed:
"I was on the board of (...) the law firm that won Brown v. Board of Education. The 50th anniversary of that decision was approaching and I wanted to do something for young people about the case."
But Lewis has also written scripts and books for adults. She is the co-author of the 2004 bestselling novel, "Gotham Diaries," and wrote the script for the 2013  HBO movie "The Watsons Go To Birmingham," based on the 1997 novel of the same name by Christopher Paul Curtis.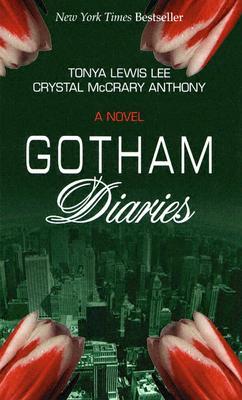 A PASSION FOR WOMEN'S HEALTH
In 2007, the Office of Minority Health invited Lewis to be their spokesperson in their campaign to prevent infant mortality. Lewis traveled the country for seven years, speaking to and with women. Her experience was to lead her to create her own website, HealthyYouNow.com, to give women access to information in an accessible way.
INFANT MORTALITY RATE
One of Lewis' great concerns is the high mortality rate among infants (IDR) in America, in comparison to the rest of the world. She points out that the US is ranked 27 among the world's nations as far as the IDR goes, far from the stellar results, considering the wealth of the country.
HIGHER IDR AMONG AFRICAN AMERICAN WOMEN
Lewis revealed that the Infant death rate is substantially higher among African American women, and although poverty plays a part, it is not the whole story. Lewis said:
"An affluent African American woman still has a higher rate of infant mortality than a poor Caucasian woman. Doctors are attributing this particular phenomenon to stress."
TONYA LEWIS LEE'S MESSAGE TO MOMS
As a woman who lives an incredibly busy and productive life -- mother, wife, author, producer, women's health advocate -- Lewis is aware of the stress modern life places on all women. She said:
"Mom has to take care of herself, first…her health, her mental and physical health, because a healthy mom makes for a healthy family."
And a brilliant creative woman is a wonderful example, to her own children, and us all. Thank you, Tonya Lewis Lee.