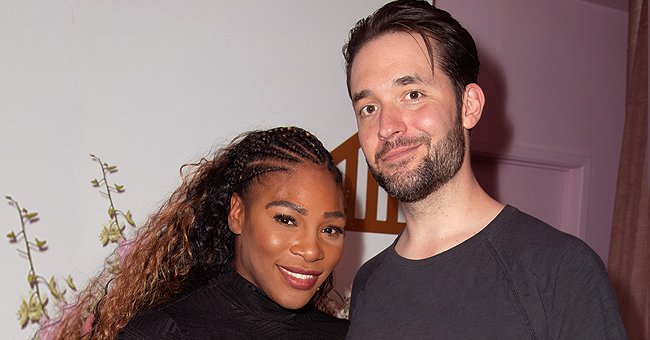 Getty Images
Alexis Ohanian Gushes about Wife Serena Williams and Supports Her in a Sweet Post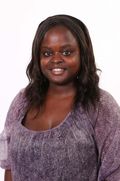 Serena Williams' husband expressed his adoration for the Wimbledon champion along with a throwback photo of himself in the stands during one of her tennis matches.
Serena Williams had her husband Alexis Ohanian join her for a candid discussion about fashion, details of her personal and professional life.
The Instagram live segment called #SerenaSaturday aims to give black women a platform to share their stories from relationship struggles to career obstacles and experiences with self-esteem.
During the couple's recent sit-down, they didn't hold in discussing race, inequality, the mass protest against racial injustice triggered by the death of George Floyd at the hands of a police officer in Minneapolis.
In Ohanian's first interview since revealing that he would be stepping down as a board member for Reddit, he discussed the motivation behind his shocking decision.
Ohanian explained, "there are too many white faces around the table, there have been for too long. What are the things that I can do beyond donations?"
Williams and Ohanian's sit-down had gotten over one million views. Many commenters praised the Reddit co-founder for making the bold move. Tina Lawson has nothing but praises for the interview.

Tina Lawson commented on a video of Serena William and Alexis Ohanian during an episode of "Serena Saturdays" | Source: Instagram.com/serenawilliams
After the episode aired, Ohanian directed all the praises to his wife, in a heart-warming tribute about her success off the tennis court, he
gushed:
"Y'all only see me out there in the stands holding it down for her, but she's the GOAT off the court holding it down for her husband."
In showing his support for the other half of his interracial marriage, Ohanian announced that his responsibility in supporting his daughter, Olympia Ohanian, as a woman of color influenced his resignation, he said:
"I'm saying this as a father who needs to be able to answer his black daughter when she asks: What did you do?"
Ohanian co-founded Reddit in 2015; he shared his frustration with Williams during their Saturday chat. The proud father said he knew his daughter was probably going to have to work twice as hard to get many the same opportunities as other privileged races in life.
He expressed his hope that more boardrooms around the country would look at the racial balances in their companies. Since his resignation, he has urged Reddit to fill his seat with a black candidate.
Please fill in your e-mail so we can share with you our top stories!