Getty Images
Rebbie Jackson Met Her Husband of 44 Years When She Was 11 – inside Their Romantic Relationship
Rebbie Jackson, one of the famous Jackson siblings, achieved as much success in her career as she did in her marriage. She met her husband, whom she spent more than four decades of her life with, at age 11.
The Jackson siblings are very talented, and they shine individually in their respective professions in the entertainment industry. Rebbie Jackson is a talented singer and actress.
She was married to Nathaniel, whose job was to manage and run the affairs of his driving school in Thousand Oaks, Calif. He was also his wife's road manager.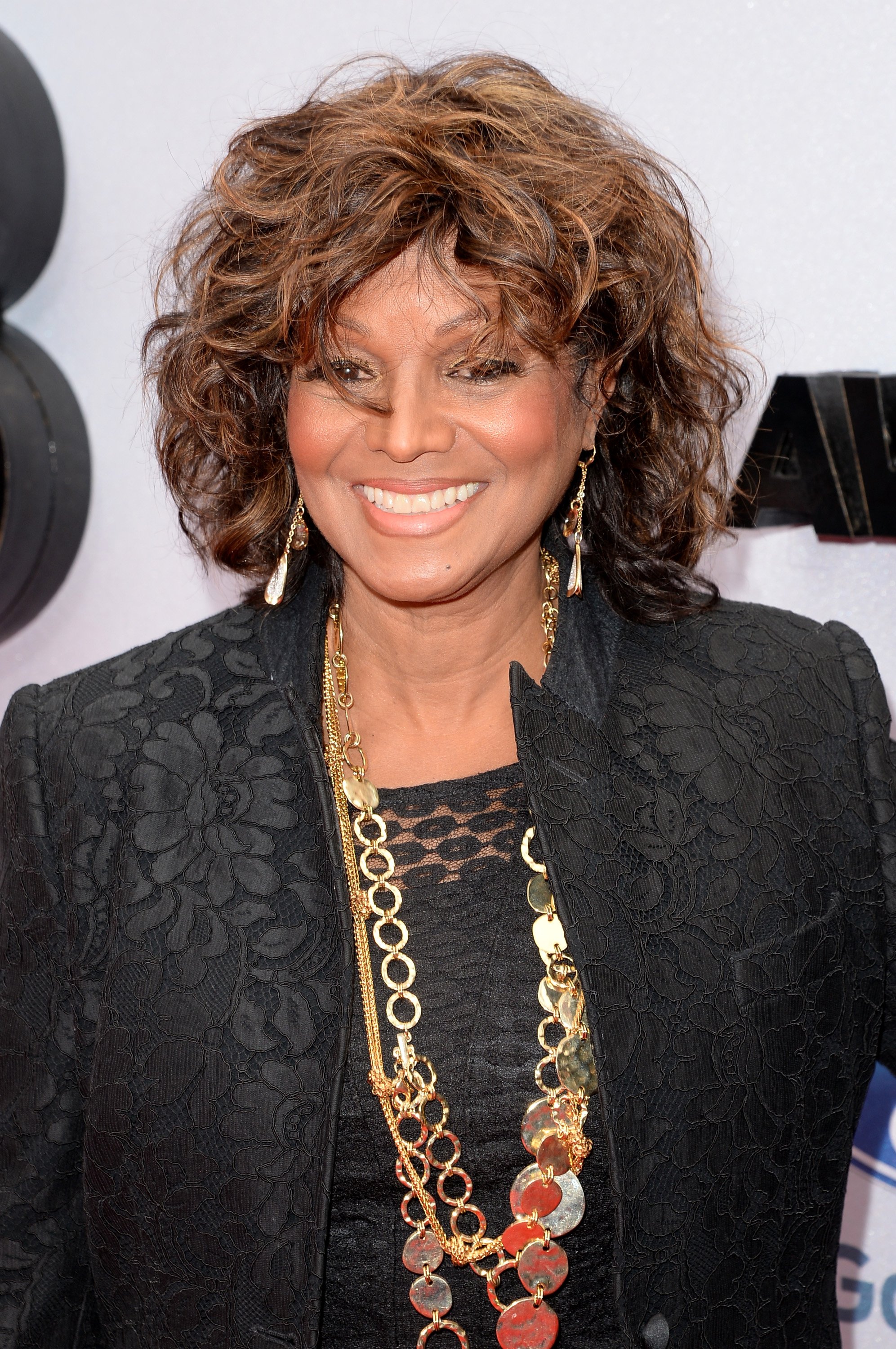 Rebbie Jackson at the red carpet of the 2013 BET Awards on June 30, 2013. | Photo: Getty Images
Irrespective of their busy schedule, they made it a priority to be around their children. Jackson was always present during the pivotal period in her children's lives. Jackson explained that her lifestyle had always been "balanced."
When the singer talked about the years spent with her husband, she confessed that people seem very surprised, but that their Christain faith is responsible for their bond. The 70-year-old once mentioned that they met when she was 11.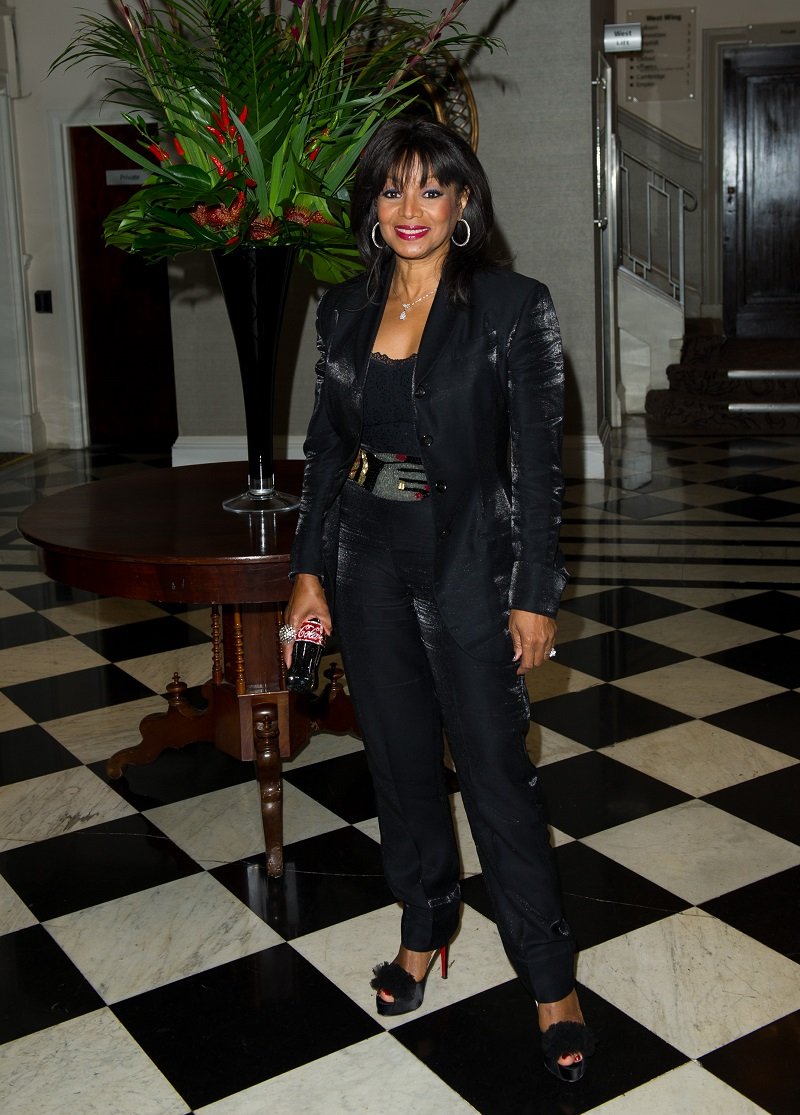 Rebbie Jackson in London on November 2, 2011. | Photo: Getty Images
It took a while for her to access stardom. Jackson had the help of her siblings, who rallied around her to make one or two contributions, and in no time, she released several tracks that were hit songs.
Her 1984 "Centipede" song was the first to become a hit. The singer's other albums include "Reaction," "RU Tuff Enuff," and "Yours Faithfully."
A decade ago, she shared her opinion about a tragedy that befell the Jackson family.
Jackson shared three kids with Nathaniel, and their children happen to share a similar interest in entertainment as their mother.
Two of her daughters, Stacee and Yashi, founded a girl band, and are performers. While the singer's son, Austin, is a solo musician.
Jackson lost her life-long love, after forty-four years of being together, in 2013. After his fight with cancer, Nathaniel passed on. It was a tragedy for the family.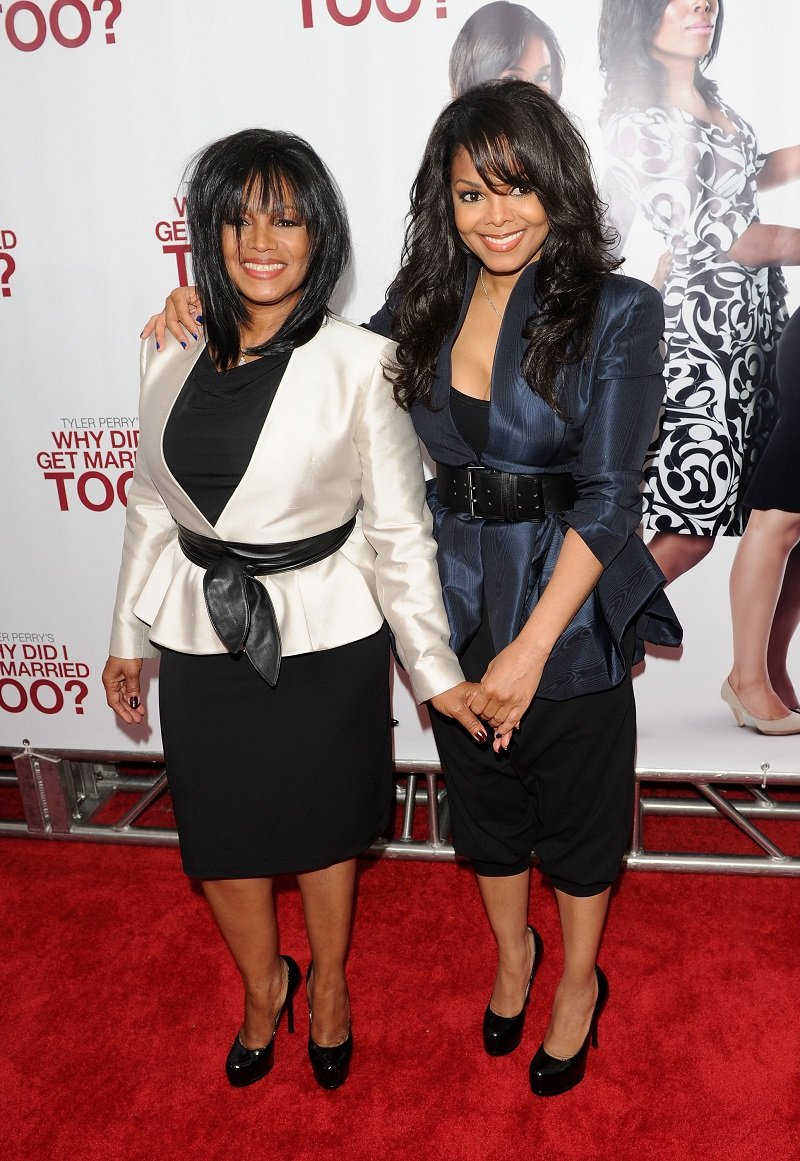 Rebbie Jackson and Janet Jackson on March 22, 2010. | Photo: Getty Images
Recently, Austin honored his father on a day that should have been the deceased's birthday. He featured an image of his dad and mom and wrote: "...This picture is how I'll always remember him right beside my mother always..."
The 70-year-old has not made any comment concerning her husband's death. However, a decade ago, she shared her opinions about a tragedy that befell the Jackson family.
Rebbie explained that after losing her brother, Michael Jackson, popularly called the "King of Pop," the family was devastated.
However, her mother, Katherine Jackson and other relatives looked after his kids, Paris, Blanket and Prince Michael. The singer admitted that she's always calling her mom to make sure she's doing great with the kids.
Please fill in your e-mail so we can share with you our top stories!