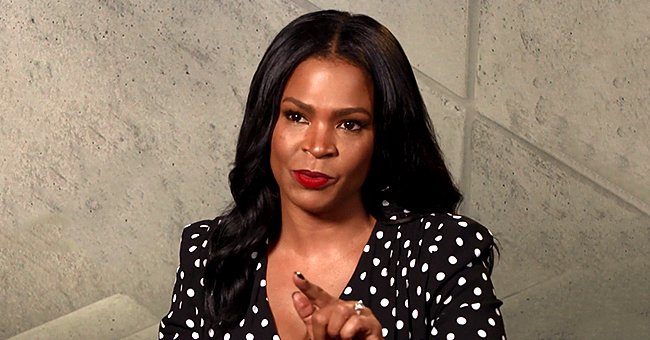 Youtube/Scenester TV
Nia Long of 'BlackAF' Calls out American Airlines over Encounter with Racist Employee

Nia Long called out American Airlines for an incident involving a "Karen" during her first flight since the COVID-19 outbreak. Fans expressed support and shared their own disappointing stories concerning the airline.
Nia Long drew a wave of tweets slamming American Airlines after she alerted the company about her "Karen" experience in one of its flights.
The term "Karen" has become popularly used in recent years to refer to White women who feel entitled while being ignorant. Long recently had her own encounter with a "Karen" on American Airlines and tweeted about it on June 7.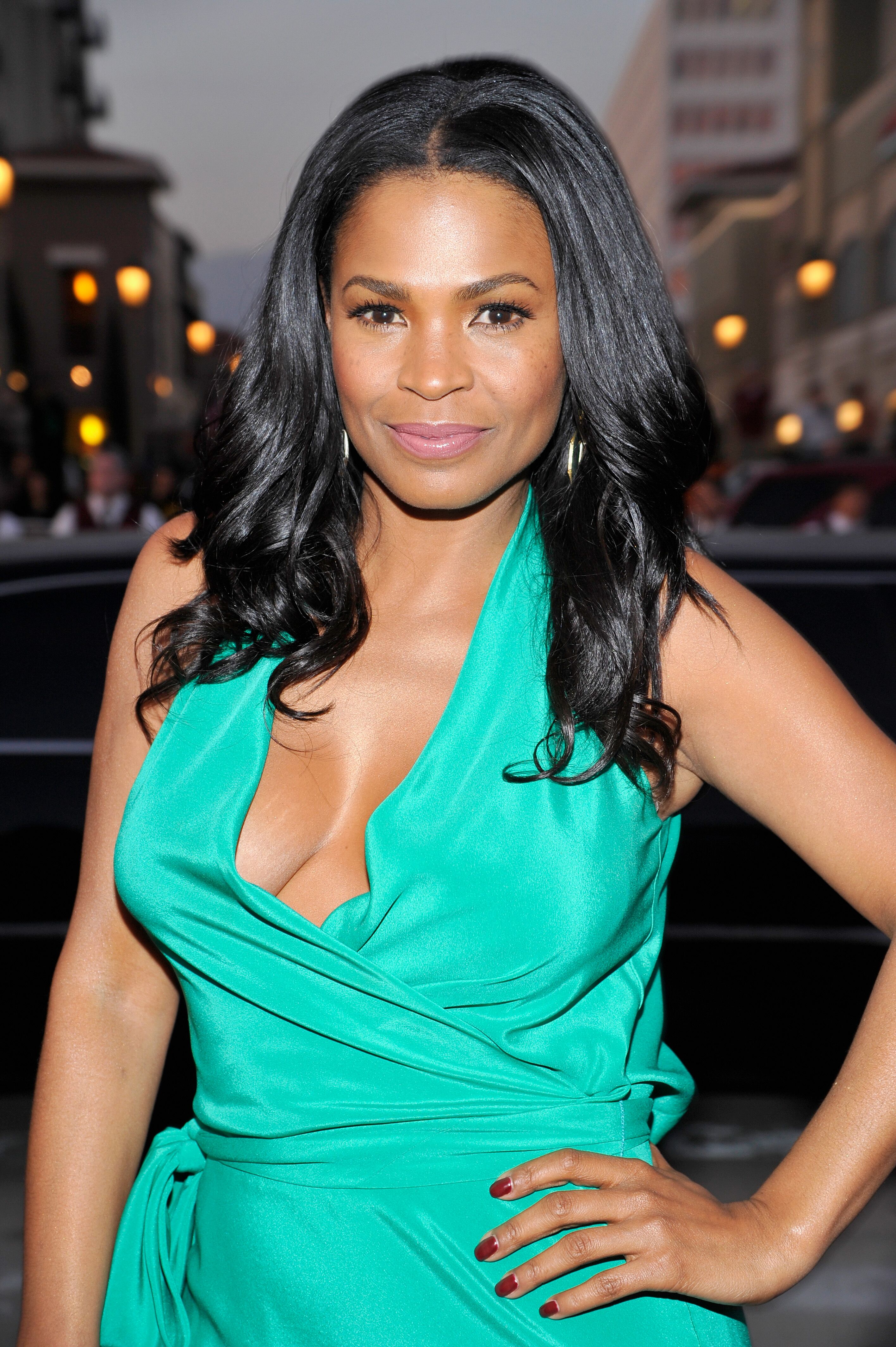 Nia Long at the 45th NAACP Image Awards in February 2014. | Photo: Getty Images
LONG'S COMPLAINT
According to the "BlackAF" star, the encounter occurred during her first flight since the COVID-19 outbreak. She said she met a "Karen" whose real name was Gina and was an employee of American Airlines.
Long didn't elaborate on the incident that transpired between them but she tagged AA and advised the company to "do better." She added,
"Blatant discrimination will no longer be tolerated. White entitlement does NOT fly in this new day. Check your employees. More to come."
A WAVE OF SUPPORT
Long's post drew more critics of the airline to come forward and share their own "Karen" stories. One follower of the actress said Long's complaint didn't come as a surprise having been treated poorly too when she was a first-class passenger of the airline.
Long has been quite the trending topic lately on Twitter.
According to the commenter, she was asked several times if she was in the right seat, an attendant snap fingers at her, she was yelled at, and was told food ran out.
Another commenter detailed how the airline messed up his girlfriend's birthday due to a lack of accommodation for an earlier flight. While others were given an am flight, they were given an evening flight which caused them a trip to Denver and a birthday celebration.
AMERICAN AIRLINES' RESPONSE
American Airlines immediately responded to Long's tweet by writing,
"Discrimination has no place at American. Please meet us in DMs with more details about what happened. We'd like to review further."
Likewise, the airline responded to those who aired out their complaints and expressed support for Long by tweeting its thanks for bringing their concerns to its attention. It also assured that they're looking into the matter and reaching out to Long.
TRENDING ON TWITTER
Long has been quite the trending topic lately on Twitter. Prior to her "Karen" encounter, she was also the subject of tweets of appreciation. Her fans decided June 6 would be "Nia Long Appreciation Day" and showers her with praises that day.
Many commended her for being one of the finest women of the 90s and shared throwback images of her. Some even expressed their intention to cut their hair in Nia Long Pixie fashion after the quarantine period is over.
Long was appreciative of the affectionate posts that she responded with love and resolved "to keep pushing forward." She added,
"My desire as an artist is to represent all parts of who we are as black women. I love you."
Please fill in your e-mail so we can share with you our top stories!