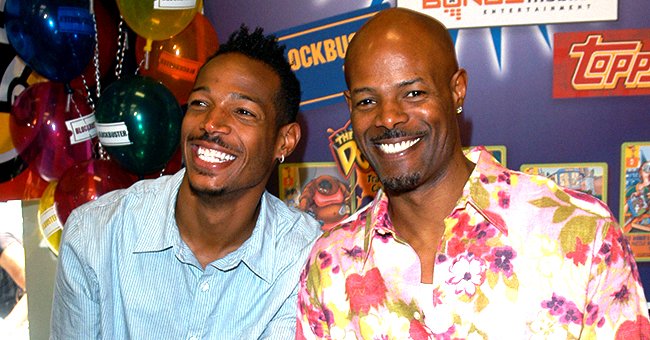 Getty Images
See Marlon Wayans' Touching Tribute to Brother Keenen Ivory on His 62nd Birthday

Keenen Ivory Wayans just turned 62, and his younger brother Marlon made sure to greet him on social media during his special day.
Members of the Wayans family have made names for themselves through the decades, but not a lot of people know that it all began with Keenen Ivory, who started as a writer and director. He created "In Living Color," and "Scary Movie," which launched his younger brothers Marlon and Shawn to fame.
Soon after, he wrote and directed "White Chicks," the comedy movie that Marlon and Shawn are known for up until today. Now that Keenen just celebrated his 62nd birthday, Marlon made sure to give him a special tribute on social media.
KEENEN'S FAMILY ROLE
According to the actor, his brother is not only a great big brother to them, but he is also a second father and a mentor. On top of this, he blazed the trail for his younger siblings to follow on their path to Hollywood.
"Thank you for teaching me to dream outside the ceilings that society tries to trap us in. Thank u being a fearless leader. Thank you for all of your nurturing."
THEIR FAMILY'S SUPERMAN
Marlon adds that one of the reasons why he continues to work hard is so that he becomes something Keenen would be proud of, as he set a great example for him to emulate. To him, his older brother is "Superman."
Through the years, Keenen nurtured his relationship with his family while taking care of his own.
PUTTING FAMILY FIRST
Together with Keenen, the eldest Wayans brother, Dwayne, was also responsible for "In Living Color." They were both known for including their siblings in their projects, which would ultimately launch acting careers for them.
Through the years, Keenen nurtured his relationship with his family while taking care of his own. He has five children named Nala Yasmeen Ivory, Bella Ivory Aziza, Jolie Ivory Imani, Daphne Ivory Shiva, and Keenen Ivory Jr.
HIS MARRIAGE TO DAPHNE
He was married to Daphne Wayans from 2001 to 2006 before separating and were together for a total of 15 years. They first met when she was 16 and he was 28 through Eddie Murphy. They waited to date until Daphne was of legal age.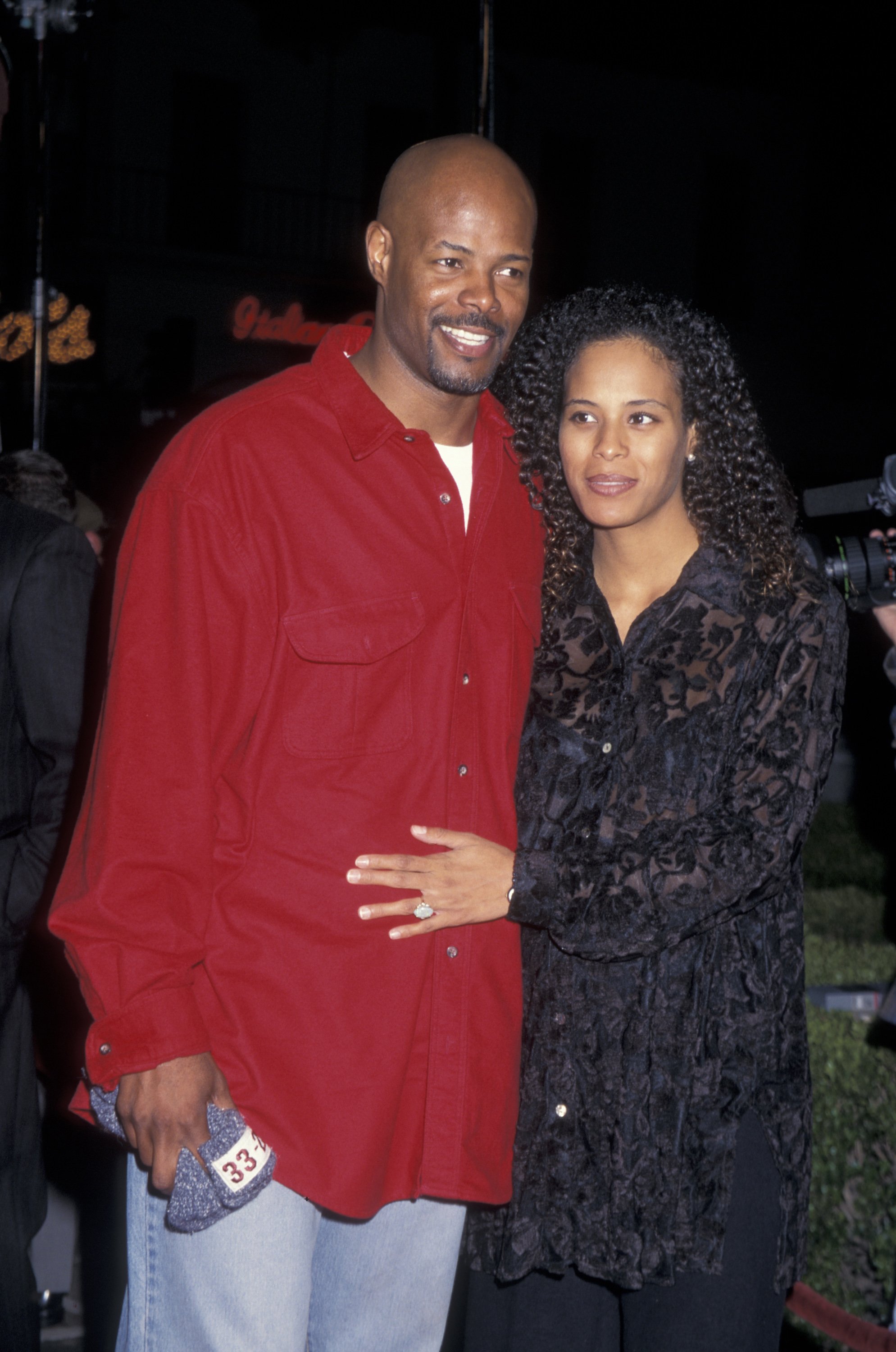 Keenen Ivory Wayans and wife Daphne Polk attending the world premiere of 'Executive Decision' on March 11, 1996 | Photo: Getty Images
Despite everything that happened in their relationship, there was no bad blood between them. The pair remains friends and continue to co-parent their children in the best way they can. I
Please fill in your e-mail so we can share with you our top stories!