Dawn Wells in 'Gilligan's Island' — Inside Her Life More Than 50 Years after the Show Ended
Dawn Wells shot to stardom when she was picked to star as Mary Ann Summers on the CBS sitcom "Gilligan's Island." A lot of things have happened to the actress after the show ended in 1967.
In June 2020, Wells took to Facebook to share photos of herself during her visit in Minneapolis. The actress is as yet lovely, although she's 81 years old now.
"It's hard to be cute and post with cheer when I watch what is going on in the news," she captioned the snaps. "Permit me to keep things bright on my page as there is enough negativity and conflict elsewhere that you can find if that's your choice of entertainment."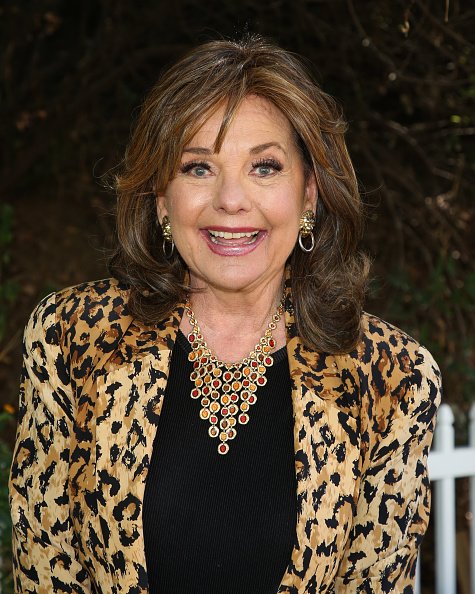 Wells is best known for her role as Mary Ann Summers on the hit sitcom "Gilligan's Island." However, the show is just one highlight of her career, as reported by Do You Remember.
Her brilliance in the industry continued after the sitcom ended. She has performed in more than 66 theatrical productions, according to IMDb.
Wells has done many voice-overs, advertisements, and talk shows. She worked for "Midday", an Australian news show, and was able to interview a lot of celebrities.
The actress, who made her debut on ABC's "The Roaring 20s," has also had incredible accomplishments as a producer and has several TV films to her credit.
Wells became Miss Nevada and was in the 1960 Miss America pageant.
Wells reprised her character in the various "Gilligan's Island" reunion specials. That includes the reunion cartoon spin-off "Gilligan's Planet," METV reported.
Since 2004, she has been a spokeswoman for Idaho Potatoes, according to IMDb. As of 2009, she was dividing her time between her home in Los Angeles and her ranch in Idaho.
"The industry has changed somewhat over the years. I think the opportunity of being who you are is a little easier," Wells once said. "You don't have to fit into the mold of the beautiful sexpot or the beautiful leading lady. Your essence of your personality is more of a key."
Wells was born Dawn Elberta Wells on October 18, 1938, in Reno, Nevada, USA, according to IMDb. Her father was a real estate owner and developer. Her mother, on the other hand, was a homemaker.
Wells became Miss Nevada and was in the 1960 Miss America pageant. During her collegiate years, she majored in drama and, after graduation, moved to Hollywood and started her career.