Jerry Stiller Would Have Been 93 Now – Remembering His Best Roles 1 Month after His Death
In tribute to the legacy Jerry Stiller left behind, we took a closer look at the memorable contributions the beloved comedic actor made during his decades in the entertainment industry.
Last month, actor Ben Stiller broke the news of his father, Jerry Stiller's passing of "natural causes" at the age of 92 on social media. Jerry became a grandfather before he died, and he also had a happy and long marriage of 62 years with his wife, Anne. 
With a career as successful as his marriage, Jerry Stiller racked up a fair amount of memorable moments over the years in roles that each stood out for the own reason. Let's have a closer look at his most notable roles over the years.
Today we're celebrating Jerry Stiller's 93rd birthday, just one month after he passed away. ❤️ pic.twitter.com/o3s0XiSq1q

— Entertainment Tonight (@etnow) June 8, 2020
THE STILLER & MEARA DUO
Anne Meara wasn't just Jerry Stiller's wife; she was also the other half of their stand-up comedy duo that appeared almost forty times on the "Ed Sullivan Show" during the 1950s.
Stiller & Meara did great as a comedy duo right through the 1960s and 1970s, but as the trend of television shows changed, they had to adapt. 
The couple went on to star together in a variety of movies, series, and other projects in the years to come, and the pair even earned themselves a Lifetime Achievement Award in 2012, three years before Anne Meara passed away.
I'm sad to say that my father, Jerry Stiller, passed away from natural causes. He was a great dad and grandfather, and the most dedicated husband to Anne for about 62 years. He will be greatly missed. Love you Dad. pic.twitter.com/KyoNsJIBz5

— Ben Stiller (@RedHourBen) May 11, 2020
'HAIRSPRAY'
The 1988s cult classic had Jerry Stiller bend genders as the other half of a very odd couple. In the John Waters flick, Jerry Stiller played the role of a doting and loving husband named Wilbur Turnblad.
The object of Wilbur's affections is his plus-size wannabe dancing diva wife named Tracy Turnblad, played by Rikki Lake. In 2007, Jerry Stiller played the role of Mr. Pinky in the screen adaptation of the Broadway musical.
I guest starred N King Of Queens with #JerryStiller That week I had 2 read 4 a film called Road Trip. Jerry didnt know me from Adam, but kindly helped me prepare & ran lines w/me 4 a test w @IvanReitman who ultimately cast the wrong guy. Point being Jerry Stiller was pure class. pic.twitter.com/RzBBIEXvnS

— Manu Intiraymi (@ManuIntiraymi) May 14, 2020
'SEINFELD'
If not for Jerry Stiller, "the Bro," "the Mansierre," and "Festivus" would not have the meaning they do now. It might feel like he joined "Seinfeld" right from the start, but actually, Jerry Stiller only joined the comedy as Frank Constanza in the fifth season. 
Remembering the hysterically funny Jerry Stiller, born today in 1927. It's a mystery how the Seinfeld cast made it through even a single scene with him without cracking up. pic.twitter.com/L55prbpRjs

— Marshall Julius: Vintage Geek! (@MarshallJulius) June 8, 2020
Thanks to Frank, male undergarment got reinvented, hence "the Mansierre" and "the Bro," while he introduced "Festivus for the rest of us" to people that prefer to moan and complain instead of singing carols and exchanging presents over the holidays. 
Jerry Stiller later carried on the persona he created in "Seinfeld" over to being another television dad named Arthur Spooner in "The King of Queens," which ran for nine years from 1998.
'THE TAKING OF PELHAM ONE TWO THREE'
Before Denzel Washington starred in the remake of the film in 2009, Jerry Still landed the role of Lieutenant Rico Patrone in the action flick "The Taking of Pelham One Two Three" in 1974. 
Walter Matthau starred alongside Jerry Stiller as Lieutenant Zachary Garber, and it centered around a group of thieves that hijacked a train. It becomes Garber and Patrone's task to stop the hijackers as soon as possible and by any means necessary.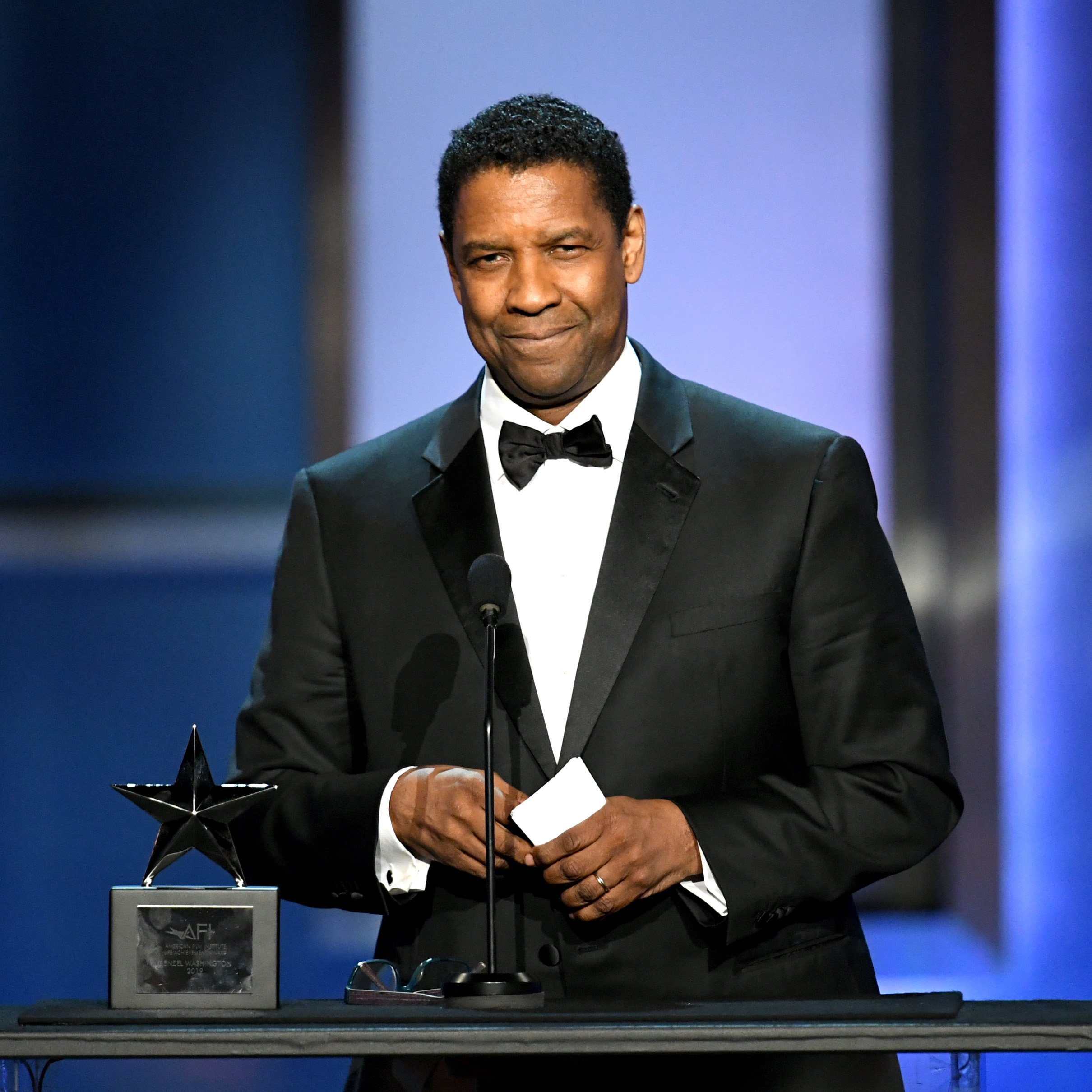 However, Denzel Washington doesn't just play the good guy in movies; he is one in real life as well, according to reports that surfaced late last month.
While out driving in West Hollywood, the actor spotted a homeless man in distress. Since the man was mobile, Mr. Washington decided to stop his car and help the man since his safety, and that of others were at risk with all the cars driving around.