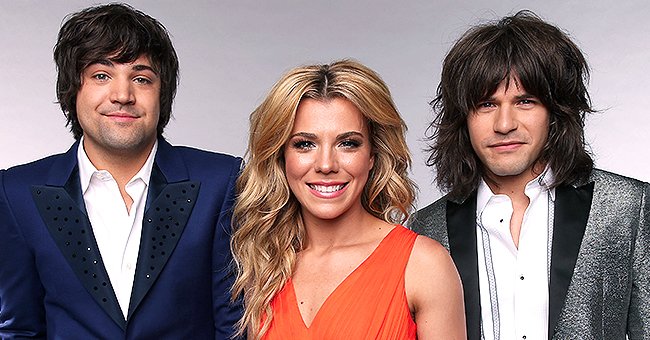 Getty Images
Band Perry's History after Changing Their Music Style — A Closer Look

The Band Perry has been an influential band among Millennials. Now, they are surprising their fans with new vocal styles.
Since their split from the label Big Machine, the country-style band has progressed into the new musical ground. Siblings Reid, Neil, and Kimberly Perry have now ventured into pop, as reported by Wide Open Country.
The sibling-led band released the song "Live Forever" in August 2015. Some pointed out that the pop song is completely different from their six-time platinum country debut hit "If I Die Young."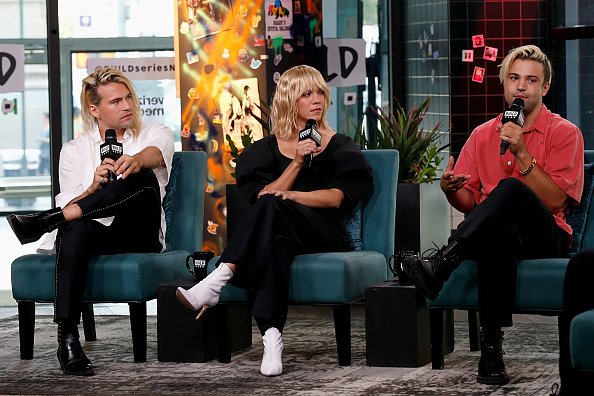 Neil Perry, Kimberly Perry and Neil Perry of The Band Perry at Build Studio on July 26, 2019 in New York City. | Photo: Getty Images
NOT AFTER MONEY
As the band pursued the path of pop music, they inevitably encountered criticisms, as reported by Rolling Stone. They admittedly felt disappointed because other musicians were lauded for shifting to pop from country music.
The group faced roadblocks, such as difficulty in finding producers and collaborators. They wanted to tap people who would understand how far their music will go after leaving the country genre.
With all the challenges the band faced in the past, Kimberly said that her band is not after money. She said the band's journey is more about growth and "chasing ourselves."
THEIR OWN SOUND
In the pop realm, the siblings dived into electronic pop in 2018. They released an EP called "Coordinates," which they collaborated with Rick Rubin.
Some would interpret the band's new genre as pop-rock, but it was actually electronic pop. Reid, Kimberly's brother, said it was Rubin who encouraged the band to figure out its own sound.
While she adores country and pop, Kimberly hoped that their fans would appreciate the band's perspective.
GENRE FLUIDITY
"Rick said, 'First off, get everybody out. Y'all need to go figure out your sound on your own," Reid said. "He was the one who really encouraged us to be the producers of the music."
Kimberly explained that their band has never been predictable country music artists. She also said that they love the idea of genre fluidity, considering that they have a lot of musical influences, as reported by Variety.
"I realized, man, it's really hard to quantify sounds and music, especially when you pull from a lot of different influences and experiences. It's really just about making music that you love," Kimberly said.
While she adores country and pop, Kimberly hoped that their fans would appreciate the band's perspective. They have worked and fought hard to maintain their interest in music as they move forward.
Unlike The Band Perry, Carrie Underwood continues to be hailed as a country music icon. Earlier, the "Jesus, Take The Wheel" singer recently spoke about the supposed gender imbalance in country radio.
Please fill in your e-mail so we can share with you our top stories!