Lizzy Caplan and Tom Riley First Met Five Years Ago — Inside Their Charming Love Story
Lizzy Caplan, who played Janis Ian in "Mean Girls" is now much older and happily married to British actor and producer, Tom Riley.
Lizzy Caplan is an actress who is best known for her role as "Janis Ian" in the 2004 teen comedy film, "Mean Girls." She is now thirty-seven years old and has moved on from the old times to more productions in her career. She is also happily married to fellow actor, Tom Riley.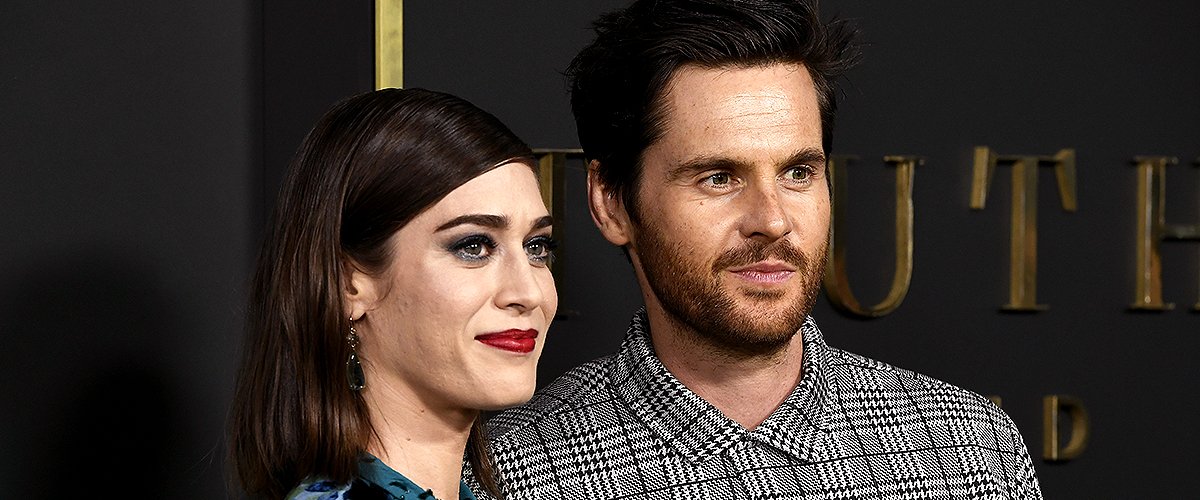 CAPLAN AND RILEY'S LOVE STORY
In 2015, Caplan worked alongside Brad Pitt in the war romance movie, "Allied," that was eventually released in November. She played the role of a pilot officer, "Bridget Vatan," and the movie was filmed entirely in London, which was where Caplan and Riley first met. 
They fell in love and decided to start dating. Riley once shared a hilarious story of one of their first dates. He started by narrating that he had pulled up in front of her Los Angeles house and continued: 
"I wanted to have very clean breath, so I had some Listerine in the glovebox so I gargled and spat into the roadside. In the shadows, unbeknownst to me was a cactus."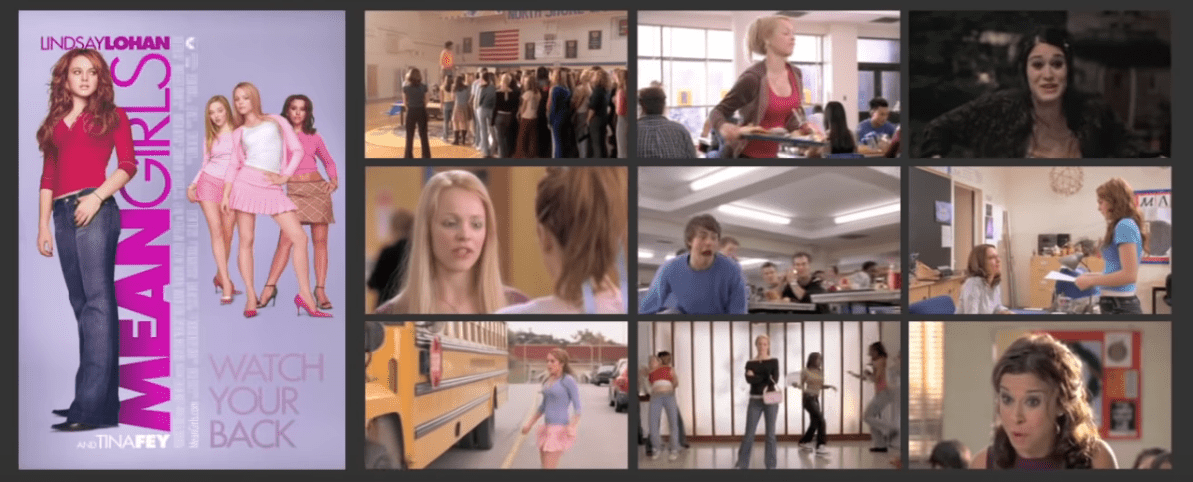 As he spat out the mouthwash, he was unlucky enough to encounter the cactus right in his face, and one of the cactus needles went straight into his eye. He wasn't about to let that date pass by him, so he went, played it cool, and casually told Caplan what had happened.
He had to go through the American Healthcare System and they took a look at it and concluded that he needed four operations which were about five thousand dollars each. He added that he narrowly missed going blind because the needle was quite close to making that happen.
A year after they met, they stepped out as a couple for the first time in February 2016, on the red carpet at the Prague Opera Ball. In June 2016, Caplan debuted her engagement ring at the "Now You See Me 2" premiere. They had actually gotten engaged a month before that but managed to keep it away from the prying eyes of the public.
In September 2017, the lovebirds traveled to the other side of the world from the States, to get married in Italy in a sweet, intimate wedding with just friends and family present.
During Christmas in 2018, the Englishman took to Instagram to share a comical photo of himself with his wife, wishing his fans and followers a merry Christmas. He wrote:
"A very merry one to you and yours. Love, k.d. Lang and Yoda."
Almost a year after, Caplan admitted that she had not seen "Mean Girls" since it was aired, for fifteen years. She told Us Weekly that she eventually broke the cycle by settling to watch it with her husband, Riley, who hadn't seen it yet. She was trying to refresh her memory before she watched the Broadway revival of the movie. She said:
"My husband has never seen it. We watched it and I was like, "Yeah, I get it! This is a wonderful movie."
Caplan confessed that she had had an unexpected reaction after watching the Broadway musical and said that it made her really emotional. It was as though someone made a Broadway version of her high school experience.
The husband and wife often keep their private lives out of social media as best as they can to avoid the pressure that most Hollywood "power couple's" experience and often end up crumbling beneath.
Caplan's ability to keep her private life to herself was so impressive that when she broke up with her former boyfriend, Matthew Perry, not many knew about it.
LIZZY CAPLAN'S CAREER
After "Mean Girls," Caplan had several other films and projects in which she got involved. These include "Love Is the Drug," "Save the Date," and "Now You See Me 2." She also had quite a number of television appearances to her name. 
In 2019, Lizzy Caplan was cast as "Annie Wilkes," in the second season of the psychological horror web TV series, "Castle Rock," alongside Paul Sparks, Barkhad Abdi, and Elsie Fisher. The series was adapted from a Stephen King novel, "Castle Rock."
In the 1990 film, "Misery," Wilkes was played by popular actress Kathy Bates and even won an Oscar for her performance. Caplan knew quite well that she had big shoes to fill, stepping in as Wilkes after so many years. She admitted to GQ that she had seen the movie quite a number of times, and she was absolutely in love with Bates' performance.
However, she had brought a new edge and delivery to the character. The Wilkes described in Stephen Kings' book was intended to be a physically imposing figure that infused terror in people with her scary form. 
Caplan was neither physically imposing nor scary, but she used her smaller physique and large eyes, which could switch from rage to terror in a moment.
She wanted something to keep it a little off-kilter to put people on the back foot, so she channeled that by adopting a strange, creepy manner of walking for her character.
In an interview with Variety, she also said that she had watched the first season of the show without knowing that she would be involved in the second season. 
That had sort of given her a feel and understanding of how best to deliver a perfect performance. After ten riveting episodes, the second season of "Castle Rock" slowed to a halt in December 2019.
Caplan has had quite an interesting career and, no doubt, an even more exciting love life with her husband, Tom Riley, with whom she's living a very happy life.