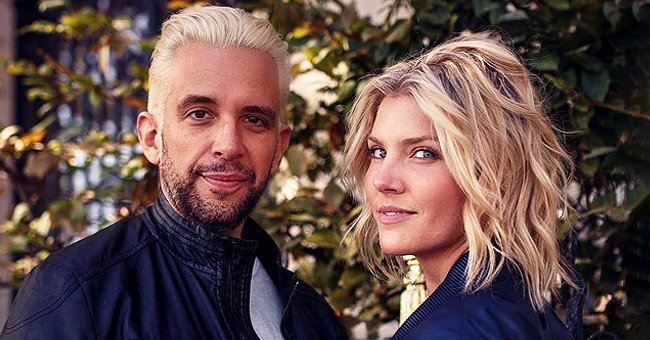 Instagram.com/amandakloots
'Blue Bloods' Star Nick Cordero's Wife Amanda Kloots Says He Had Uneventful Weekend at the Hospital
Nick Cordero's wife, Amanda Kloots, says the "Blue Bloods" star had an uneventful weekend—she claims his recovery is headed in the right direction.
Amanda Kloots, Nick Cordero's wife, has stated that her hubby had an "uneventful" weekend in the ICU as he continues to recuperate from complications he's endured after his battle with COVID-19.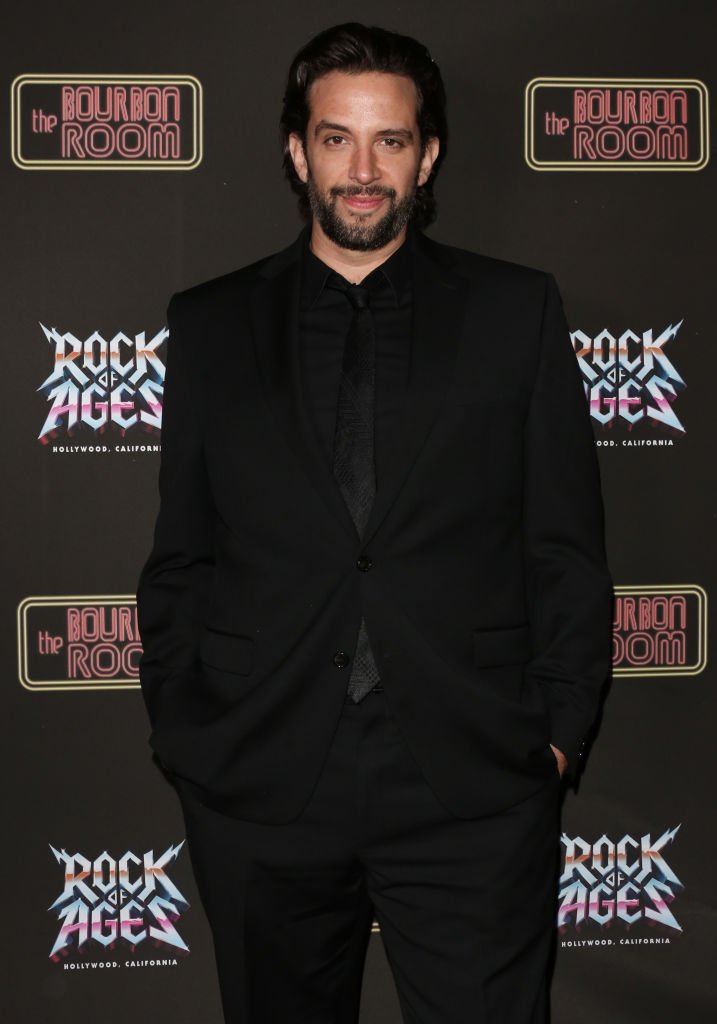 Nick Cordero at the opening night of "Rock Of Ages" on January 15, 2020. | Photo: Getty Images
The famous actor was taken into the ICU earlier in April when he was admitted with the telltale symptoms of COVID-19. Since then, he has battled ailments ranging from lung infections to blood clots that left the doctors no choice but to amputate his leg.
Cordero has since woken up from his coma and is reportedly on the mend. His wife had this to say on a video she shared to her Instagram story on Sunday:
"So I think this weekend was a good weekend, it was uneventful," she began. "Which, uneventful in the ICU is a good weekend. I think he had a weekend of rest, a weekend of growing..."
Kloots added that though not many changes have been recorded, there's an indication that he is well on his way to recovery —Cordero's white blood cell count number has reduced drastically.
The count, which was previously as high as 65,000, is now down to 30,000. An average healthy person's white blood cell count is said to be between 15-20,000, sometimes lower.
She had been advised multiple times to say her farewells.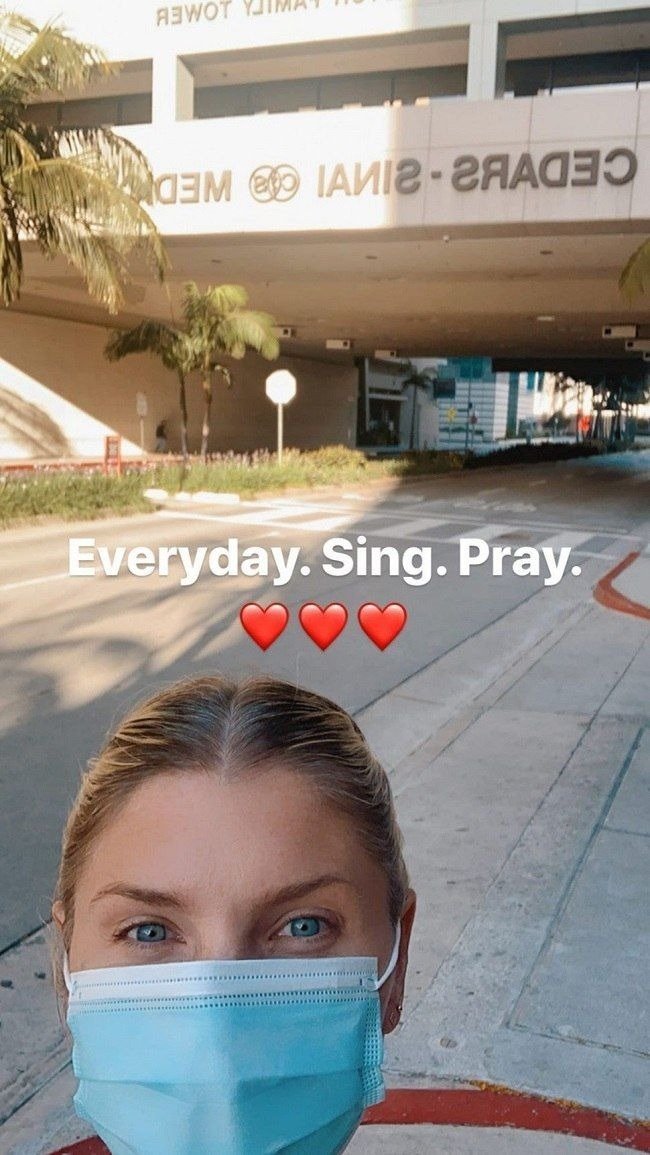 A picture of Amanda Kloots' on her Instagram story speaking positive about her husband's health. | Photo: Instagram/amandakloots
The news comes just days following Kloots' exciting revelation that her husband would be starting stem cell treatment to aid his recuperation. In a video posted on her Instagram story, Kloots said:
"We have started stem cell treatment for Nick, and that just finished. We decided on this a couple of days ago, and the hospital got it moving."
She admitted that while there were no guarantees the treatment would work, she was hoping it would repair and strengthen Cordero's lungs. On Wednesday, Kloots shared her optimism for her hubby's complete recovery even though she'd been warned several times that he wouldn't make it.
She shared a photo of Cordero kissing baby Elvis on the cheek. In her caption, she admitted that she had been advised multiple times to say her farewells because it would take a miracle for Cordero to recover.
Kloots said she has faith—a faith that may have paid off as she admitted that her husband's health gets a little better every day thanks to the various treatments being administered to him.
The treatments include administering new antibiotics and vitamins, cleaning out his lungs, laying him down in a prone position, and, most recently, the stem cell treatment.
The proning has been noted to help immensely as it aids the exchange of oxygen and gas. According to Kloots, doctors will keep Cordero in the prone position for 16 to 20 hours intervals as a form of treatment. Godspeed Cordero!
Please fill in your e-mail so we can share with you our top stories!