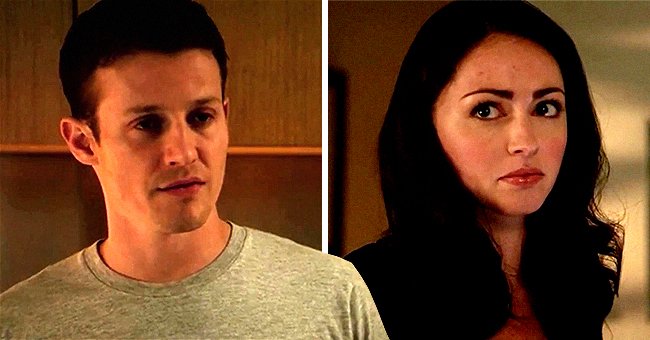 YouTube/jamko4ever
'Blue Bloods': Meet Dylan Moore Who Played Jamie Reagan's First Fiancée in Episode 1

Dylan Moore may have played a jealous fiancée on "Blue Bloods" in the first few episodes of the show, but in real life, she is happily married with a successful career in the entertainment industry.
Fans of the police drama "Blue Bloods" have come to know Jamie and Eddie as a married couple, but before Eddie came into the picture, Jamie almost married another woman.
HOW 'BLUE BLOODS' STARTED
Dylan Moore starred as the other woman named Sydney Davenport, and the first episode of the show's first season started with Jamie Reagan's graduation from the police academy.
A few minutes later, viewers are introduced to Sydney, but they quickly realize that the couple's relationship is not as solid as one would think since they are engaged.
NO WEDDING DATE POINTED TO ISSUES
A wedding date eluded the other end of the marriage proposal, and it came out later that Sydney avoided setting a date because she had doubts about her relationship with Jamie.
Jealousy also played a factor, as Sydney got hot under the collar when officer Romano, one of Jamie's colleagues congratulated him on his graduation. Trust seemed to be an underlying issue that also reared its head in other ways.
The fear that Jamie could die in the line of duty laid heavy on Sydney, and her focus started gravitating towards less dangerous things she had control over - like her law career.
As the couple drifted apart, Sydney eventually broke up with Jamie, and so she left after five episodes of the police drama that since boomed into popularity.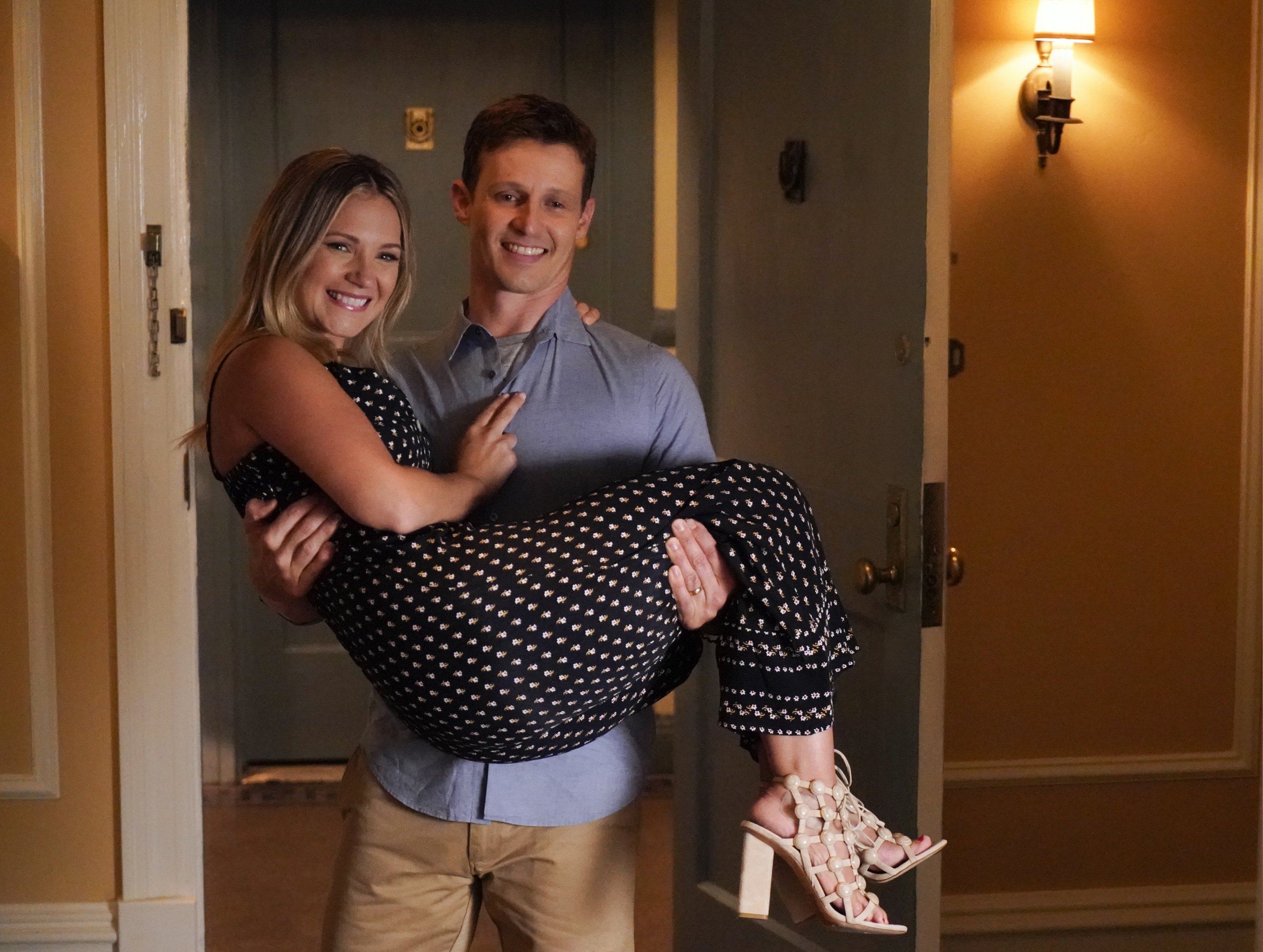 Will Estes as Jamie Reagan abd Vanessa Ray as Officer Eddie Janko on the season 10 premiere of "Blue Bloods." | Source: Getty Images.
HER CAREER AFTER 'BLUE BLOODS'
The role as Sydney marked Dylan Moore's debut on television, but she had previously made her film debut in 2000 with "Tripfall," wherein she starred as Angela Williams. Following "Blue Bloods," the 33-year-old went on to make another onscreen appearance in the 2011 movie "Opus."
Apart from starring in various productions over the years including, "The Decades of Mason Carroll" and "The Submarine Kid," Dylan Moore also donned her producer hat with great success.
After producing the web series "It's Freezing out There," it earned Dylan Moore an award for Best Web Series at the Girl Power Film + Media Summit and Showcase last year.
SYDNEY AND JAMIE'S REAL LIFE LOVES
The Juilliard graduate is also happily married. After dating each other for about five years, Dylan Moore tied the knot with an educator named Geoff Agnor on August 12, 2017.
Jamie is played by the actor Will Estes, and while he married the police officer Eddie Janko on "Blue Bloods," he is unhitched in real life, and if he is seeing anyone special, Will is keeping it under wraps.
While he previously dated stars like Jennifer Love Hewitt, neither he nor the actress Rachel Boston confirmed their relationship or whether they became engaged.
Please fill in your e-mail so we can share with you our top stories!