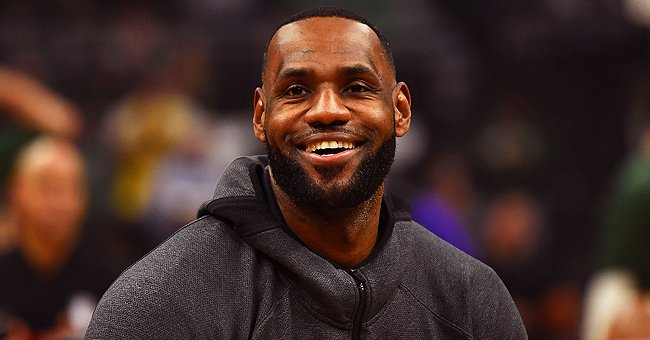 Getty Images
Fans Praise LeBron James' Wife Savannah Brinson's Stunning Looks in New Selfie with Braided Hair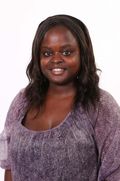 LeBron James's wife was showered with compliments from her fan after posting a stunning selfie of herself, along with a message about solidarity among black women.
LeBron James's wife, Savannah Brinson, made a bold statement when she showed her support for a challenge that called for solidarity among black. The message, which has been copied by many famous faces stated:
"We are BLACK WOMEN! We build...We don't tear down other BLACK WOMEN...We have felt the pain of being torn down."
The challenge encouraged black women to upload a selfie along with the message that is asking to help uplift instead of criticizing their fellow women.
Savannah chose the perfect selfie, as many fans rushed to compliment her effortless beauty. One fan had various adjectives to express their adoration for the photo.

A fan commented on a selfie of Savannah Brinson's taken in support of solidarity among black women | Source: Instagram.com/mrs_savannahrj
Another person complimented her side-swept braids and
said
, "adore your two-strand twist, BLACK WOMAN...Thank you, queen."
WNBA star Angel McCoughtry added, "yes, let's build each other up. There is no competition, only our destination!" Actress Khadeen Ellis joined many people in hailing Savannah, a queen for her bold message.

Khadeen Ellis commented on a selfie of Savannah Brinson's taken in support of solidarity among black women| Source: Instagram.com/mrs_savannahrj
According to
E!
, the notoriety Savannah has gotten for being the wife of an NBA legend was something that took her a while to get used to.
She admitted that having paparazzi follow her, and always being photographed was something she never expected to reach such levels of public attention.
Despite LeBron and Savannah enjoying a relatively private life. Her husband never shies away from gushing over his high school sweetheart and wife of seven years. On Mother's Day, he wrote:
"Thank you so much for the way you've Guided Nurtured and Loved our 3 headed monster! Just want you to know that it never goes unnoticed!"
It is reported, growing up, Savannah's parents, Jennifer and JK Brinson, used to open up their home to children that had been living in challenging circumstances. The experience inspired her to get involved in charity work from an early age.
Her passion for charity continued with her husband, who established the "LeBron James Family Foundation," that helps provide educational initiatives for children.
Please fill in your e-mail so we can share with you our top stories!