Fantasia's Daughter Zion Is All Grown-Up and Looks like Mom in New Videos
Fantasia Barrino has only one daughter — Zion — who is nothing but her spitting image. The singer's mini-me recently shared posts of herself rocking a black outfit and sunglasses.
Zion,18, doesn't only look like her celebrity mom but also keeps her lifestyle open for an online audience to take a peek. She regularly shares images and clips of herself on Instagram.
Sometimes, a lengthy caption follows the post, while other times, Zion allows the upload's content to speak for itself with no caption.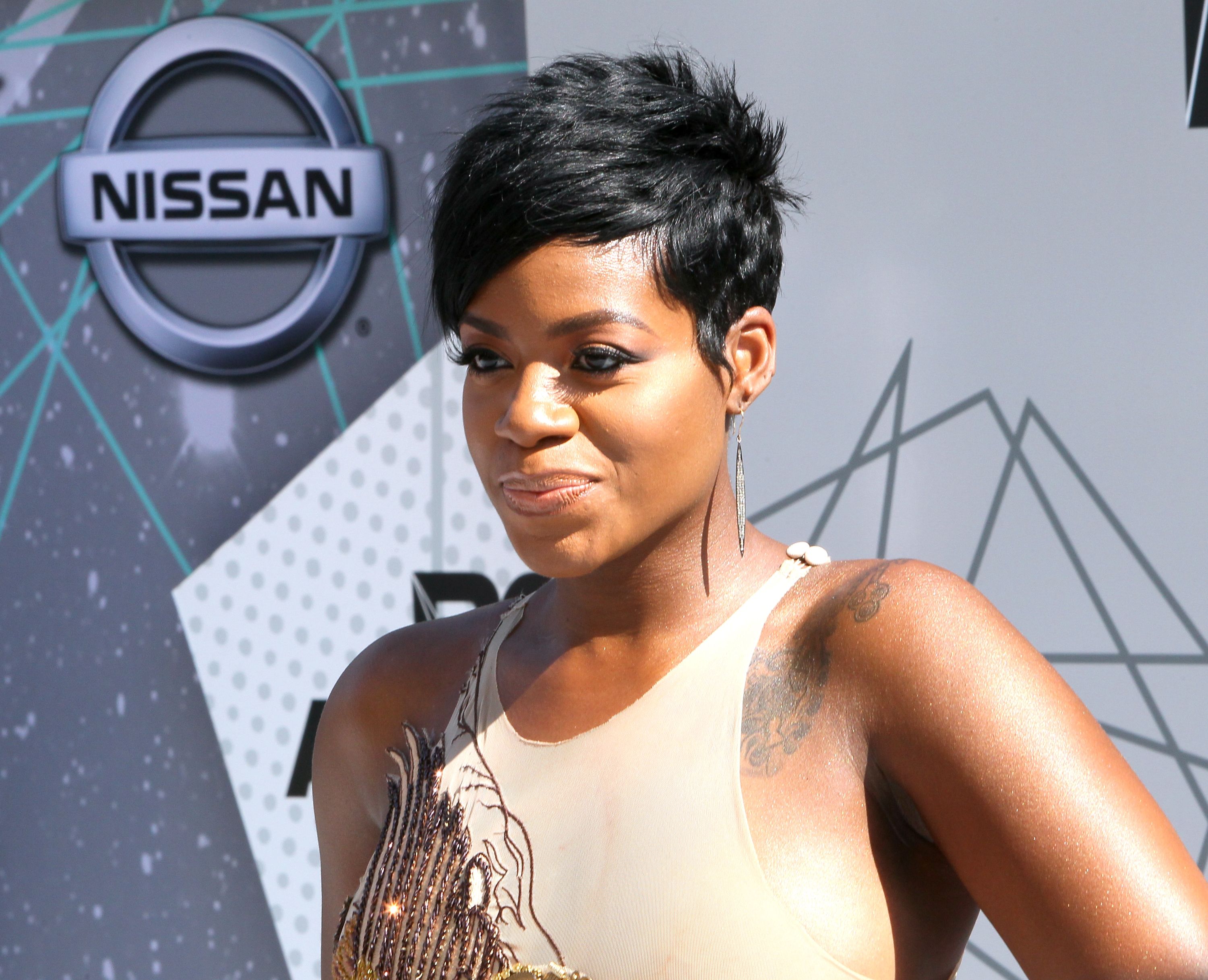 Barely a week ago, she shared a filtered clip of herself in sleeveless black attire, with matching colored rectangular designed glasses.
A few hours before then, a post where she rocked a dark-colored sunglasses with a black and yellow sleeve top was updated on the gram.
Zion showed off her cute painted nails while recording with her phone's flashlight on. She expressed in the caption that being a black woman is a thing of pride.
The 18-year-old garnered hundreds of likes from her followers online. The comment option was hidden, so there was no comment on the post. Severally, Zion has gained likes from her constant updates.
One of her biggest fans, however, is her mother, Fantasia Barrino. When Zion turned 18, Barrino went on and on about how excited yet "sad," it made her feel.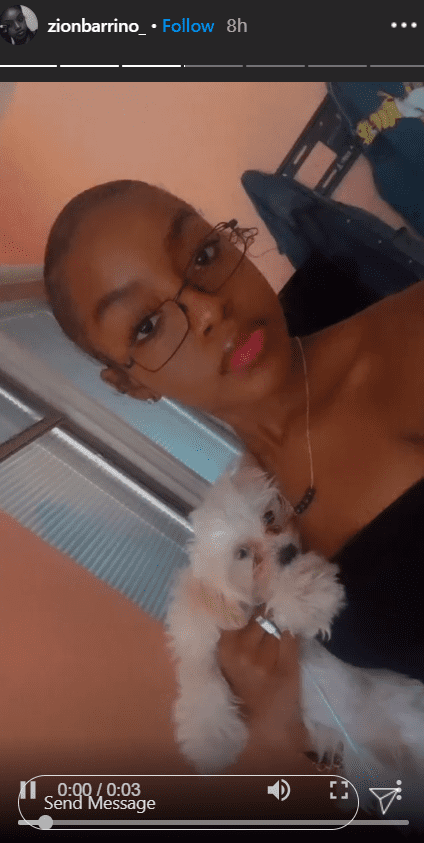 The singer who gave birth to her daughter when she was only 17, posted a series of the celebrant's images.
Under one post, she detailed her daughter's birth and confessed that giving Zion up to adulthood seem hard to deal with. While concluding the post, she wrote:
"I want you to Go be Great for Mama and know I'll move Many Mountains For You Baby Girl..."
Fantasia gained popularity after emerging the winner of "American Idol," at age 19. She passionately followed her heart and dedicated herself to her singing career while standing firm and unrelenting in the quest to prove her doubters wrong.
Fantasia admitted that a lot of people tried to break and discourage her, but with sheer determination, that didn't affect her focus.
She's currently married to her entrepreneur husband, Kendall Taylor, and the pair are a heavenly match. Fantasia once revealed that her man is her better half, the one who best compliments her.
The couple are also grandparents to two beautiful grandkids. Kendall's older son, Trey, from a past relationship, recently welcomed his second child with his wife.
It's exciting for Barrino-Taylor to have a happy married life with the man of her dreams, after all the criticisms and trolls that plagued her existence a few years ago.
While speaking to a news outlet, she explained that everything about her life has changed, especially the way she sings.