Fantasia's Daughter Zion Shows Her Unusual Look with Short Curly Hair in a New Photo
Singer Fantasia Barrino-Taylor, Zion shared a new image on her IG story, that showed not only the uncanny resemblance but also the 18-year-old's new look in short curly hair.
Zion may not be as famous as her mom online; neither does she have a career in the entertainment industry, but she has quite a number of Instagram followers. These followers are often treated to various adorable snaps from Zion, who blesses them regularly with updates.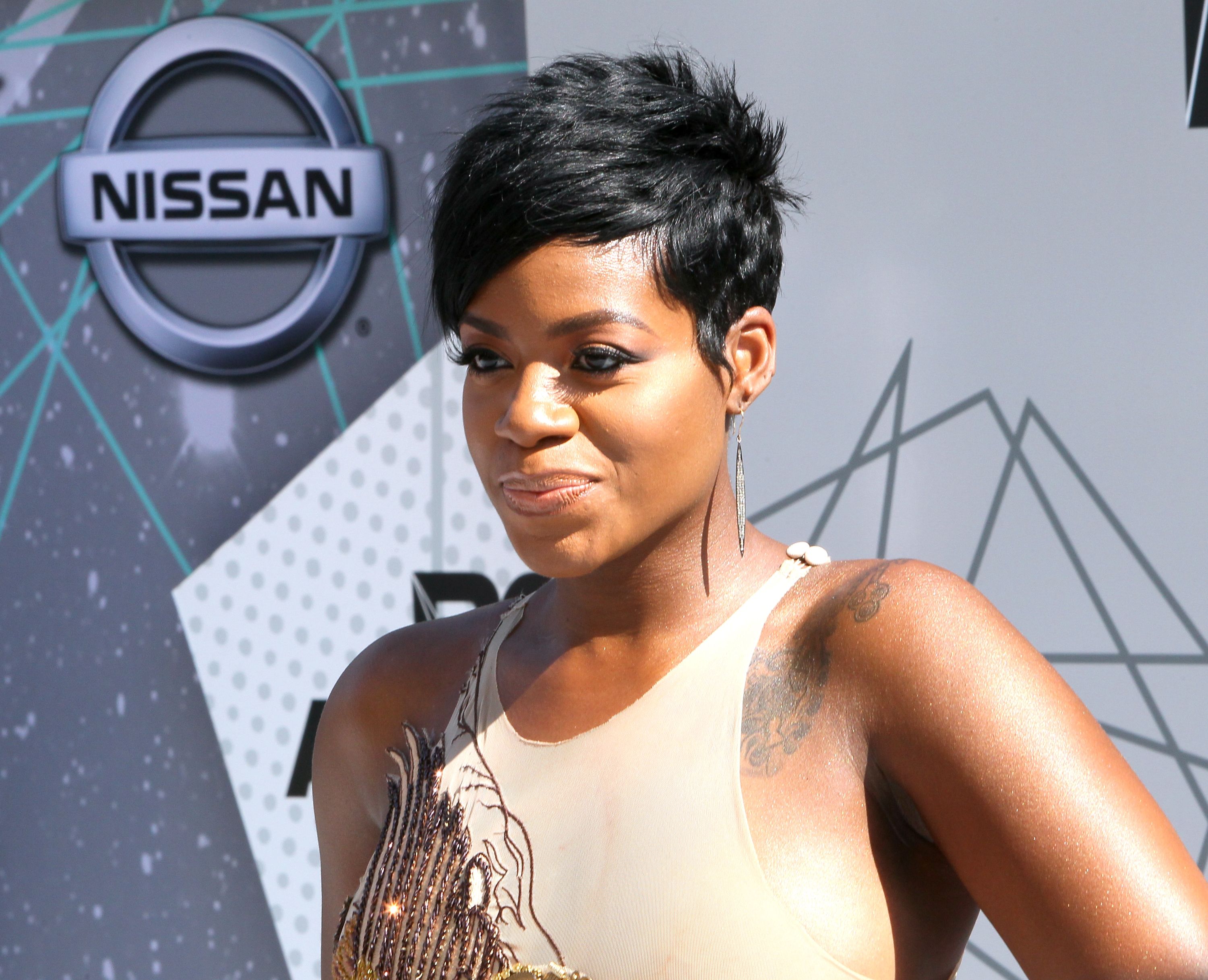 Her recent post featured her flaunting her curly hair. The younger Barrino didn't bother to caption the photo, as she posed wearing a blue colored long sleeve top.
Other posts on her page show that she's continuously abreast of what's going on around her. She put up a petition post regarding the unjust killing of a young black woman, Breonna Taylor, in her home. The image read:
"Breonna Taylor was murdered in her home by police while she laid sleeping. Let's wake up in her honor and fight for justice...petition link in bio."
Zion was born when her mom was only 17-years-old. The singer went through a tough time financially until she won "American Idol" in 2004.
Having risen from poverty to fame with hit tracks climbing to Billboard charts, she was able to afford a better life for her daughter.
When Zion turned 18, the proud mother gushed on the young adult and narrated interesting details of her birth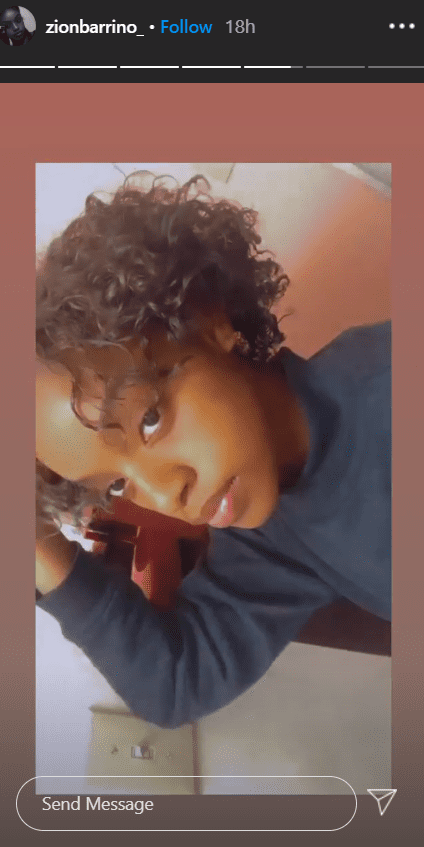 In 2015, she married Kendall Taylor, a businesswoman. For Barrino, this was the best thing to happen to her after a few years of backlash from critics over allegations that she's a homewrecker due to her relationship with a married man.
Taylor came into her life when she contemplated suicide, and the couple developed a healthy relationship right from the start.
They also have two grandkids. The singer's husband has a son, Trey, from a past relationship. In January, Trey welcomed his second son. His dad and stepmom proudly shared the news online.
The "American Idol" star also shares updates of her only daughter online and ensures to support her when the need arises. When Zion turned 18, the proud mother gushed on the young adult and narrated interesting details of her birth.
When the 18-year-old graduated from high school, the singer was present with the father of her child, Brandel Shouse, to support their daughter. She uploaded a never-before-seen picture of herself, Brandel, and the young graduate.