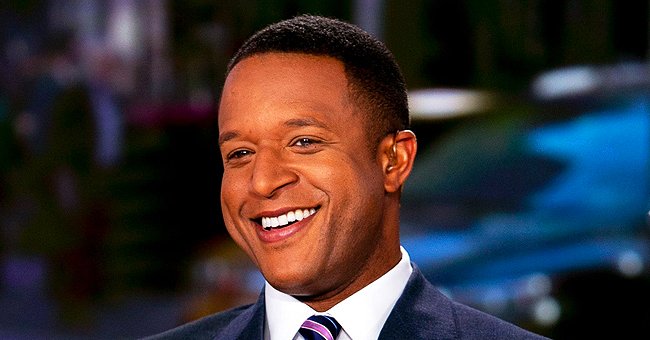 Getty Images
Craig Melvin's Mother Was Nervous before Her Son's Wedding to His White Wife Lindsay
"Today" anchor, Craig Melvin's mother, Betty Jo Melvin, opens up about the realities of growing up black and raising black kids during a candid talk with Craig's wife.
Betty Jo Melvin is sharing her thoughts and experiences as a black woman. Betty bared her heart out during an interview with her daughter-in-law, sports anchor Lindsay Czarniak which was shared via Instagram.
Czarniak engaged Betty in a lengthy talk during which she asked her many questions. One of her questions was regarding how Betty felt as she watched her son, Craig, cover a protest.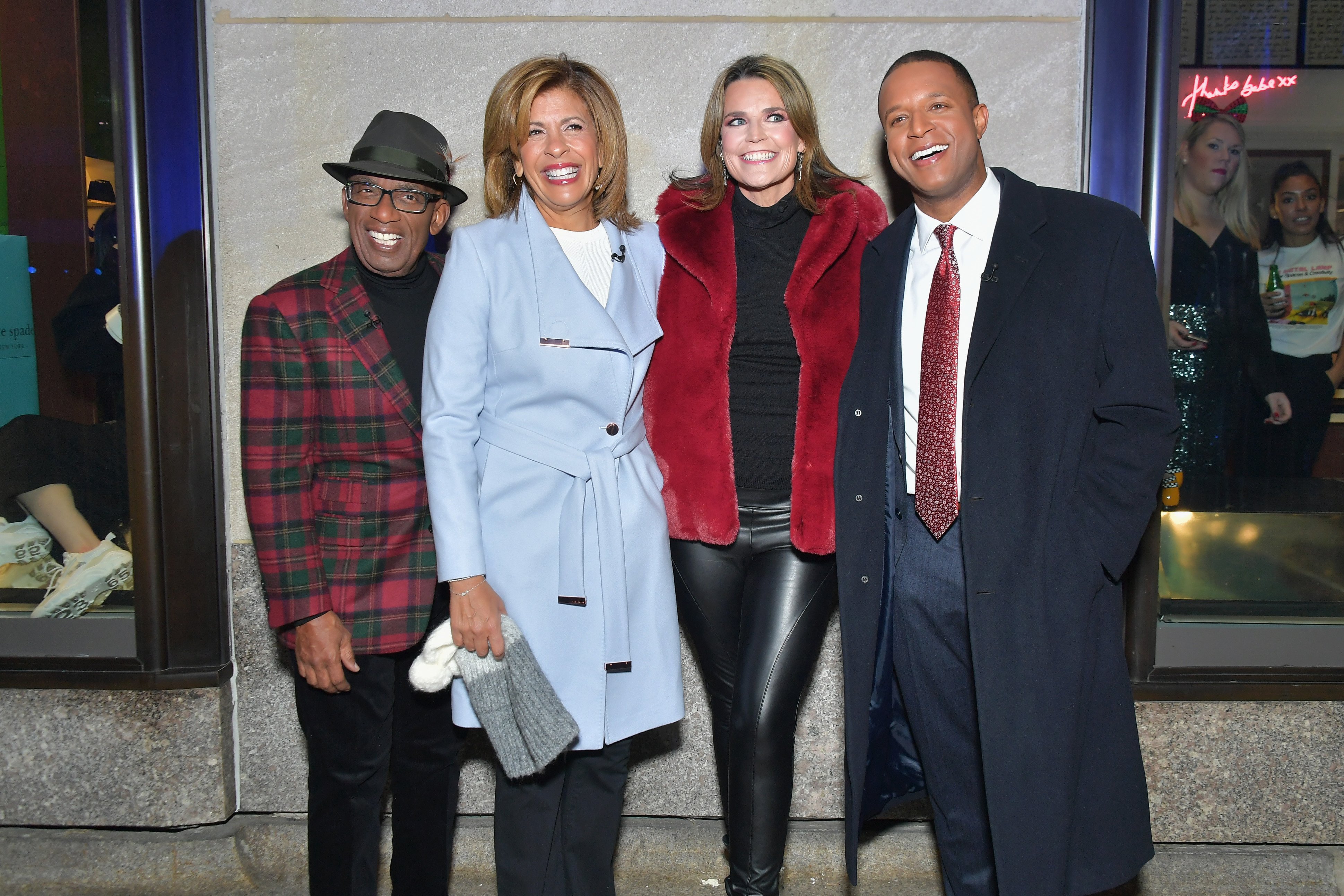 Al Roker, Hoda Kotb, Savannah Guthrie, and Craig Melvin host the 86th Annual Rockefeller Center Christmas Tree Lighting Ceremony on November 28, 2018. | Source: Getty Images.
Betty revealed that she was very nervous about the whole situation because her son is both a journalist and a black male which puts him in a precarious position.
Betty also spoke about the need to push her sons further as they grew up even though they probably had it better than she did. Betty grew up at a time when Black people were almost completely segregated. Lindsay was very grateful for Betty's honesty during the talk, and she mentioned this in the post caption. She wrote:
"...Betty Jo grew up in Lexington County, SC, in the '60s. Grateful for her honesty today. Thank you, @bmelvin803."
Betty also emphasized on how things had not become entirely fair for black kids even though things are no longer as bad as they were during her time.
She pointed out that young black men and women still have to work twice as hard to get the same result that others would without the extra effort.
Betty's grandchildren, Delano and Sybil, who are biracial, do not have it easy either. Their parents find themselves in a different situation, which they are trying to navigate as a couple while making sure their kids turn out alright.
Raising them to understand how society sees them has come with challenging conversations for the interracial couple. Melvin opened up about this while speaking during "Overheard On The Third." He said:
"The reality is my kids are Black, And they at some point will have to become aware of the fact that that is how society views them…"
The problems they have faced as parents to biracial kids did not stop them from having their little girl, Sybil, back in 2016.
Czarniak wants to know the type of conversations to have with her kids as they grow up, and she wants people to keep talking about the type of issues.
She is set to release two more videos from her talk with Betty and hopes to do more so that the critical discussions are not swept under the rug.
Please fill in your e-mail so we can share with you our top stories!