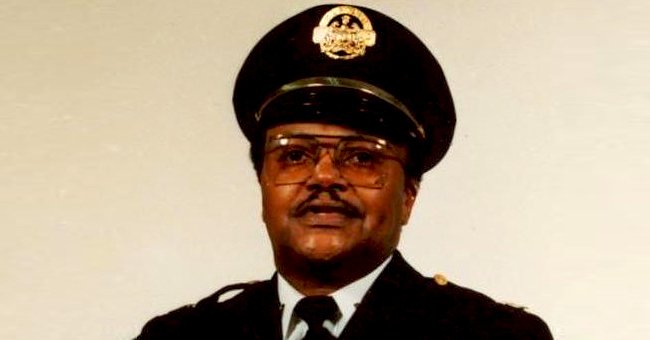 twitter.com/realDonaldTrump
David Dorn Case: Facts about Life and Death of St Louis Police Captain Who Died during Protests

David Dorn, a retired police captain, was among those killed during riots started after the death of George Floyd. Let's look into the life of the 77-year-old whom the president himself honored.
On June 2, looting in North St. Louis escalated until it peaked with the horrific death of David Dorn, an African American and retired police Captain of the state.
Dorn, 77, was shot and killed near Lee's Pawn and Jewelry store in the 4100 block of Martin Luther King Dr. Soon after his death, a $10,000 was offered for information regarding the murder.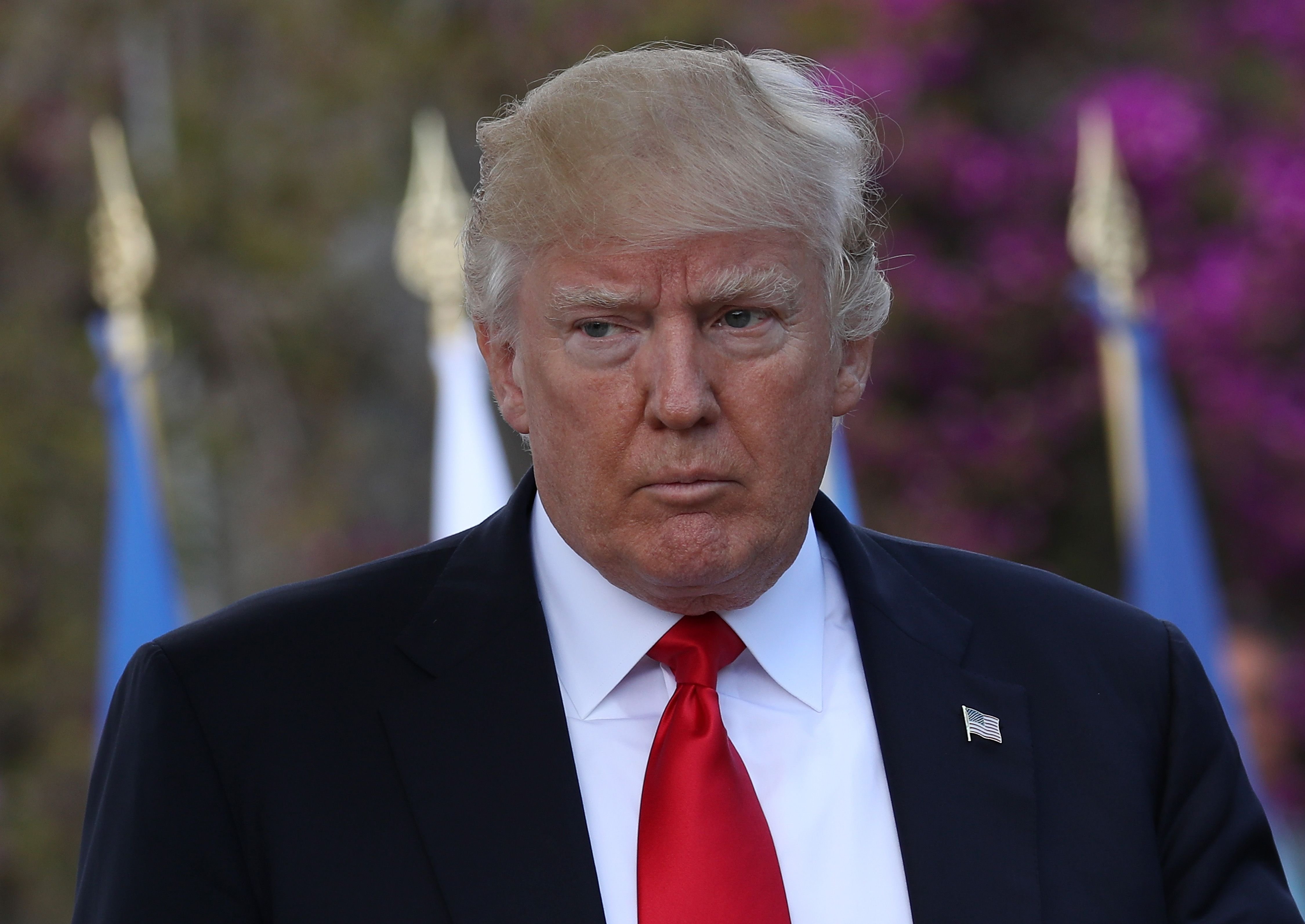 President Donald Trump at the G7 Taormina summit on the island of Sicily on May 27, 2017 in Taormina, Italy | Photo: Getty Images
The Ethical Society of Police of St. Louis released a statement saying that Dorn "was the type of brother that would've given his life to save them if he had to." They added: "Violence is not the answer, whether it's a citizen or officer."
According to John Hayden, St. Louis Police Chief, Dorn was doing "law enforcement training" when he was killed. The department paid tribute to Dorn by wearing mourning badges after the death.
President Donald Trump took to Twitter hours later death to honor the fallen officer. "Our highest respect to the family," he wrote. He went on to call the killers "despicable looters."
Dorn began his career in law enforcement in 1969, when he signed up for the police academy. He graduated the next year and proceeded to spend decades as a career policeman.
After retiring as a captain in 2007, Dorn became chief of police in Moline Acres. Former co-worker and former police sergeant Tom Lake said that the thought of his friend's final moments haunt him as Dorn was all alone.
In his personal life, Dorn was married to a sergeant, Ann, who worked within the St. Louis Metropolitan Police Department. The pair have children and grandchildren.
One of them is son Brian Powell, who spoke after his father's death, pleading with the shooter to come forward. "My dad wouldn't be mad, he'd try to give them another chance, he said.
The killing was played on Facebook Live at the time it happened. The video has since been removed. Dorn's presence at the Pawn store was nothing new.
According to KMOV, the former officer would go to the store regularly anytime the business' alarm went off. Despite the violent circumstances, Dorn did not back down from checking things out that fateful Tuesday.
A week after the death, one St. Louis man was arrested in relation to the shooting. Stephan Cannon, 24, is facing first-degree charges of murder, robbery, and burglary for the June 2 incident.
He also faces one count of being a felon in possession of a firearm as well as three counts of armed criminal action. Circuit Attorney Kimberly Gardner said Cannon was not allowed bond, and no court date has been set.
Please fill in your e-mail so we can share with you our top stories!