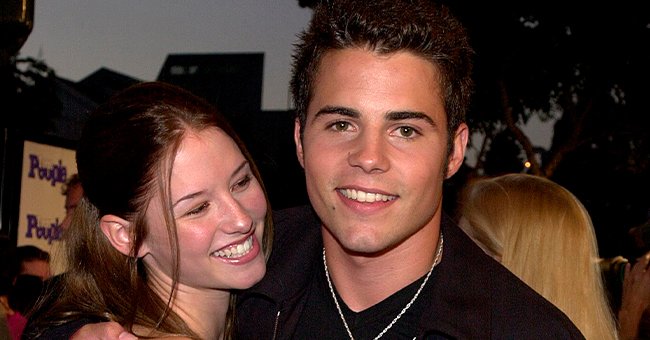 Getty Images
Chyler Leigh Has Been Married to Nathan West for 19 Years despite Coming Out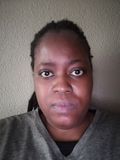 Chyler Leigh and Nathan West have been married for almost two decades despite her coming out as part of the LGBTIQ+ community. Below we look closely at their relationship.
Chyler Leigh was 16 when she met her future husband, Nathan West. At the time, both of them were trying their chances at getting parts in the television series "Saving Grace."
During a "Zach Sang Show" interview in 2017, West revealed that he was 19 when he met Leigh. He recalled how she traveled to Los Angeles from Miami for the pilot season of the show.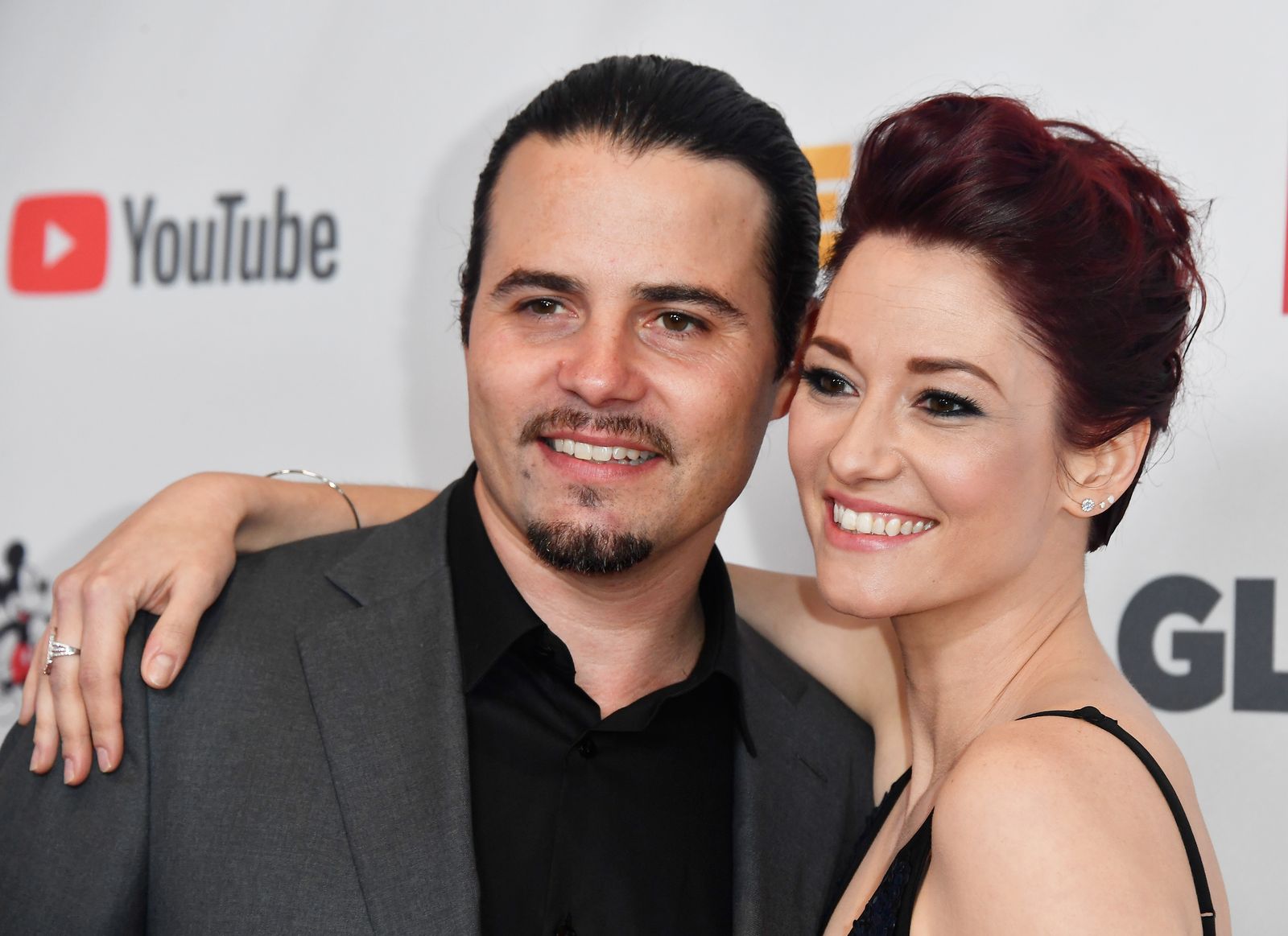 Nathan West and Chyler Leigh at the GLSEN Respect Awards on October 20, 2017, in Beverly Hills, California | Photo: Frazer Harrison/Getty Images
HOW CHYLER FELL IN LOVE
Their meeting was fate as they landed parts in the show and shared their first on-screen kiss before falling in love. The series failed, and afterward, Leigh left her home to live with West.
Before meeting West, the "Supergirl" actress had been in the entertainment industry from a young age. When she was 12, she started modeling for catalogs and magazines before branching into acting.
THE HARD ROAD TO MARRIAGE
When the actress was 20 and West was 23, the pair decided to get married in 2002. The wedding ceremony was attended by 30 close friends and family in West's native country of Alaska.
Before their marriage, the couple faced teenage obsessions with things like drinking and drugs. However, Leigh once said they'd gotten all the negativity out of the way by the time they tied the knot.
West and Leigh had three children together, namely: Noah, Taelyn, and Anniston. Some people might recognize the actress for her former role on "Grey's Anatomy," where she starred as Lexie from 2007 to 2012.
In 2021, she reprised that ABC role, but fans could recently see her on "Supergirl" as well. Leigh stars as LGBTIQ+ superhero Alex Danvers on The CW series, and the role recently gave her a revelation.
CHYLER COMES OUT
In "Supergirl," Leigh's character comes to terms with her LGBTIQ+ identity. She battles with this after realizing she'd developed feelings for police detective Maggie Sawyer (played by Floriana Lima).
On her Create Change website, the star wrote an essay to come out. The organization aims to provide inspiration and encouragement in helping others become the change they want to see in the world.
She explained how her role inspired her to be honest about her own journey, and also addressed it in an Instagram post. In the essay, Leigh said she experienced lots of emotions and thoughts through her journey.
The actress went through the motions when she learned her character would come out. She said she understood how she had a responsibility to be authentic in that representation.
The star confessed that she felt like her heart was going to beat out of her chest whenever they filmed a new take. She felt every moment was a chance for her to share her truth.
Despite her coming out, Leigh said she and her husband were still together and working through things. In 2017 at the GLAAD Awards, Leigh and Lima confessed they were proud of their impact on LGBTIQ+ people.
TALKING BIPOLAR DISORDER WITH KIDS
In a December 2019 People interview, Leigh opened up about her struggle with bipolar disorder. At the time, the actress had revealed that she was collaborating with Be Vocal: Speak Up for Mental Health.
She explained how her children were aware of her disorder while her son Noah knew about the diagnosis. Mental health was a topic that prevailed in her home because her children also had their struggles.
WHAT NATHAN DOES
While Leigh continues to act, West hasn't had an acting role in a decade. However, he has numerous movie credits, which include "Bring It On," "Glory Days," "Forever Strong," and "Alleged," to name a few.
When he isn't supporting his wife's organization, the "7th Heaven" star has been focusing on music. On his band East of Eli's YouTube channel, the star has uploaded some music videos.
NATHAN DEFENDS HIS WIFE
At one point, West started some Twitter drama when he decided to call out "Grey's Anatomy" actor Jesse Williams. In a tweet, he claimed Williams tried but failed to destroy his family by coming onto Leigh.
This information would sort of put in context why Leigh left "Grey's Anatomy," suddenly claiming she wanted to spend more time with her family but later went back to working as an actress.
Please fill in your e-mail so we can share with you our top stories!