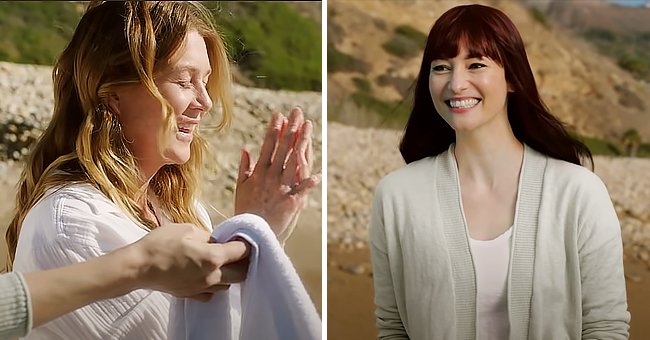 YouTube/abc
'Grey's Anatomy' Is Bringing Back Beloved Character Lexie Grey Who Is Played by Chyler Leigh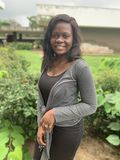 Next week's episode of the long-running television series, "Grey's Anatomy" will see the return of a famous character on the show, Lexie Grey, played by actress Chyler Leigh.
The return of "Grey's Anatomy" has been a source of thrill for lovers of the long-standing show. The new season has seen many beloved characters return, and the tradition does not seem to be stopping soon.
A recent trailer for the next episode airing on Thursday, April 1, showed that one of the show's most loved characters would be making a sensational return which fans will undoubtedly love to see.
Chyler Leigh played Lexie Grey from season three to season eight but will make a sweet return to the ABC medical drama next week. Leigh's character was the younger half-sister to Meredith Grey.
Lexie will join others who have returned to the show to join Ellen Pompeo's Meredith Grey in her magical beach, which she has been visiting in her head as she fights for her life on a ventilator.
Leigh's character was written out in season eight after she died in a plane crash. Meredith's magical beach has become the major action spot for the season as her character faces a life and death battle with COVID-19.
In next week's trailer, Meredith is handed a towel on her beach, and she turns to see a smiling Lexie. The duo is seen sitting down, and Meredith is heard saying, "I like it here."
Chief of Surgery Miranda Bailey has sought more answers and asked for his autopsy result.
Deceased characters are not the only ones to have found their way to the mystical beach. Other living stars like Dr. Miranda Bailey (Chandra Wilson) and Dr. Richard Webber (James Pickens Jr.) have visited the beach.
Showrunner Krista Vernoff reportedly said that the beach was deliberately designed to accommodate the different beliefs of individuals. For those who believe in the afterlife and those who do not, the beach represents that.
Fans of the show recently waved goodbye to their beloved Dr. Andrew DeLuca (Giacomo Gianniotti), who died after being stabbed in his attempt to pursue and expose a sex trafficker.
Despite various plans made by doctors to rescue Deluca, he died on the operating table. Even though the end had come for it, Deluca said he did not regret his actions and remarked that it made sense.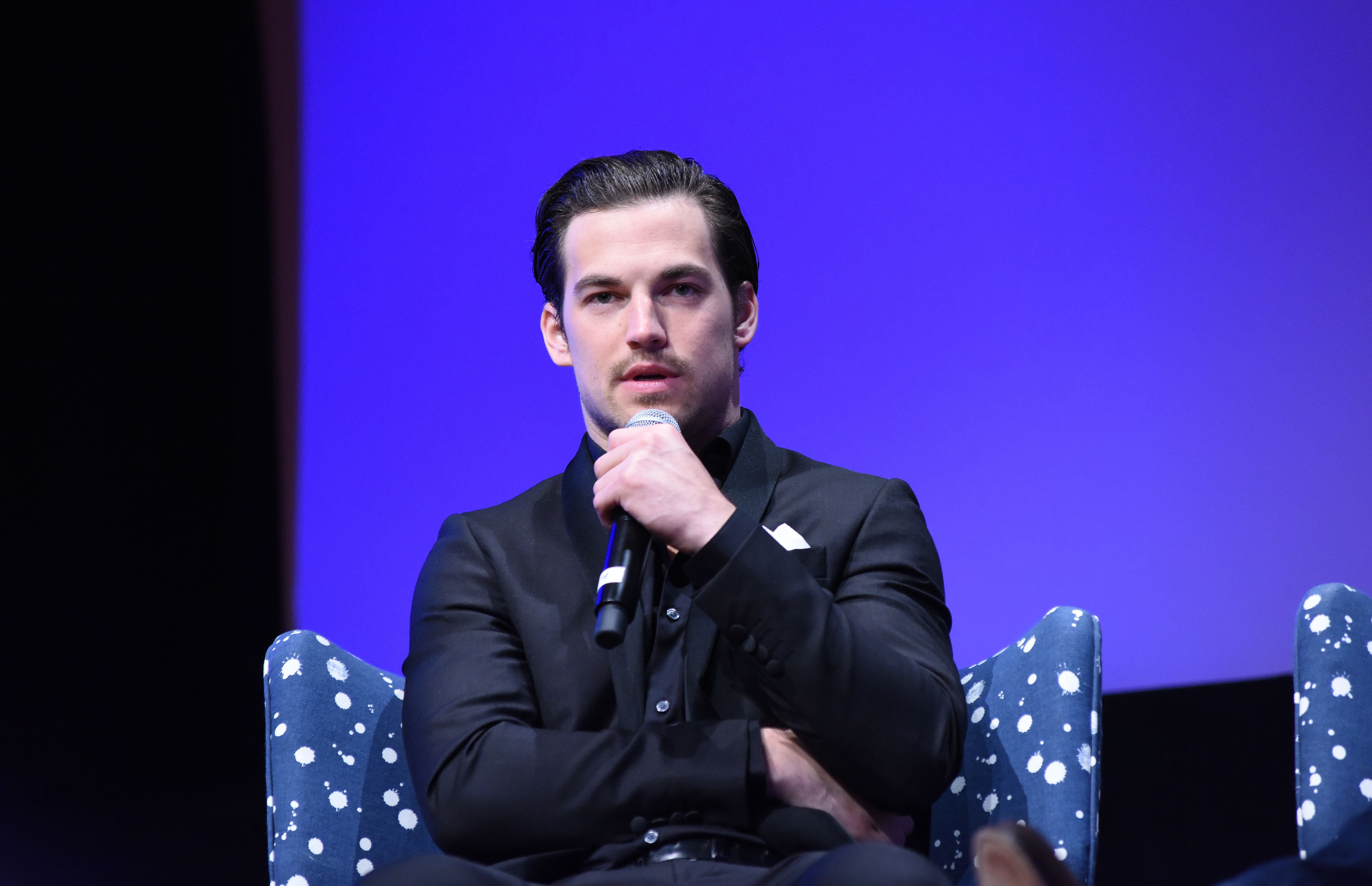 Giacomo Gianniotti spoke at a "Grey's Anatomy" event at TV fest 2016 presented by SCAD on February 4, 2016 | Photo: Getty Images
In the aftermath of his death, Doctors of Grey Sloan have been left devastated, and the last episode showed their reaction to losing him. Different doctors mourned him in their peculiar ways.
Chief of Surgery Miranda Bailey has sought more answers and asked for his autopsy result. Next week's episode promises to hold a lot of thrill and answers for lovers of the show.
Please fill in your e-mail so we can share with you our top stories!