Yvonne Craig of 'Batman' Fame — Inside Life and Death of the Beloved Actress
Yvonne Craig was most popular for her role as Batgirl in the 1960s television series "Batman." She died in 2015 at the age of 78.
Craig was born in May 1937, in Taylorville, Illinois, according to IMDb. Back in her teenage years, she manifested such promise as a dancer.
Craig was accepted to Denham's Ballet Russe de Monte Carlo. But in 1957, she left the company over a disagreement on casting changes.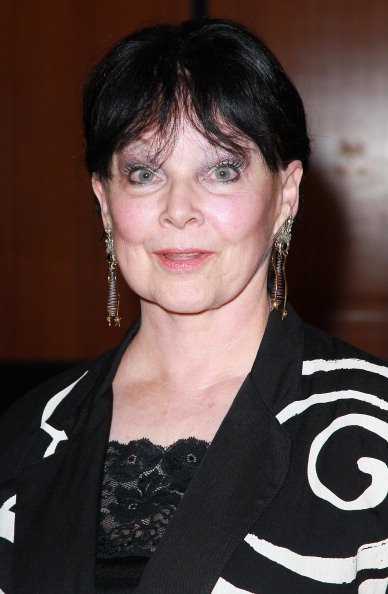 EARLY CAREER
Craig then moved to Los Angeles. While there, she wanted to continue her profession as a dancer, but she was soon cast in films.
She initially had small roles in several movies, including "Gidget" (1959) and "The Gene Krupa Story" (1959). Her film career just bumped along after that.
When she became Elvis Presley's girlfriend, Craig was given supporting roles in his two movies — "It Happened and the World's Fair" (1963) and "Kissin' Cousins" (1964).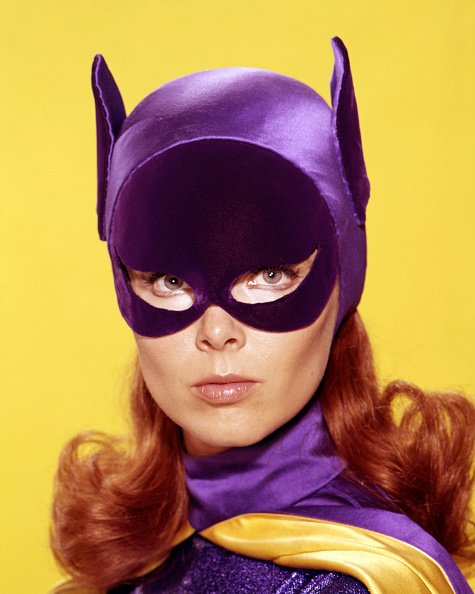 ROLE MODEL
However, Craig's big break came when she was picked to star as Commissioner Gordon's daughter, Barbara, in the 1966 television series, "Batman." Her secret identity was Batgirl.
"I meet women today who tell me that they grew up viewing Batgirl as an important role model," she once said. "If they choose to know me in that context, well, I'll take it."
After the "Batman" ended, Craig started to do guest appearances in several television series and movies once again.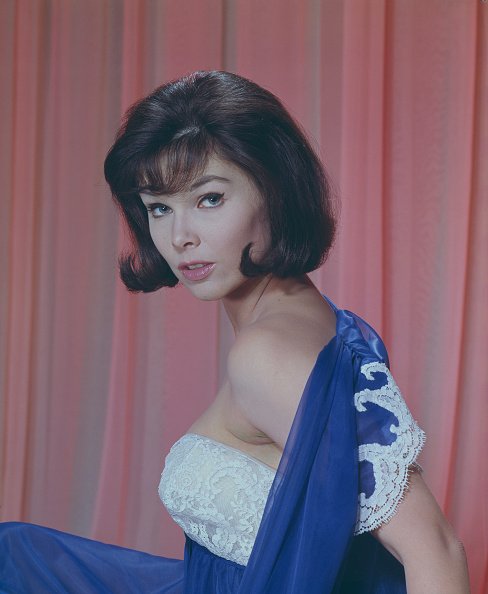 ENJOYING THE ROLE
Ultimately, Craig got her own television short as "Batgirl," as reported by Do You Remember. She once admitted that she adored the battle scenes. In fact, she had to persuade the producers to let her do some of her own stunts.
After the "Batman" ended, Craig started to do guest appearances in several television series and movies once again. She appeared as a green Orion girl named Marta in the original "Star Trek." She also appeared in the episode "Whom Gods Destroy."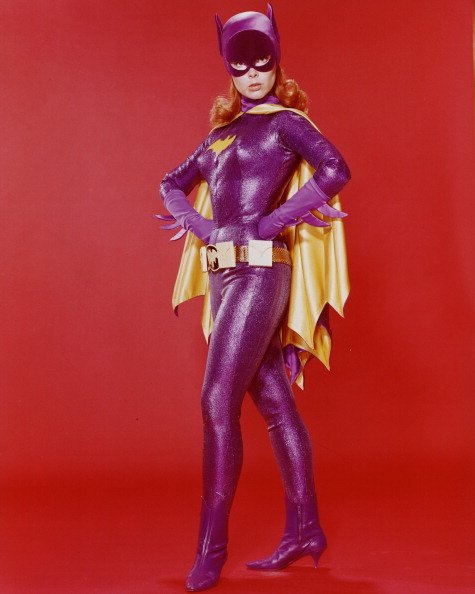 In the '70s, Craig's career was never quite the same, partly because she's no longer in her twenties. All through the decade, she had small roles and had only three roles after 1980.
Craig later decided to give up her acting career. She then became a broker in the real state business. Fortunately, she became successful with her new profession.
As reported by The Guardian, Craig passed away on August 17, 2015. Less than a year before she died, the acclaimed actress opened up about the enduring nature of the hit TV series "Batman."
She told Closer Weekly that part of it is that "it was a sign of our times" and that everybody would like to go back to the time of "Flower Power."