George Jones Was a Proud Father of 4 Grown-Up Children — Get to Know Them All
When country legend George Jones passed away in 2013, he left behind four children. Here's what we know about them.
Jones accomplished worldwide recognition for his hit songs, as well as his distinctive voice. Throughout the last twenty years of his life, he was often referred to as the greatest living country singer.
Jones had a daughter named Susan with his first wife Dorothy Bonvillion, two sons, Jeffrey and Bryan, with his second wife, Shirley Ann Corley, and a daughter named Tamala Georgette, with his third wife, Tammy Wynette.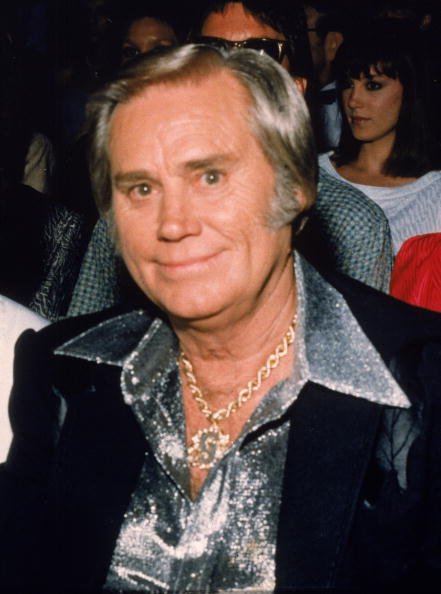 The acclaimed musician was a doting father, though he struggled with alcohol and addiction. One of her four children followed in his footsteps, according to Wide Open Country.
SUSAN JONES
Susan is the eldest child of Jones. She's also the only one to come from the singer's relationship with his first wife, Bonvillion. Susan shares daughter Jennifer with her husband named Harmon Smith. They have two grandchildren.
BRYAN AND JEFFREY JONES
After calling it quits with Bonvillion, Jones was married to Corley. Bryan was one of two kids to come from their marriage.
In a 2013 interview, Bryan said he was working in Huntsville, Texas, selling auto parts. Speaking about his father, Bryan said, "I think he would be proud that people remembered him for the down-to-earth person that he was."
Meanwhile, Jeffrey is the second child of Jones and Corley. He lives and owns a flooring company in Vidor, Texas.
TAMALA GEORGETTE JONES
Georgette was born in 1970. She's the only child of Jones and country singer Wynette, who died in 1998. Georgette followed in the footsteps of her famous parents, pursuing a career in country music.
When she was just a child, Georgette recorded her first single with her father. An HBO special once featured her performance of "Daddy Come Home."
Georgette also performed as her mother's backup singer. She's a member of the CMA and has released five studio albums.
In March 2013, Georgette published a book called "The Three of Us: Growing Up With Tammy and George." In the book, the singer details about life with her parents and the journey back to a relationship with her father.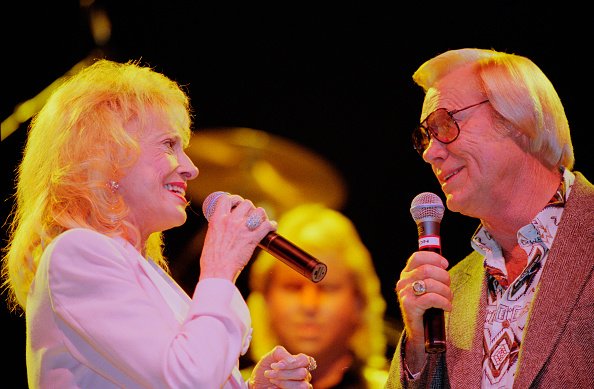 The book likewise inspires an emotional response from other kids who have endured the trauma of their parents' divorce, which shaped the life of Georgette.
As reported by Country Rebel, Georgette has frequently paid tribute to both of her late parents with moving performances of their hits songs.