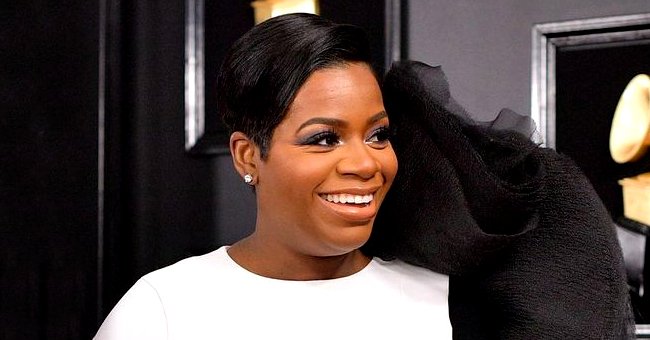 GettyImages
Fantasia Barrino's Brother Xavier Dances on His Birthday 2 Years after His Road Crash

Fantasia Barrino's brother Xavier Barrino dances in new videos on his birthday two years after a motorcycle accident that left him unable to walk for a long time.
Road accidents happen, and while no one has a monopoly on the outcome, some can be fatal and life-threatening. Although it sometimes leaves certain people disabled for life, others are able to make a full recovery.
Fantasia Barrino's younger brother Xavier Barrino was involved in a motorcycle accident that made doctors worry about him walking again due to the severity of the injuries.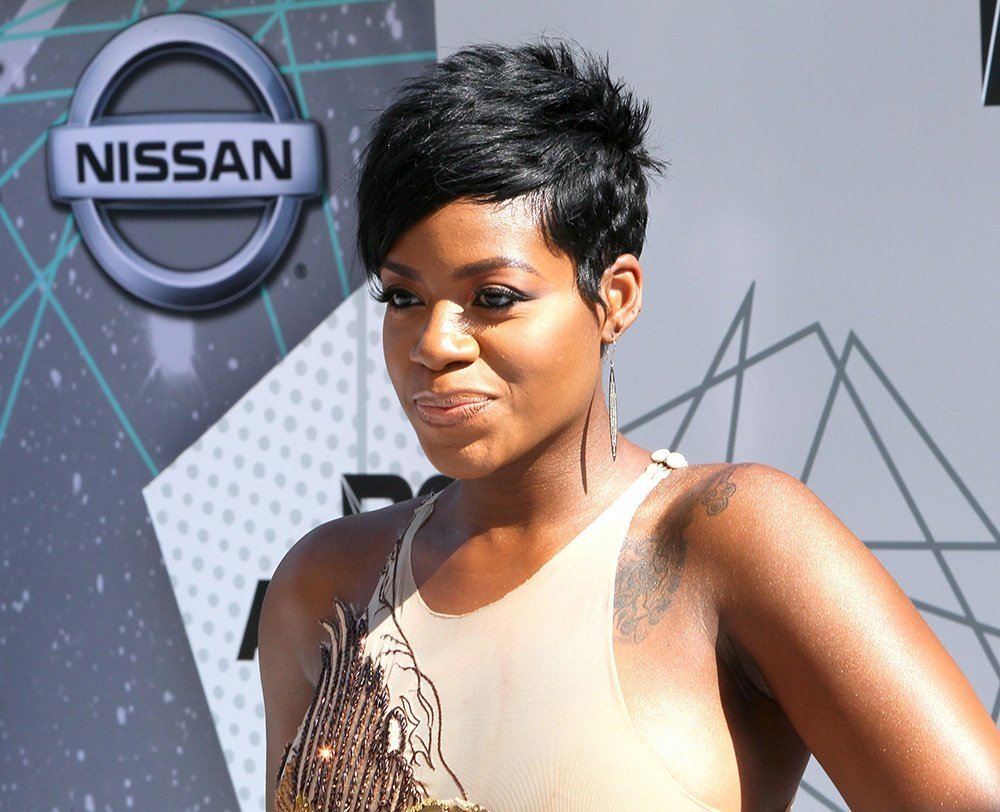 Singer Fantasia Barrino attends the 2016 BET Awards at Microsoft Theater on June 26, 2016 | Image: Getty Images.
However, two years after, Xavier is not only walking, he is now dancing, and his sister is proud to share his progress with videos on his birthday.
Fantasia shared three videos of Xavier dancing on his birthday, and the joy and excitement on his face cannot be missed.
The first video was of Xavier wearing a patterned shirt and white shorts while dancing to a song his sister was singing in the background. In the video, Fantasia encouraged Xavier to move his body and "peel them off," and Xavier moved effortlessly.
The second clip showed Xavier moving his body to the beats of a fast song playing on the speakers. Standing in front of the dining table, Xavier threw his hands and moved his body fast enough to match the beats.
She was glad about the accident.
The last clip was of Fantasia and Xavier hanging out in what looked to be a club. The two were vibing to the songs bursting from the speaker, and towards the end, Fantasia leaned in to give Xavier a peck on the cheeks.
Followers of Fantasia took to the comments section to wish Xavier a happy birthday, with many calling him a miracle. Some expressed how glad they were that Xavier was making a full and fast recovery. One person said:
"Happy happiest birthdayyyy @xavierbarrino !! Look at you dancin shaming the devil!! GOD'S plan for your life is just beginning!!!"
In September 2017, Xavier was involved in a terrible road crash while driving his motorcycle. Due to the severity of the accident, doctors feared that Xavier might not be able to walk again.
However, sometime in 2019, Fantasia, who had been documenting Xavier's journey, revealed that he was taking the first steps to walk again. He was doing so with the help of the family and an occupational therapist.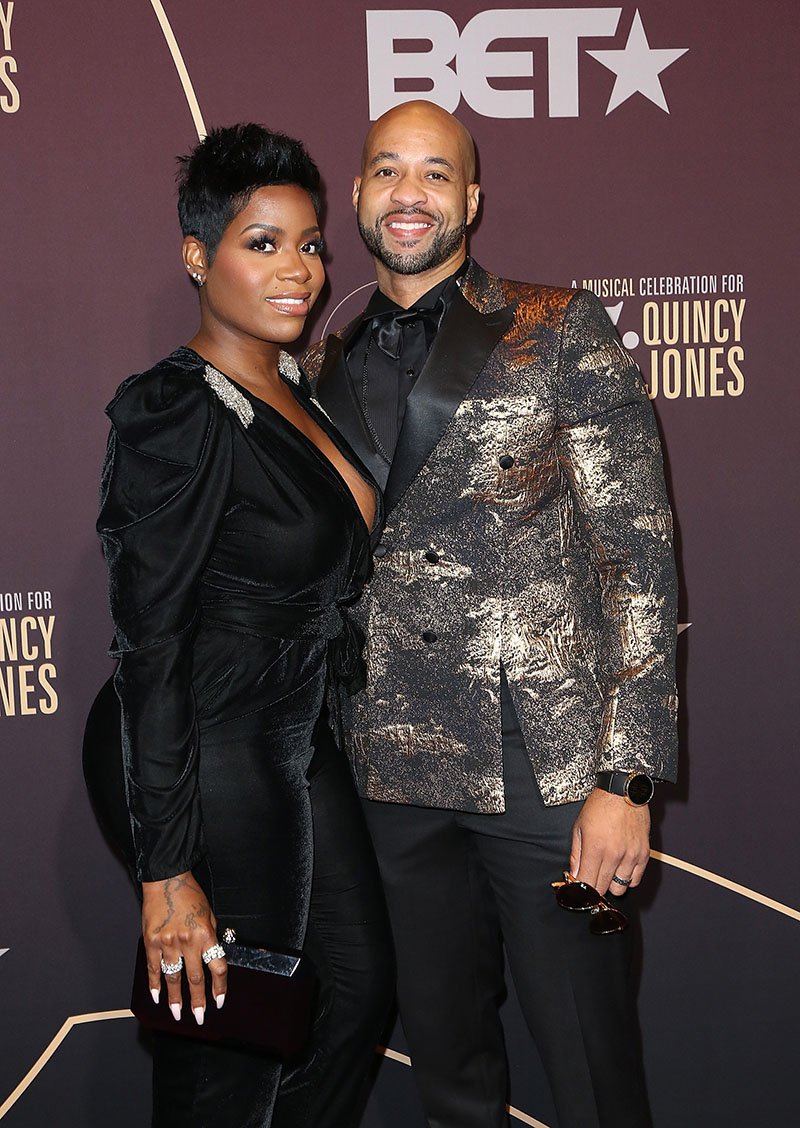 Fantasia Barrino and her husban Kendall Taylor arrive at "Q 85: A Musical Celebration for Quincy Jones" presented by BET Networks at Microsoft Theater on September 25, 2018 in Los Angeles, California. I Image: Getty Images.
Fantasia, who dedicated her 2019 BET Awards performance to Xavier, expressed that she was glad about the accident and that it had served as a wake-up call to Xavier, who now had a new outlook on life.
Although she has been through her fair share of life struggles, Fantasia has acknowledged that everything she has been through has helped her become a better person.
Please fill in your e-mail so we can share with you our top stories!