Keenen Ivory Wayans Has 5 Beautiful Kids with Ex-wife Daphne – Meet Them
Keenen Ivory Wayans is a proud dad to five beautiful grownup children with his ex-wife Daphne. Take a quick look at each of their lives. 
Keenen Ivory Wayans is considered the trailblazer for the rest of his family and is a talented writer, director, and producer. He is the second-eldest child of Howell and Elvira Wayans and is responsible for launching his siblings to fame. 
The same way he made sure to be there for his siblings growing up, he's been doing the same for his five children whom he shares with ex-wife Daphne Wayans. Together, they share Jolie, Nala, Keenen Jr., Bella, and Daphne Ivory. 
KEENEN IVORY'S TRAILBLAZING WAYS
Keenen and his family focused on comedy throughout their careers. He wrote the Emmy-winning series "In Living Color," which starred his siblings Damon, Kim, Marlon, and Shawn. Ultimately, the show launched various actors and actresses into fame, including Jamie Foxx, Jim Carrey, and Jennifer Lopez. 
Following the success of "In Living Color," he went on to hire his siblings Shawn and Marlon on the horror spoofs "Scary Movie" and "Scary Movie 2." He also directed his siblings' best movie to date, the sensational chick flick "White Chicks." 
HIS PARENTING OUTLOOK
According to Keenen, it is important for children to have a source of entertainment that teaches them life lessons in positive and comedic ways. He follows the same mentality when raising his children, all while trying to be present for them as much as he can. 
Although he and his wife Daphne were together for a long time, they only got married in 2001. Three years later, they filed for divorce and requested joint custody of their five children. 
Since their divorce, Daphne has been dating rapper "Problem" who is known in real life as Jason.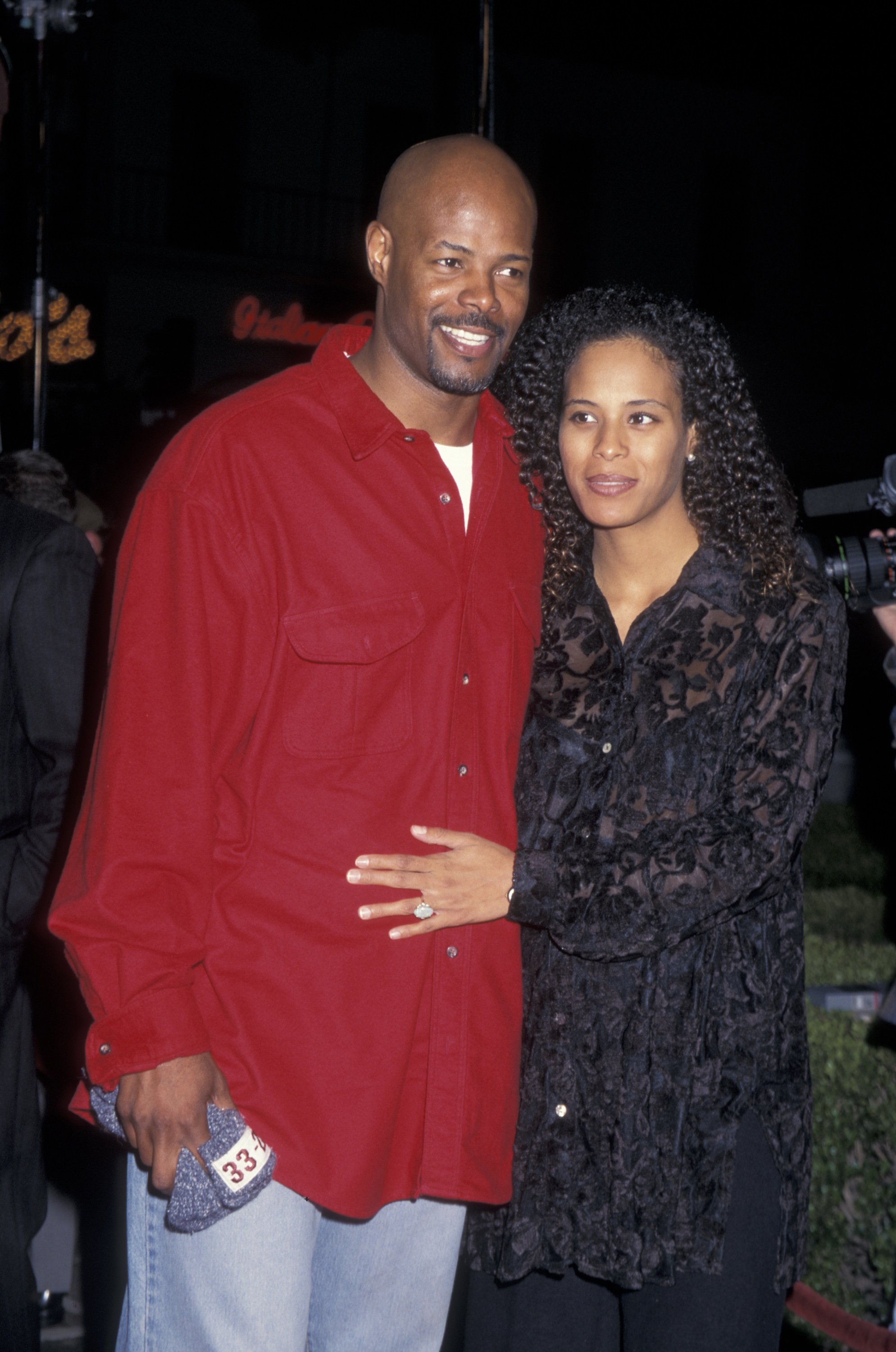 HIS EX-WIFE DAPHNE
Like her ex-husband, Daphne has made a name for herself in Hollywood. She's joined a couple of reality TV series and docu-series. Since their divorce, Daphne has been dating rapper "Problem" who is known in real life as Jason. 
Through the years, Keenen and Daphne have kept their relationship amicable, often reuniting when it comes to their children. Ultimately, this allowed their kids to grow up in a good environment, as they made sure to put their best interests above anything else.