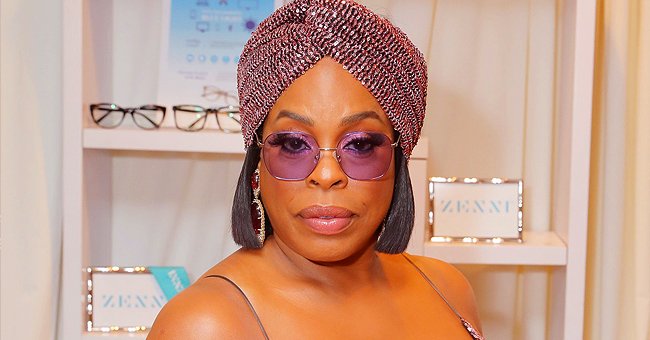 Getty Images
How Niecy Nash of 'Mrs America' Lives Her Life Now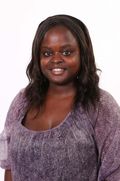 'Mrs. America' star Niecy Nash opened up about how she is living her life now amid the COVID-19 outbreak and the mass protests following George Floyd's death.
When the COVID-19 outbreak forced the production of many film projects, Niecy Nash was in the middle of filming the fourth season of Claws. The season will also see the show come to a conclusion.
The actress opened up her life amid the pandemic in an interview with the Hollywood reporter. Nash said what she thought the halt in production would be a two break has turned in months-long hiatus.
Nash said that she is not yet aware of what safety precautions would put in place on film sets if and when actors returned. She shared her fears for the fourth season of Claws and revealed:
"Going back to [Claws] calls for a lot of close contact with actors. My character has a new lover every season, you know what I mean?"
Nash admitted that she was nervous about being in close contact with people, especially because some cases can be asymptomatic despite precautions being taken.
She also shared her ongoing experience with people in the wake of ongoing mass protests against police brutality and racial injustice following the death of George Floyd at the hands of a police officer.
Nash said many of her white and non-black friends have been contacting her for advice on the best response to the racial tensions.
She admitted that she didn't know what to tell her friends because she is still trying to figure out how to address the matter with her own children.
The "Mrs. America" star argued that she had always taught her son, Dominic, to comply with police even if he wasn't wrong. However, after watching Floyd murdered despite his compliance, she doesn't know what to do. Nash said her son had a tense encounter with a police officer recently, she explained:
"My son got stopped leaving my house last Sunday. And they pulled a taser on him for a rolling stop."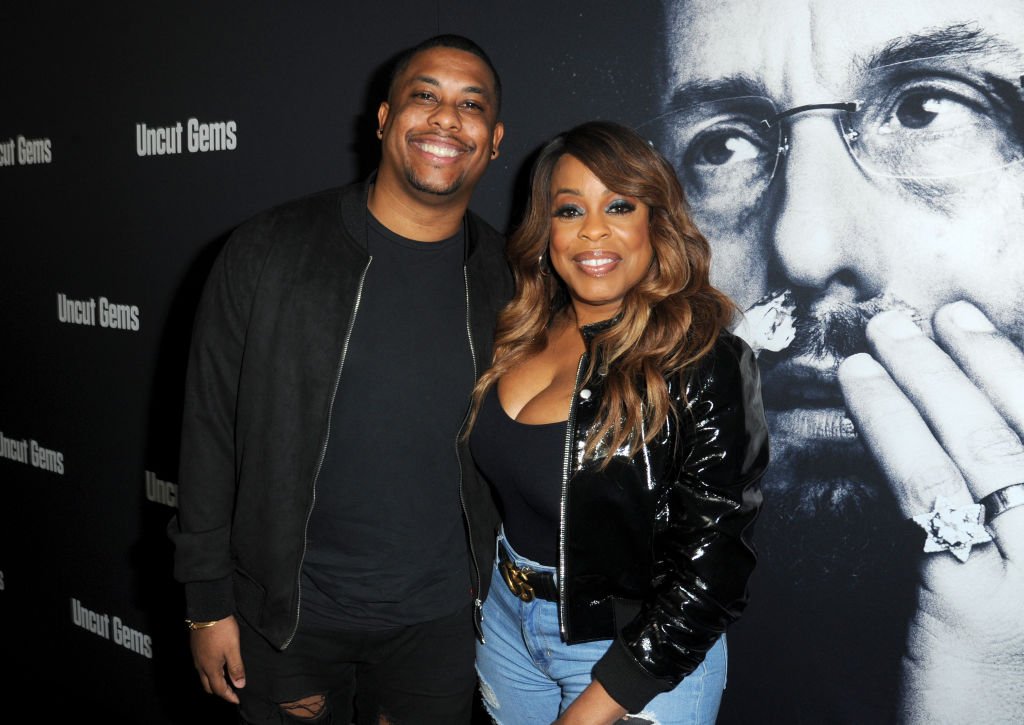 Niecy Nash and her son Dominic Nash arrive at the premiere for "Uncut Gems" on December 11, 2019, in Los Angeles, California | Source: Joshua Blanchard/Getty Images for A24
Niecy said the
police questioned Dominic
about the car he was driving because it was expensive. She detailed how the officers commented on what he was wearing.
She said they questioned how he could have afforded the vehicle because he was wearing a T-Mobile shirt, and they assumed that it meant he worked there. Niecy shared her fears that such misunderstanding with law enforcement could have ended badly for her son.
Please fill in your e-mail so we can share with you our top stories!