Why Kandi Burruss and Todd Tucker's Son Ace Thinks the Police Are Bad Guys
Kandi Burruss's young son, Ace Tucker, has his little opinions on why cops are the bad guys!
RHOA stars, Todd Tucker and Kandi Burruss' little son, Ace expressed his feelings about the police, and his dad took to Instagram where he shared the baby boy's thoughts to fans.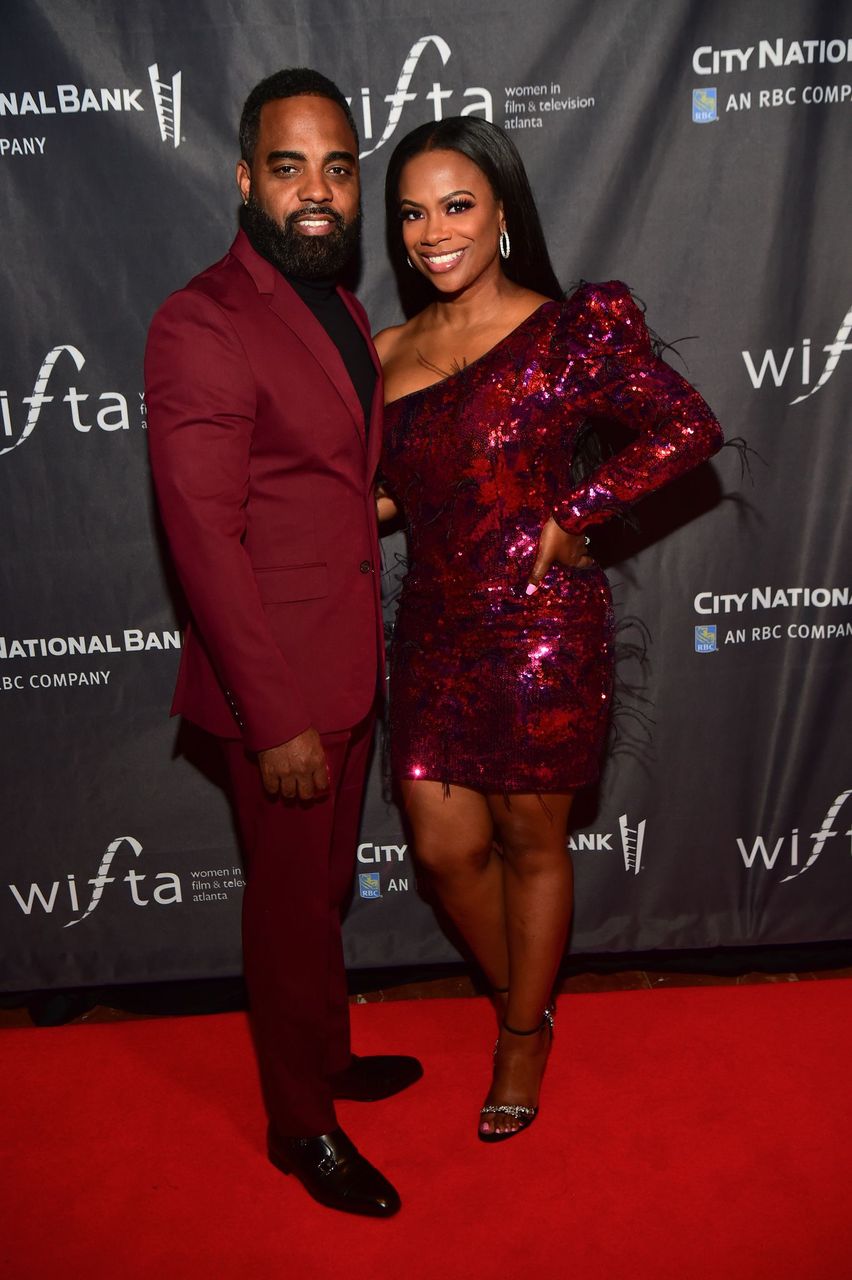 On his Instagram page, Tucker posted a cute image of Ace in a miniature police ensemble completed with a cap and a pair of handcuffs. The toddler warmed hearts with a captivating smile.
Speaking about quarantine essentials, [Kandi Burruss] made it known that she stocked up on food items like yogurts, applesauce cups, and juice, among others.
Todd made it known in his caption that Ace dressed as a police officer for his career day at school last year. And the irony of the police issues in the country baffled his young mind. He told fans:
"We were watching the news, and he asked me, 'the police are the bad guys?' with a puzzled look. It was so hard explaining to him that the police can also be the bad guys…"
The celebrity dad added that his son was "confused," and he was still having a hard time explaining things to Ace. Tucker ended his caption by encouraging parents to have "honest conversations" with their kids.
Fans couldn't help but agree with the media personality as they shared their opinions on having conversations with their children.
According to Bravo TV, little Ace once got a big surprise from his parents, who went all out to redecorate his room. 
The room's new look included a stylish bunker bed with hot wheels and superhero-themed bed sheets. The beds were adorned with stuffed animals and many other toys. On Instagram, Kandi shared a video of her son's room and his reaction to the exciting surprise.
Bravo TV further shares that Ace is settling well into his role as a big brother. Among many of his milestones last year, Ace became a big brother! 
For a sibling photoshoot, the little boy looked smart in a shirt and colorful striped tie while cradling his infant sister, Blaze, in his arms. He also became a pre-school pupil in the same year!
A
recent
chat with Hollywood Life had
Burruss
giving fans detailed information about her activities during quarantine. 
Speaking about quarantine essentials, the Grammy winner made it known that she stocked up on food items like yogurts, applesauce cups, and juice, among others.
She also mentioned getting enough tampons, diapers, and baby formula. The media mogul added that her workout routine was intact as she was putting her body in shape for her birthday!