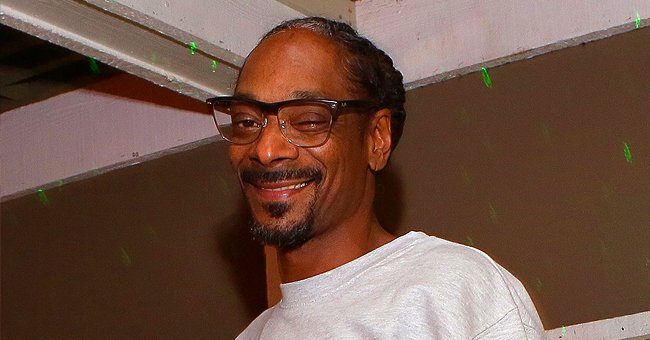 Getty Images
Snoop Dogg's Granddaughter Cordoba Melts Hearts with Her Curly Hair and Big Brown Eyes in a Video

Snoop Dogg's granddaughter Cordoba is melting hearts as she showcased her adorable brown eyes and curly hair in a video.
Snoop Dogg's grandaughter is melting hearts after her mother model Phia Barragan shared an adorable video of the older on Instagram.
Phia shares her daughter with Cordell Broadus, whose father is the famous rapper Snood Dogg. Cordoba is his third grandchild.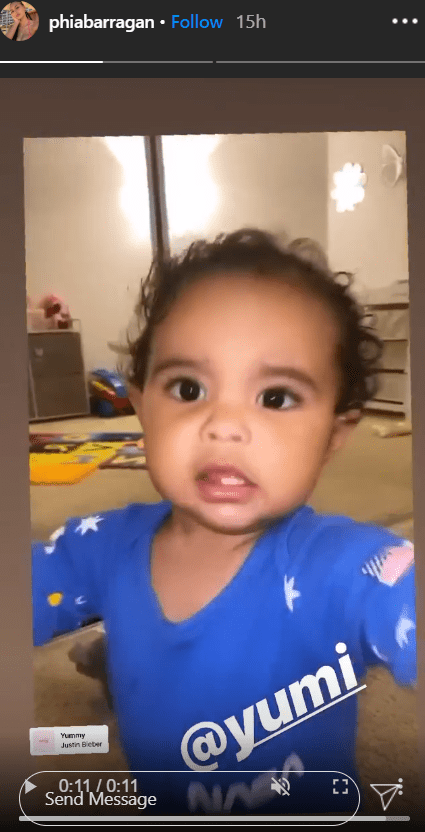 Snoop Dogg's granddaughter Cordoba playing during quarantine| Photo: Instagram/phiabarragan
Cordell announced the pregnancy after sharing a photo of his girlfriend baby bump to social media, revealing that they were expecting a girl.
The excited mother also took to Instagram to celebrate the news and shared her excitement at welcoming her daughter into her life. She wrote,
"I've loved you before I knew you. You were a dream that came to life. Life will be challenging but I promise to be there to hold your hand as long as I live."
Cordell is one of Snoop Dogg's three children that also include Cordé Broadus, 20, and daughter Cori Broadus with his wife, Shante Broadus.
The couple has been together since high school and has been married for 23 years, with Shante being present for her husband's full rise to fame.
Last year the family faced tragedy after his grandson died.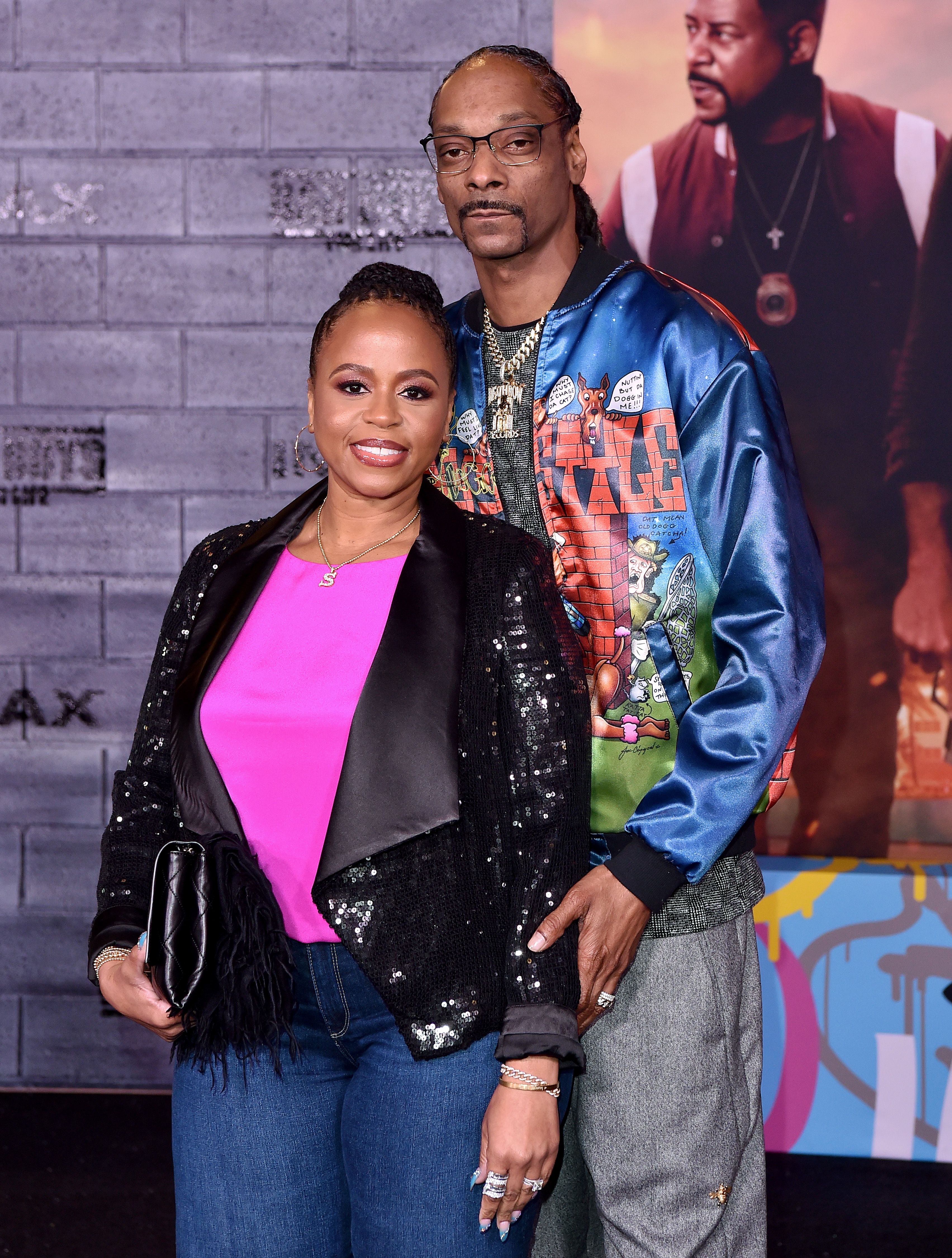 Shante Broadus and Snoop Dogg attend the Premiere of Columbia Pictures' "Bad Boys for Life." |Photo: GettyImages
Snoop and his wife have been together through many ups and downs, including a child being diagnosed with lupus as well as various legal issues. They even filed for divorce in 2004 before he
cancelled
the proceeding.
Kai, who was the child of Corde Broadus, passed away only ten days after his birth. His heartbroken father posted a tribute to his son, revealing that he had died in his arms. Broadus said,
"My son did all he needed to do in his 10 days here on earth. He has now graduated and continuing to do work.He died in my arms and that feeling of energy will never leave me."
Snoop has also admitted that he got caught up in the scene, leading to girls and partying, adding that he ultimately realized that what he had with his wife was irreplaceable.
The couple renewed their wedding vows in 2008 in a surprise ceremony in front of 200 guests on Charlie Wilson's 20-acre ranch.
The West-Coast rapper came to prominence while working with Dr Dre and became famous for hits such as "Tha Doggfather" album and "Reincarnated".
Born Cordozar Calvin Broadus Jr. his nickname came from his mother because she thought he looked like Snoopy from the Peanuts cartoon.
Please fill in your e-mail so we can share with you our top stories!