Countess Vaughn of 'Moesha' Is 41 Now and Looks Stunning
Countess Vaughn, better known as Kimberly Parker in the '90s sitcom "Moesha," is now in her forties and looking more beautiful than ever in a recent pic shared to her Instagram account.
It's been more than twenty years since Countess Vaughn played the role of Moesha's best friend in the UPN sitcom of the same name, and fans are still eager to know about the actress's life.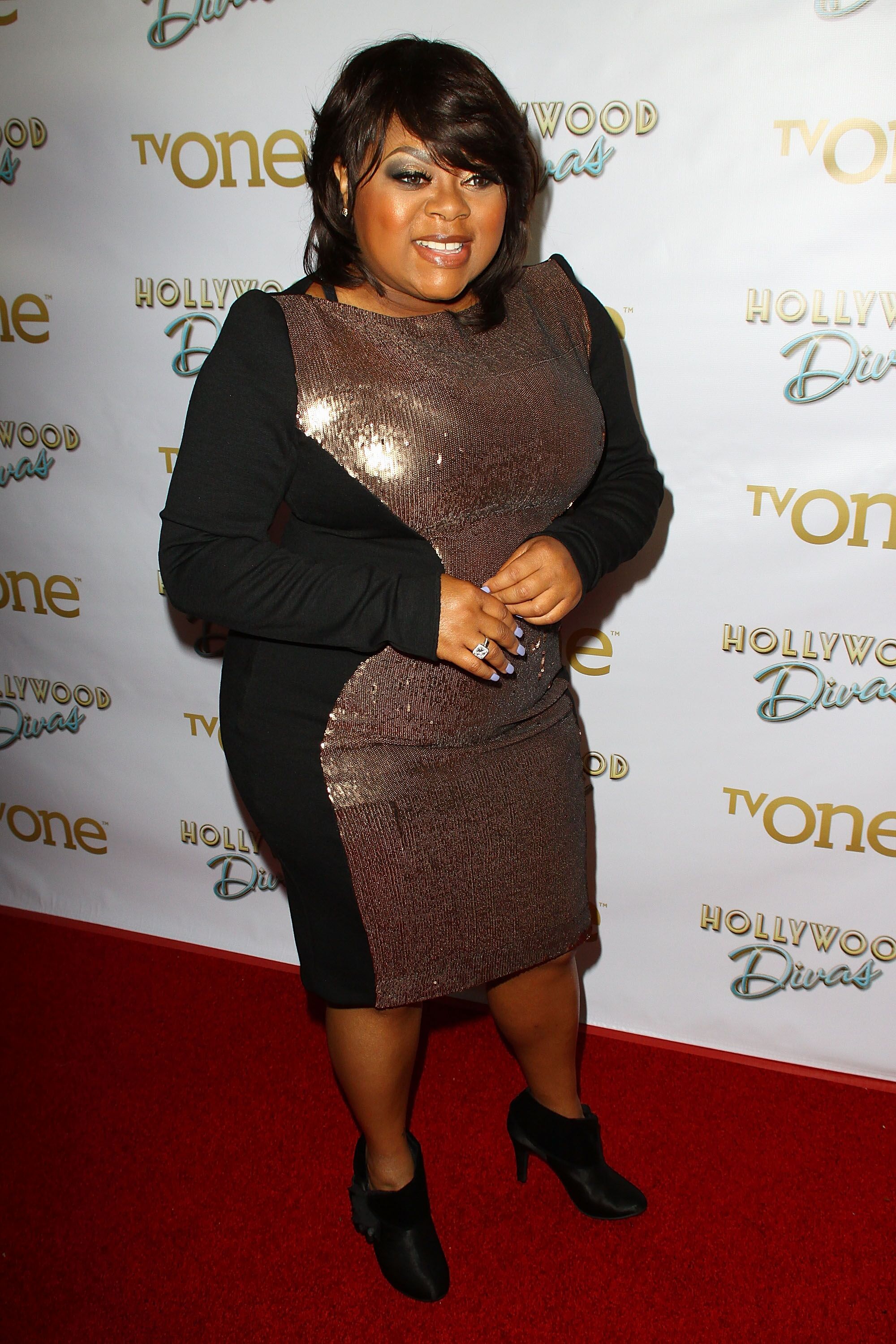 Vaughn, who's also famous for her run in "The Parkers," recently took to Instagram to share a new photo where she flaunted her curves as she encouraged other women—especially black women—to lift and support each other.
LOOKING GOOD AND DOING GOOD
In the photo, Vaughn is rocking a red jumpsuit with black and white details as she stands in front of a wall giving a sultry look to the camera.
In 2015, Vaughn surprised Norwood with a very public apology she posted on Instagram.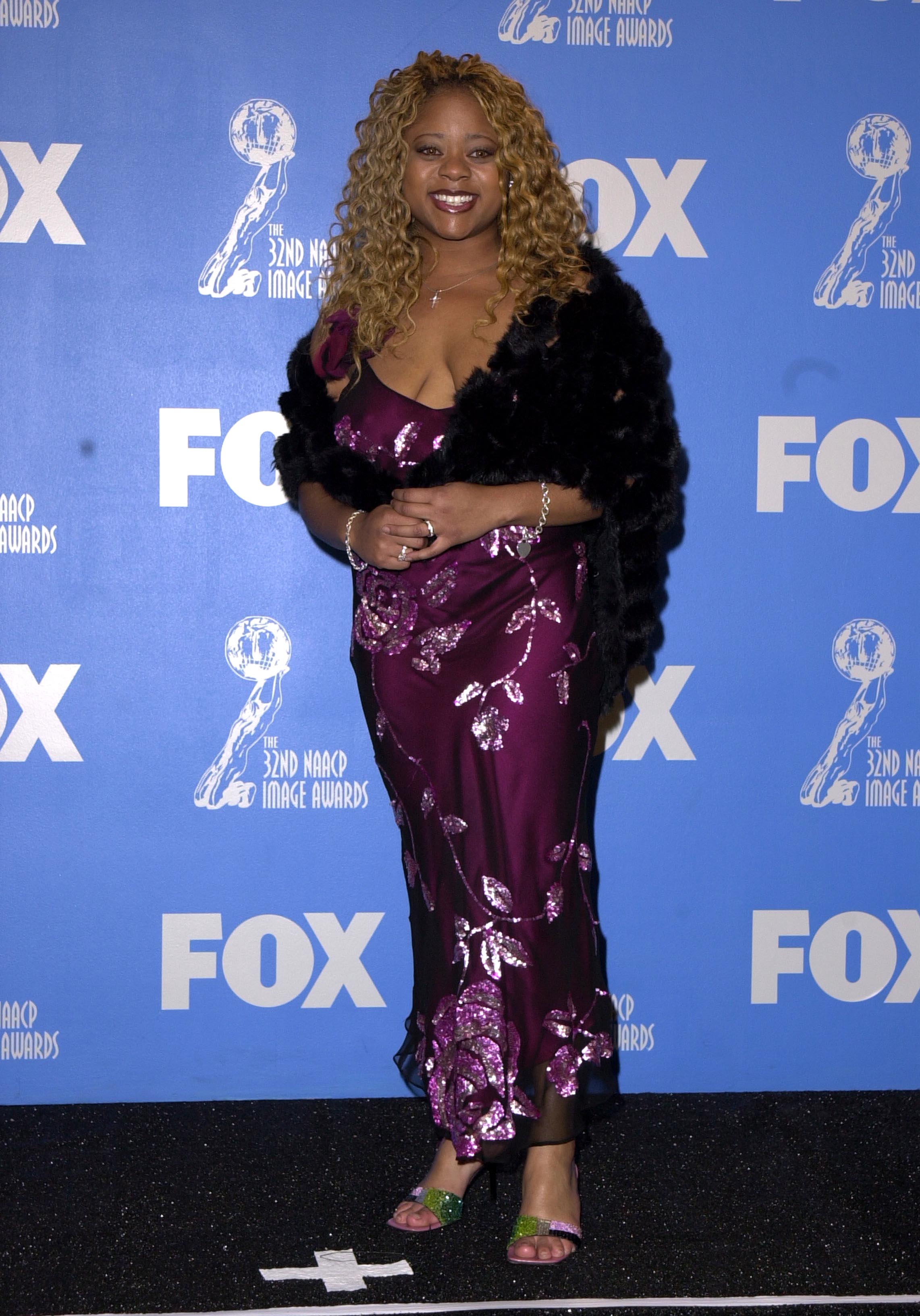 She had her hair blowout and completed the look with a pair of hoop earrings and light makeup to enhance her best features.
"I am a WOMAN, more importantly, a BLACK WOMAN !..... I build... I don't tear down other BLACK WOMEN!," Vaughn started in her caption, adding that she has felt the pain of being thrown down by other women, but she has decided not to partake in that.
Instead, she encouraged her followers to star lifting the women in their lives, mentioning that too often, women can be found criticizing each other.
Amid times where negative news is often filling the headlines, Vaughn believed that it was time for some positivity in her feed. So, she tagged a friend to continue a chain that she hopes will showcase a true sisterhood.
"Let's build ourselves up, instead of tearing ourselves down," she concluded her post, which was immediately filled with comments from fans praising her looks and her thoughtful action.
VAUGHN'S RIVALRY WITH BRANDY
Vaughn's post shows how much the actress has grown, considering that back in the '90s, it was her who was putting her co-star Brandy Norwood down.
Although they were best friends on screen, Norwood and Vaughn had a rivalry of sorts when the cameras went off.
According to what Norwood said in an interview with Vibe in 1997, she had reasons to believe that Vaughn's hatred towards her stemmed from a place of envy: 
"I think she's very funny, very talented. I just feel like she wants to be in the position I'm in."
Norwood continued explaining that since Vaughn's character was so funny on the show, many people approached her to tell her the series was successful thanks to her and her only.
Vaughn took this to heart and said it to Norwood, adding some insults in the way, which didn't sit well with the star.
A SINCERE APOLOGIZE
In 2015, Vaughn surprised Norwood with a very public apology she posted on Instagram. In her post, she claimed how proud she was of everything Norwood has accomplished and said she was sorry for anything negative she ever did.
"At the end of the day, I had to learn [to] find myself," Vaughn wrote, "why not be friends when we're both talented? Why call you names when your just an amazing person?"
Vaughn and Norwood reunited on "The Real" with the rest of the cast of "Moesha" in 2017, since then, Vaughn started sharing old pics alongside Norwood from their days in the sitcom.