Chrissy Teigen Shares Funny Photo of Kids Luna and Miles Wrapped in Blankets
Chrissy Teigen is serving up cuteness for her fans as she shares the sweetest photos of her kids on Instagram. In this one, they seemed extremely comfortable. 
Chrissy Teigen never disappoints when it comes to sharing the cutest snaps of her adorable kids. In one of her recent posts, she shared the two tots wrapped up in colorful blankets. 
Teigen, 34, and her husband John Legend, 41, shared a daughter Luna, four, and a son Miles, two. Teigen's Instagram feed is littered with the kids. The post is found below. 
TEIGEN'S ADORABLE BREAKFAST BURRITOS
"Breakfast burritos," Teigen captioned the shot featuring Luna and Miles wrapped tightly in blankets while laying on a gray couch. Miles was wrapped in a "Sesame Street"-themed sheet. 
His sister, who was looking up at the camera with a curious smile, wore a navy blanket with snowmen littered across it in a line. Neither of them seemed like they minded the tight wrap. 
TEIGEN DONATES TO PROTESTORS
Elsewhere, Teigen recently donated $200,000 to support the protest movement resulting from George Floyd's death at the hands of a police officer two weeks ago. 
The money will go towards bailing out people who were arrested during protests. Teigen was first going to donate $100k, but she upped the amount after someone called the protesters "rioters and criminals." 
Ooo they might need more money then. Make it $200,000 https://t.co/axuJnazJkU

— chrissy teigen (@chrissyteigen) May 30, 2020
GETTING TESTED FOR CORONAVIRUS
Teigen is also doing her part amid the coronavirus pandemic by getting tested. In late May, TMZ shared a clip of the former model seemingly enjoying the COVID-19 test. 
The video showed as a medical worker pushed a long swab right up Teigen's nostrils, only to have her laugh as soon as it came out. Meanwhile, the kids are busy having tea parties.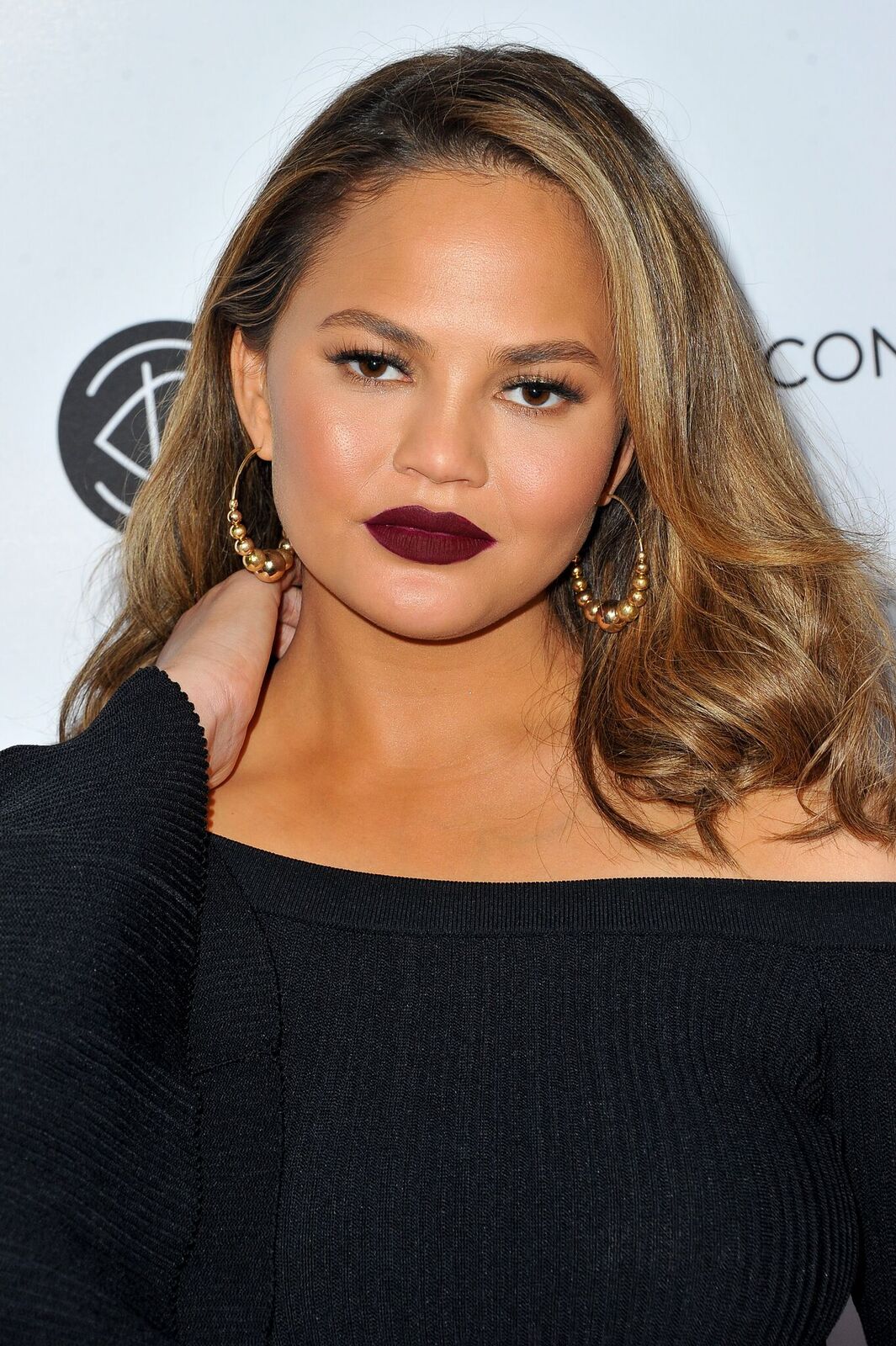 A FANCY TEA PARTY FOR THE KIDS
In June, Teigen and Legend held a fancy tea party for their kids complete with cookies, pizza, and, of course, tea. Everyone dressed up for the occasion, and the resulting pictures were shared online. 
Legend, who was dressed in a pink suit, served as the tea-pourer for the event, which saw at least one of Luna's friends in attendance. The little girl looked fancy in a fur-style coat. 
A PICNIC LUNCH
Before that, the family of four enjoyed a more laid-back picnic dinner outdoors. Their wardrobe consisted of jeans, jackets, and sleeveless tops as opposed to the fancier event that followed. 
Teigen posted a funny video in which she asked the children how they were enjoying their meal. Luna was busy chowing down on a piece of chicken but managed to confirm it was delicious.
LUNA'S IDOL AND LOVE OF TREATS
Although both her parents are stars in their own right, Luna is taking tips from another celebrity. Reportedly, the little girl's idol is singer Ariana Grande. Luna once told her Grammy-winning dad he's not a great singer. 
As for her mom, the young girl appreciates Teigen's skills in the kitchen. The pair are always cooking something up together — typically a sweet treat to enjoy.