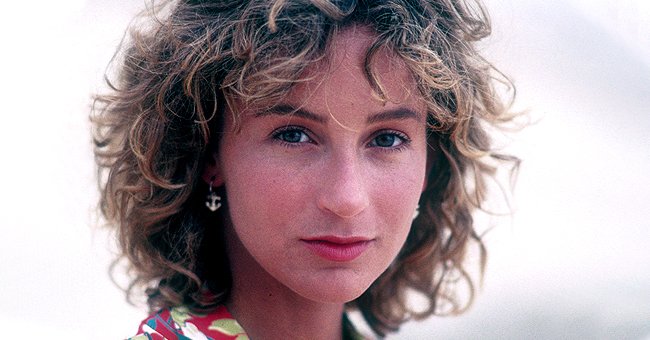 Getty Images
Jennifer Grey of 'Dirty Dancing' Is 60 Now and Looks Unrecognizable
Jennifer Grey hit a sensational mark to her career with the 1980s classic "Dirty Dancing." Here's a look at her life after the film, and how the 60-year old's beauty has developed through the years.
In a recent Instagram post, the "Dirty Dancing" lead actress posted a short clip of herself, inviting all of her fans to enjoy Lionsgate's special screening of the said 80s classic.
With utmost sincerity of being active with the public, Grey dropped her contact details, urging the viewers to share their thoughts with her personally.
More than 30 years since the romance-drama dance film premiered, photos and videos taken have shown the actress' aging like fine wine.
STELLAR CAREER
Grey was born to parents Joel Grey and Jo Wilder, an actor-dancer and a singer, respectively. With such an environment, her young years were exposed to show business.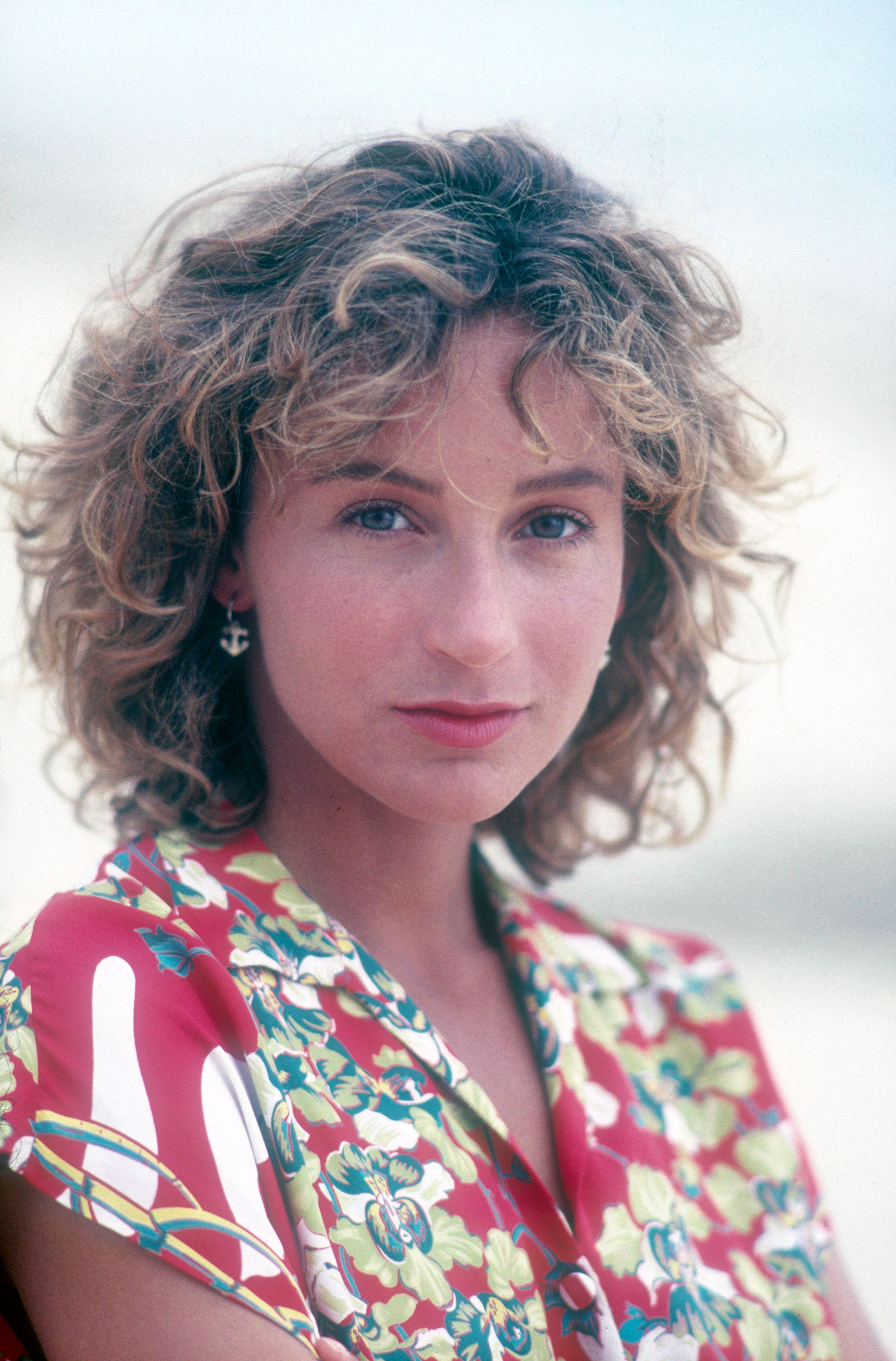 Jennifer Grey in 1980s in New York City. | Source: Getty Images
Drawing talent from her parents, Grey began her career alongside Patrick Swayze in the 1980s with "Reckless," "The Cotton Club," and "Red Dawn."
The success of her journey continued with "Dirty Dancing," as the movie became a massive success in the box office.
It's a surprise that lead actors Swayze and Grey landed the parts, considering there were several big names who auditioned.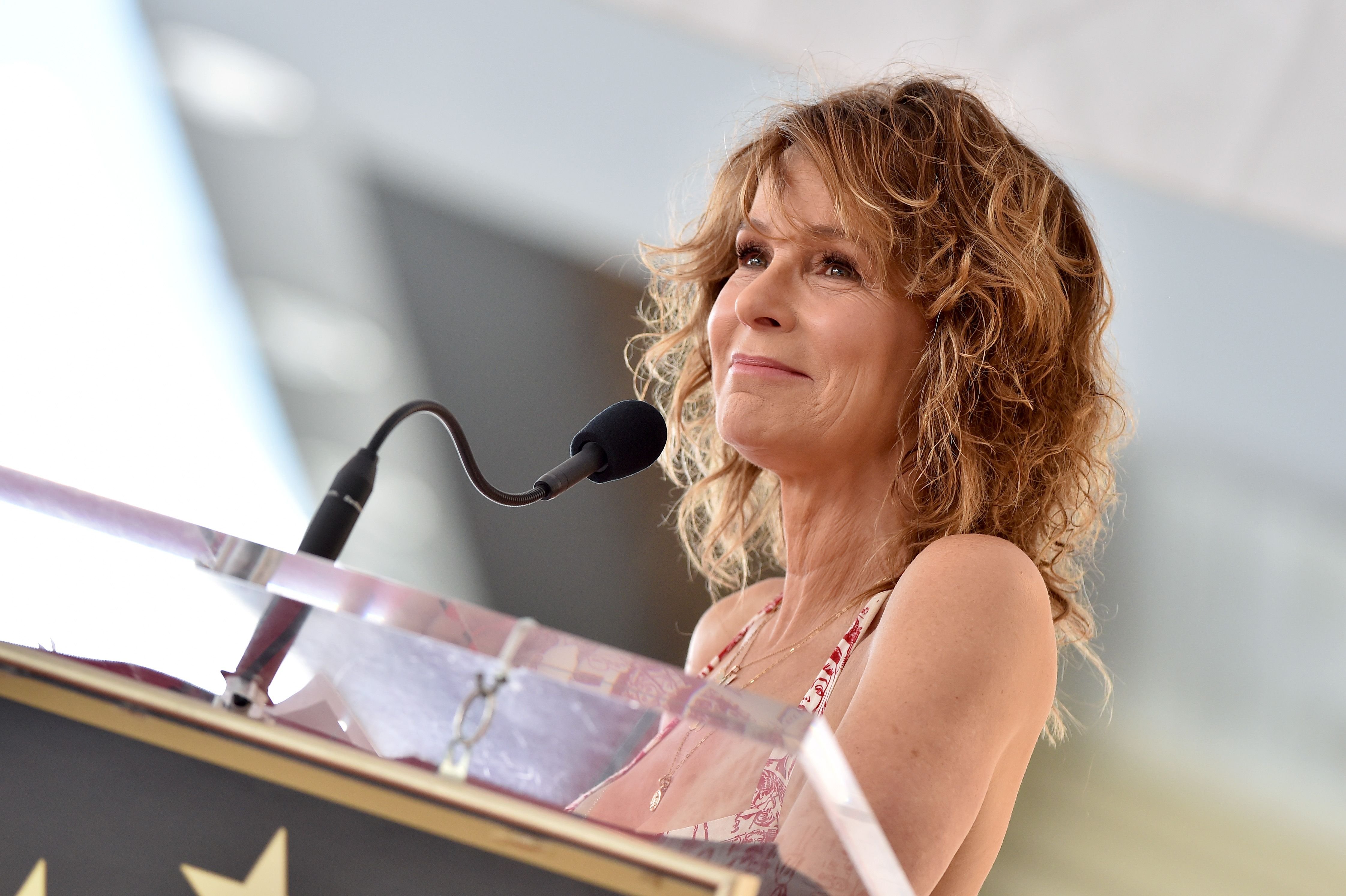 Jennifer Grey attends the ceremony honoring Kenny Ortega with Star on the Hollywood Walk of Fame on July 24, 2019 in Hollywood, California. | Source: Getty Images
The Golden Globe nominee's career gained traction, allowing her to appear in television series, including the all-time favorite "Friends," where she plays a close friend of one of the iconic leads.
In 2010, it seemed that the actress still had some dancing left in the tank since her '87 film. Grey appeared in "Dancing with the Stars" as a contestant and claimed victory.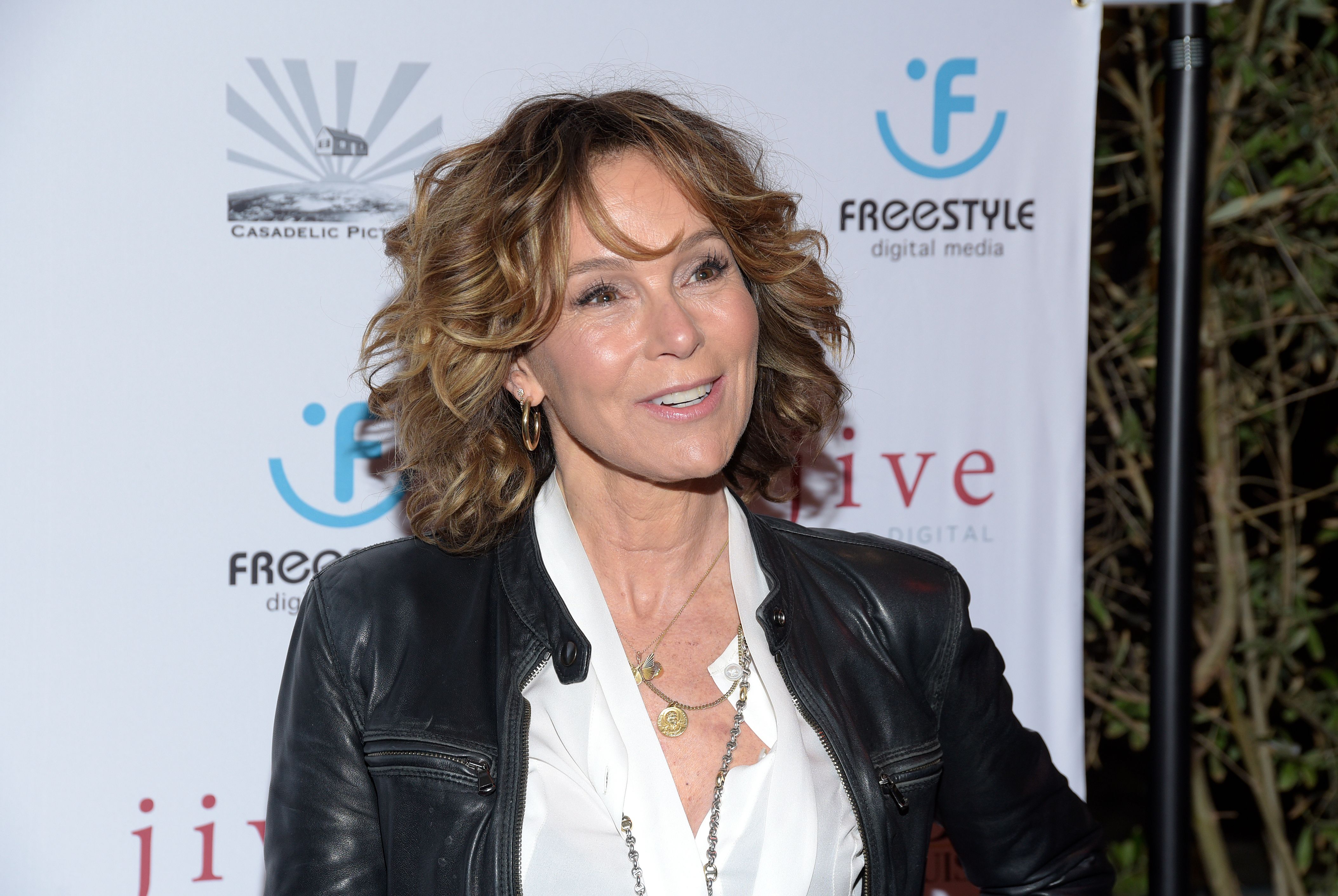 Jennifer Grey attends the Los Angeles premiere of "Untogether" at Frida Restaurant on February 08, 2019 in Sherman Oaks, California. | Source: Getty Images
INFAMOUS NOSE JOB
However, acting projects weren't the only factors that contributed to Grey's career. For one, the actress is also remembered for an infamous nose job that left her almost unrecognizable.
Despite such results, Grey remained a positive outlook, preventing the failed rhinoplasty from impacting her career. She said:
"I decided to make fun of this to make my fiasco become my reality. After all, it's not cancer, and it's absurd that just a nose job could wreak such havoc."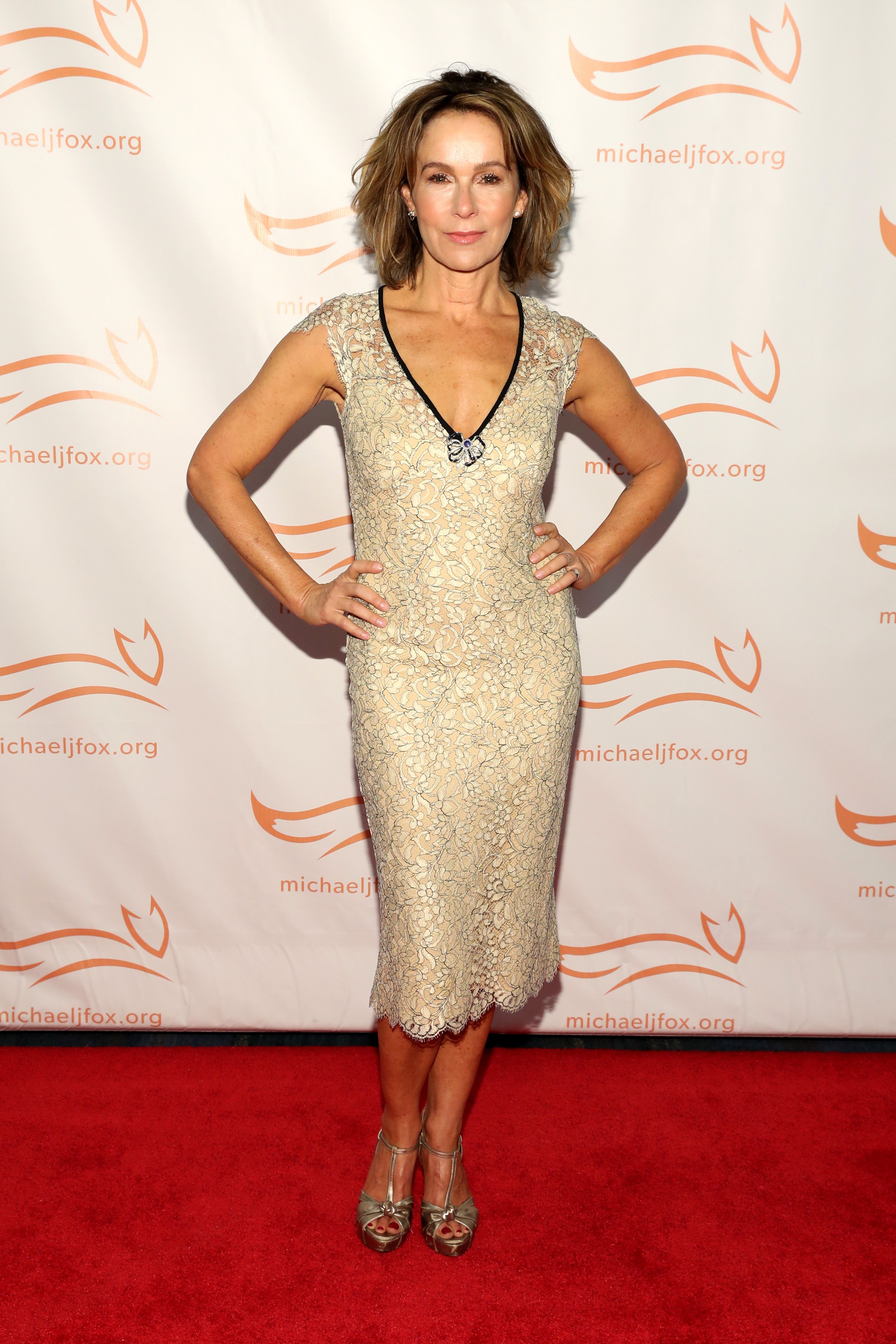 Jennifer Grey on the red carpet of A Funny Thing Happened On The Way To Cure Parkinson's benefitting The Michael J. Fox Foundation at the Hilton New York on November 10, 2018. | Source: Getty Images
A TRIP DOWN MEMORY LANE
It is without question that the 1987 dance film did wonders for Grey's career. It's a surprise that lead actors Swayze and Grey landed the parts, considering there were several big names who auditioned.
Among many, both Sharon Stone and Sarah Jessica Parker took the opportunity to try and play the part of "Baby."
In addition, known for his antagonistic role in 1997's Titanic, it was Billy Zane who was initially set to take on the mantle of "Johnny."
With many alpha contenders from the industry, it's a beautiful thought to realize that the landing of Swayze and Grey brought the film success, even allowing it to be the first to sell a million VHS copies.
Years after the film, several cast members continued their careers in the industry, including Cynthia Rhodes, who took on the role of Penny.
She appeared in "Xanadu" and "Curse of the Crystal Eye" before focusing on her career as a singer and becoming a mother of three.
Please fill in your e-mail so we can share with you our top stories!