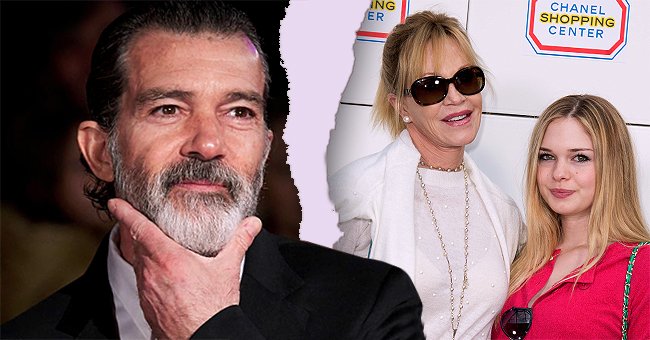 Getty Images
Everything Antonio Banderas Has Said about Star Ex Melanie Griffith and Their Daughter

Even though they are no longer a couple, Antonio Banderas still shares everything about his life with Melanie Griffith. Included in their subjects of conversation is their lovely daughter.
The 59-year old actor said Griffiths will always be a part of his family, as reported by Daily Mail. Divorced in 2015, the former couple shared wonderful years together with their wonderful daughter, Stella.
Whenever Banderas would be in Los Angeles, he would not miss a chance to visit Griffith. There were no awkward moments each time they talk over the phone as their thoughts and feelings come out naturally, he said.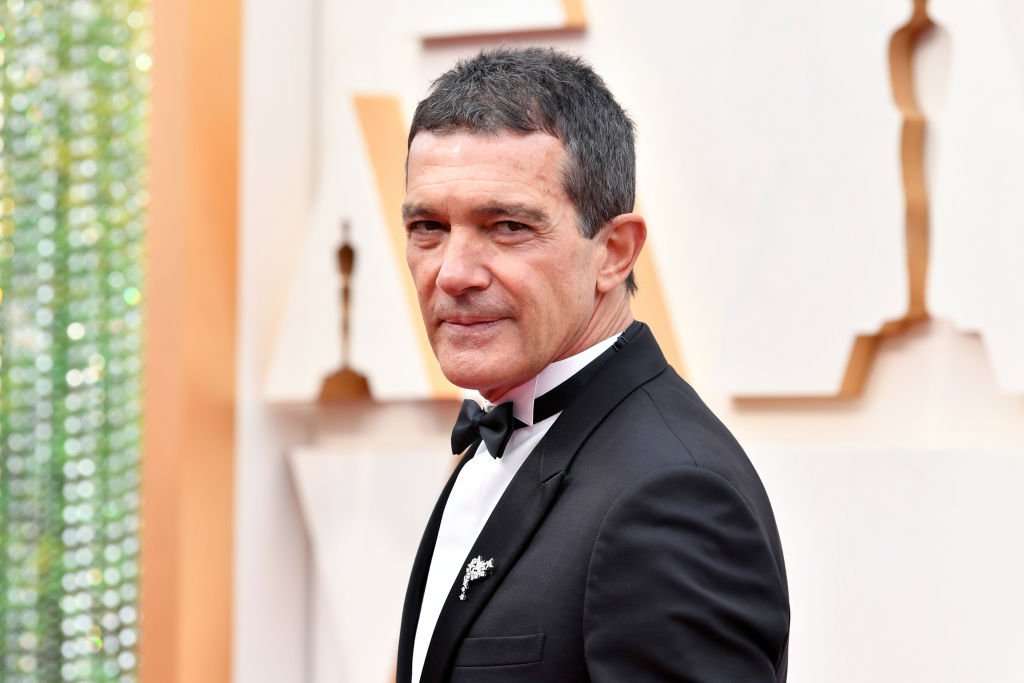 Antonio Banderas at Hollywood and Highland on February 9, 2020. | Photo: Getty Images
HIS BEST FRIEND
The "Puss in Boots" actor is currently dating Nicole Kimpel, a 38-year old investment advisor in London. He assured that he is still on good terms with his former wife, as reported by Oprah Magazine.
Banderas and the actress had spent 20 years of marriage. The two may no longer be a couple, but he described Griffith as his close friend. Banderas said:
"Melanie is not my wife anymore, but I think she is my best friend. I love her and will love her until the day I die."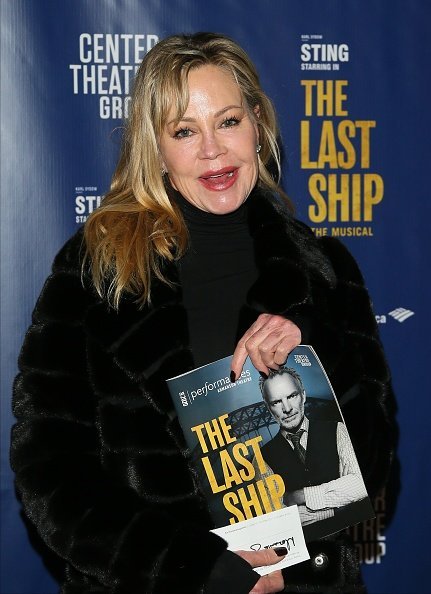 Melanie Griffith at Ahmanson Theatre on January 22, 2020 in Los Angeles, California. | Photo: Getty Images
SAME AFFECTION
Banderas has the same affection and respect towards their daughter daughter, Stella. Not a lot of people know that 23-year-old Stella is a "daddy's girl," as reported by Hola!
The Hollywood royalty and model is extremely close to Banderas. Stella doesn't share much on social media, but once, she paid tribute to Banderas during Father's Day on Instagram.
Their split may have been an intense one, according to Banderas, but they remained civil and professional with each other.
A GREAT ACTRESS
Stella is a family-oriented person. She enjoys family time with her mom, Griffith, her equally famous sister, Dakota Johnson, and brother Alexander Bauer.
While promoting their film on Spanish TV in 2015, Banderas gushed about Griffith. At that time, he and Griffith co-starred in the sci-fi movie, "Autómata," as reported by E News Online.
Their split may have been an intense one, according to Banderas, but they remained civil and professional towards each other. He said he appreciates and respects Griffith.
"I admire and respect Melanie first and foremost as a great actress. I have always said that," the acclaimed actor said.
Although aware that Banderas is a multi-awarded actor, his girlfriend Kimpel believes she does not need to be in the same spotlight as him. The investment advisor said she has maintained a professional life while in a relationship with him.
Please fill in your e-mail so we can share with you our top stories!