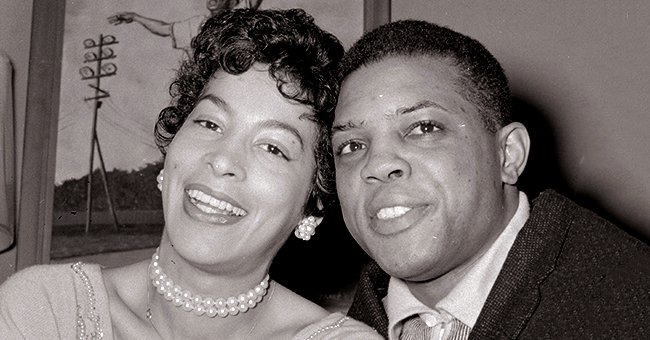 Getty Images
Meet MLB Legend Willie May's 1st Wife Margherite Whom He Had Been Married to for 5 Years

Major League Baseball legend Willie Mays was first married to Margherite Wendell Chapman, and the couple was married for five years before they decided to separate.
When Margherite Wendell Chapman and Willie Mays were together, they lived in San Francisco's Sherwood Forest neighborhood. Even during their short-lived marriage, there were already rumors that the two were not getting along, as gossip columns would report about it.
During one of their interviews together in 1958, Mrs. Mays slammed these rumors, saying that they aren't true. On top of this, the reporter went on to press her by asking why there have been rumors that she wasn't happy to move to San Francisco the same way the city was delighted to have them there.
DENYING THE RUMORS
Ultimately, she denied those rumors as well, calling the "malicious gossip." She went on to explain that there seems to be one person trying to ruin her reputation around town, but she would much rather not get into it.
Willie Mays is a New York Giants great, known for his all-around play.
Three years later the interview, it seems they had marital troubles all along, as the couple decided to separate and file for divorce. It was only ten years later that Willie Mays gave love another try, this time marrying second wife Mae Louise Allen.
WILLIE MAYS' SECOND WIFE
Mae and Willie Mays stayed together until her death in 2013. Through the years, they've stayed together through thick and thin and their marriage was well-known in the baseball world.
Willie met Mae in New York when he asked her out on a date. At first, she thought it was a prank as everybody already knew who Mays was. At the time, she even joked around that she was "Martha Washington" as she thought she was being pranked.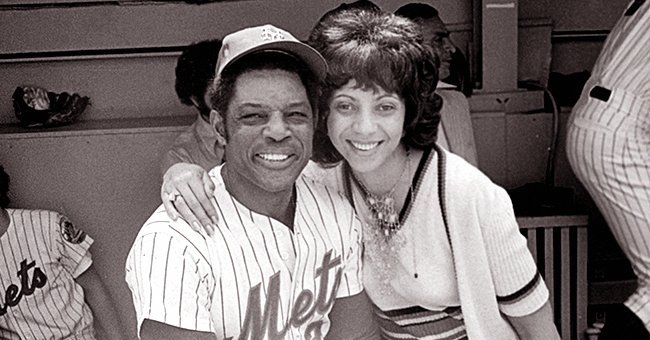 Willie and Mae Mays at a New York Mets match | Source: Getty Images
WILLIE MAYS' CAREER
Willie Mays is a New York Giants great, known for his all-around play. He was a two-time MVP and is now included in the all-time leaders' list in home runs and hits.
After the Giants moved to San Francisco in 1957, he continued his career there before being traded to the New York Mets in 1972. By 1979, he was inducted into the Hall of Fame.
Please fill in your e-mail so we can share with you our top stories!