MLB Legend Willie Mays Lost His 2nd Wife Mae to Alzheimer's – inside Their Lasting Love
Major League Baseball legend Willie Mays lost his 2nd wife of more than four decades to Alzheimer's Disease back in 2013. Here's a quick glimpse at their lasting love story. 
In April 2013, Mae Mays, the wife of Giants icon Willie Mays passed away in her sleep after a 16-year battle with Alzheimer's disease. Mae and Willie were married for 41 years when she passed away at age 74. 
Willie met Mae Louise Allen in New York when he called her for a date. At first, she thought it was a prank as everybody already knew who Mays was. At the time, she even joked around that she was "Martha Washington" as she thought she was being pranked.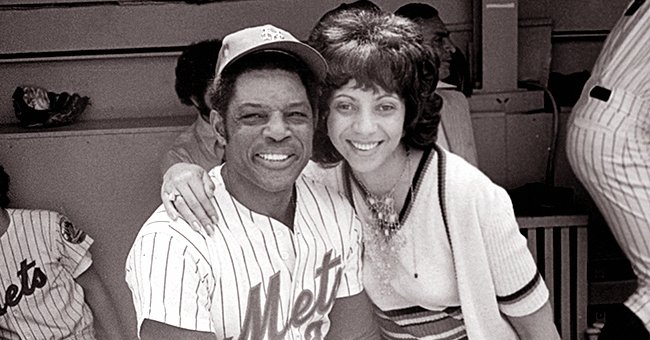 MORE ON MAE MAYS
After going on dates, they got married in 1971. Although they met in New York, Mae was actually a Pittsburgh native, growing up in the racially-segregated Homewood community. She went on to attend the University of Pittsburgh, where she earned a degree in sociology. 
Ultimately, she pursued further studies and graduated with a Master's degree in social work from Howard University. She specialized in child welfare and is known as one of the pioneers in making single adoptions possible in San Francisco. 
Willie Mays' wife of 41 years, Mae, dies at 74. Working in child welfare, she helped start single adoptions in SF. http://t.co/JFZjN1Jz8S

— Jeff Elder (@JeffElder) April 20, 2013
WILLIE MAYS' CAREER
Willie Mays is a New York Giants legend, known for his all-around play. He was a two-time MVP and is included in the all-time leaders' list in home runs and hits. He was later on inducted into the Hall of Fame in 1979. 
His MLB career began in 1950 when he signed with the then-New York Giants straight after graduating from high school. Despite racial jeers from fans and living in segregated neighborhoods, he joined the big leagues the year after. 
From left on June 3 in 1972 at Shea Stadium in New York City: Eric Von Huguley, John F. Kennedy Jr., and Willie Mays. Photo credit: AP. #OTD #BaseballGuterman pic.twitter.com/Cm26dRhY9v

— Dr. Jeffrey Guterman (@JeffreyGuterman) June 4, 2020
MAE'S INFLUENCE ON WILLIE
In 1957, the Giants moved to San Francisco and that was where he continued his career. It was also there that he and his wife lived during the beginning of their relationship. By 1972, he was traded to the New York Mets. 
His second wife Mae had a huge influence on Willie's philanthropic work, inspiring him to open the "Say Hey Foundation" that helped underprivileged children by providing education and community support. Up until today, the foundation is active and celebrates the work that Mae used to do. 
Willie Mays and Mickey Mantle in the same Yankees lineup could have happened. https://t.co/nz2csCExBC pic.twitter.com/6bB79DL4Mm

— Bronx Pinstripes (@BronxPinstripes) June 5, 2020
INSPIRING MLB COUPLES
 MLB has quite a number of inspiring love stories to look up to. Aside from Willie Mays, another legend Rickey Henderson and his wife Pamela have been together for almost four decades and have remained together through it all.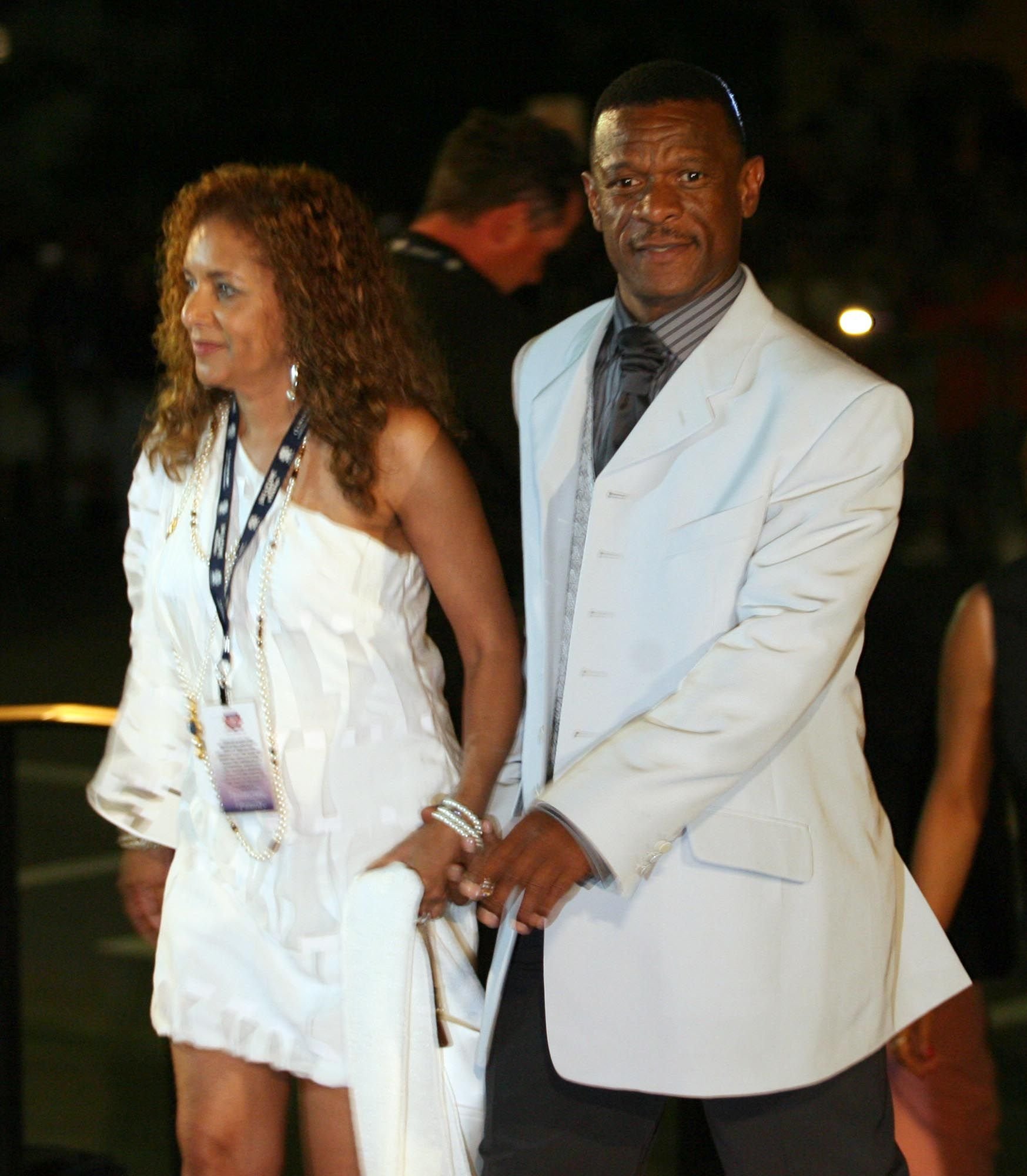 Through all their ups and downs, both Mae and Pamela have stayed with their husbands. Even after their retirement from baseball, their relationship only strengthened further and it's an inspiring thing to see.