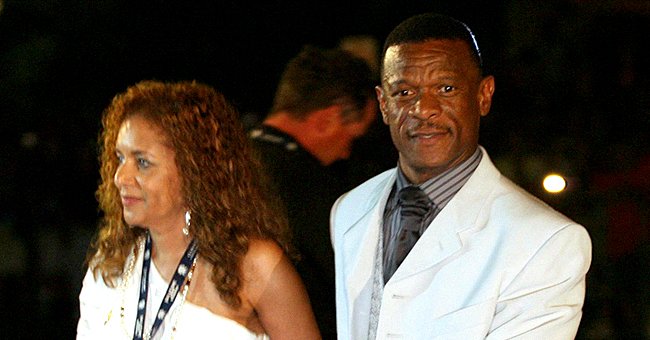 Getty Images
MLB Legend Rickey Henderson and His Wife Were High School Sweethearts and Have a 37-Year Marriage

Major League Baseball Hall of Famer Rickey Henderson has been with his wife since high school, and have a 37-year-strong marriage.
While it's been years since Rickey Henderson stepped on the field to play baseball, he remains to be one of the greatest players to ever play. In fact, in 2009, he entered the Baseball Hall of Fame to be immortalized forever.
Although he's kept his personal life private through the years, many knew about his mom, Bobbie, who was a strong force in his earlier life and paved the way to his baseball career. However, another person who has been there with him through it all is actually his wife Pamela.
HIS HIGH SCHOOL SWEETHEART
Pamela was Rickey's childhood sweetheart, and they attended the Oakland Technical High School together in the early 1970s. Since then, she helped him achieve his goals and choose the proper path in life.
Henderson was accused of hitting a woman in his New York hotel room after inviting her to have drinks with him.
KEEPING THE FAMILY TOGETHER
On top of making sure that he's always on the right path, Pamela also instilled the importance of being family-oriented in him. Through their almost four years of marriage, it's their unity that kept them together.
"I'm family-oriented. We've had family reunions for over 20 years, and I instilled that. Our family has always stayed united. That's our strength and our foundation."
BUMP IN THE ROAD
Although she's tried to hold them together through the years, his career in baseball was not issue-free. In 1991, Henderson was accused of hitting a woman in his New York hotel room after inviting her to have drinks with him.
The woman, a 23-year-old named Sandra, was already married when she agreed to enter his room. However, when she refused to have sex with him, he allegedly assaulted her.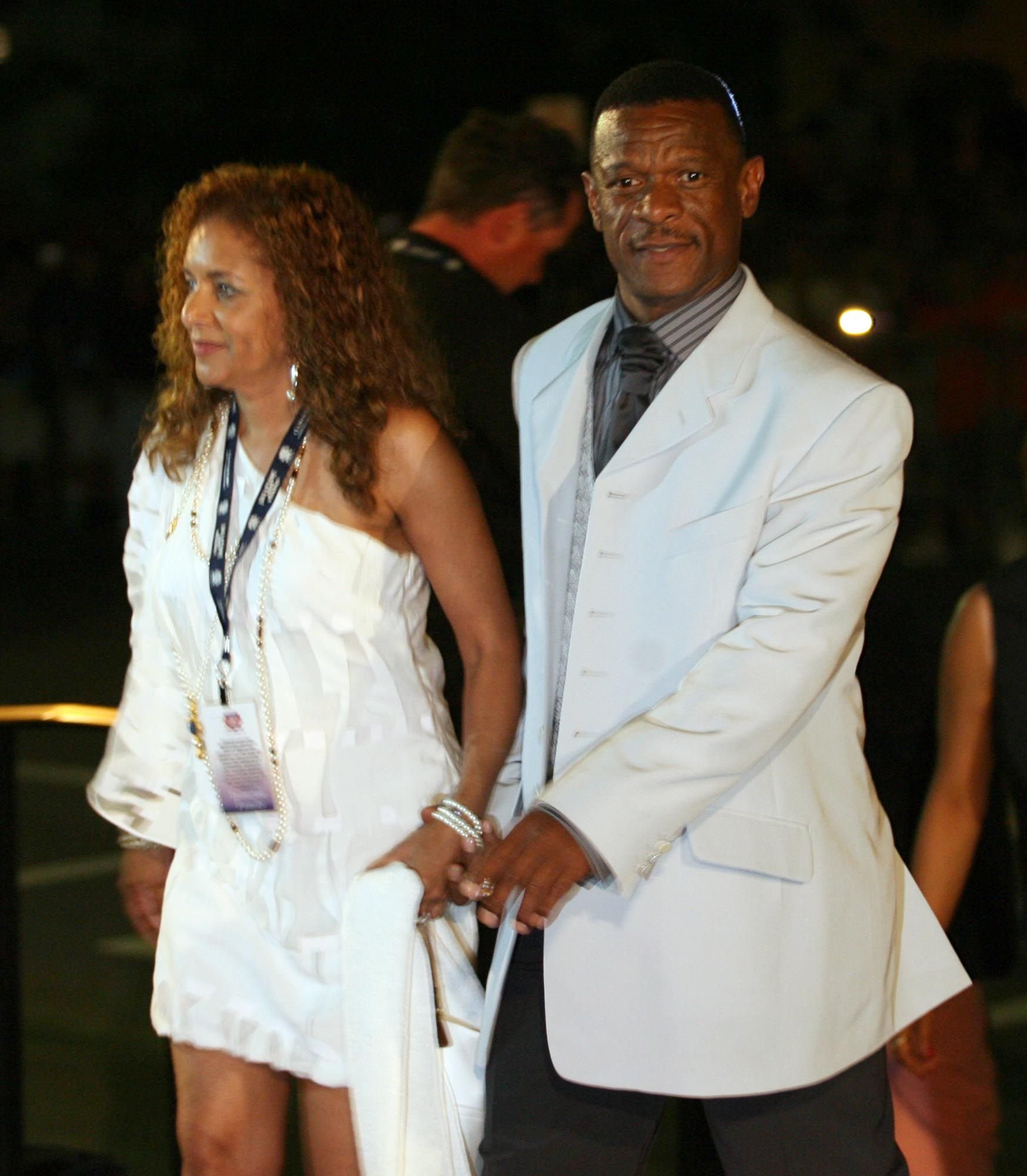 Rickey Henderson attending an event with his wife Pamela | Source: Getty Images
AN ALLEGED CLAIM
Ultimately, the former New York Yankee denied inviting him to his room and only admitted to having a conversation with her while at the bar of the Grand Hyatt Hotel. The night before, he played with the Oakland A's against the Yankees.
Despite these accusations, Henderson remained with his wife and children, and their family remains happily intact until now. Given that he was considered Baseball's best leadoff hitter, this saved him from a potentially expensive divorce if his wife proved his infidelity, the same way it hit Michael Jordan years after.
Instead, she's stuck by her vows and continues to keep the family united. After leaving Major League Baseball, they've kept a quiet life together and have everything they could possibly need.
Please fill in your e-mail so we can share with you our top stories!