Juanita Vanoy and Michael Jordan's Divorce Cost Him $168 Million — inside Their Split
Michael Jordan isn't just the biggest icon in basketball history; he also paid out the biggest divorce settlement.
In 2006, NBA icon Michael Jordan forked out the biggest divorce settlement in sporting history, handing over a stupendous $168 million to ex-wife Juanita Vanoy.
The couple had been married for 17 years and shared two sons, Jeffrey and Marcus, and a daughter, Jasmine. The couple's relationship had been rocky due to the NBA star's infidelities, but they had always reconciled.
Just 3 months after his wedding to Juanita, Jordan started a torrid affair with a woman named Karla Knafel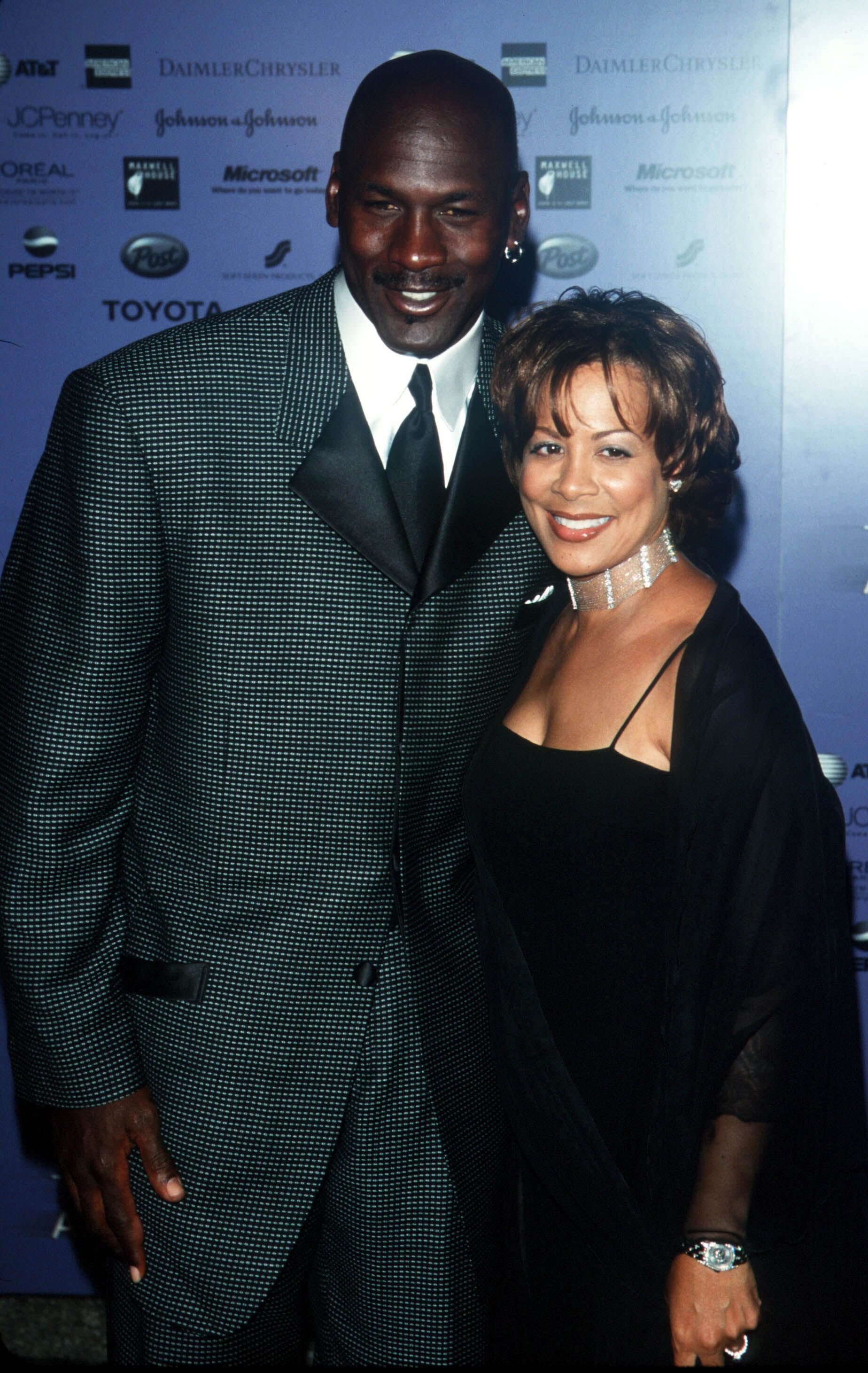 THE FINAL STRAW
The marriage of NBA's biggest star had been dragging through successive allegations of infidelities, and Jordan's involvement in his career which kept him distant from his growing family.
The final straw that drove Juanita to file for a divorce was a blackmail attempt by a woman Jordan had had an affair with, just 3 months into their marriage.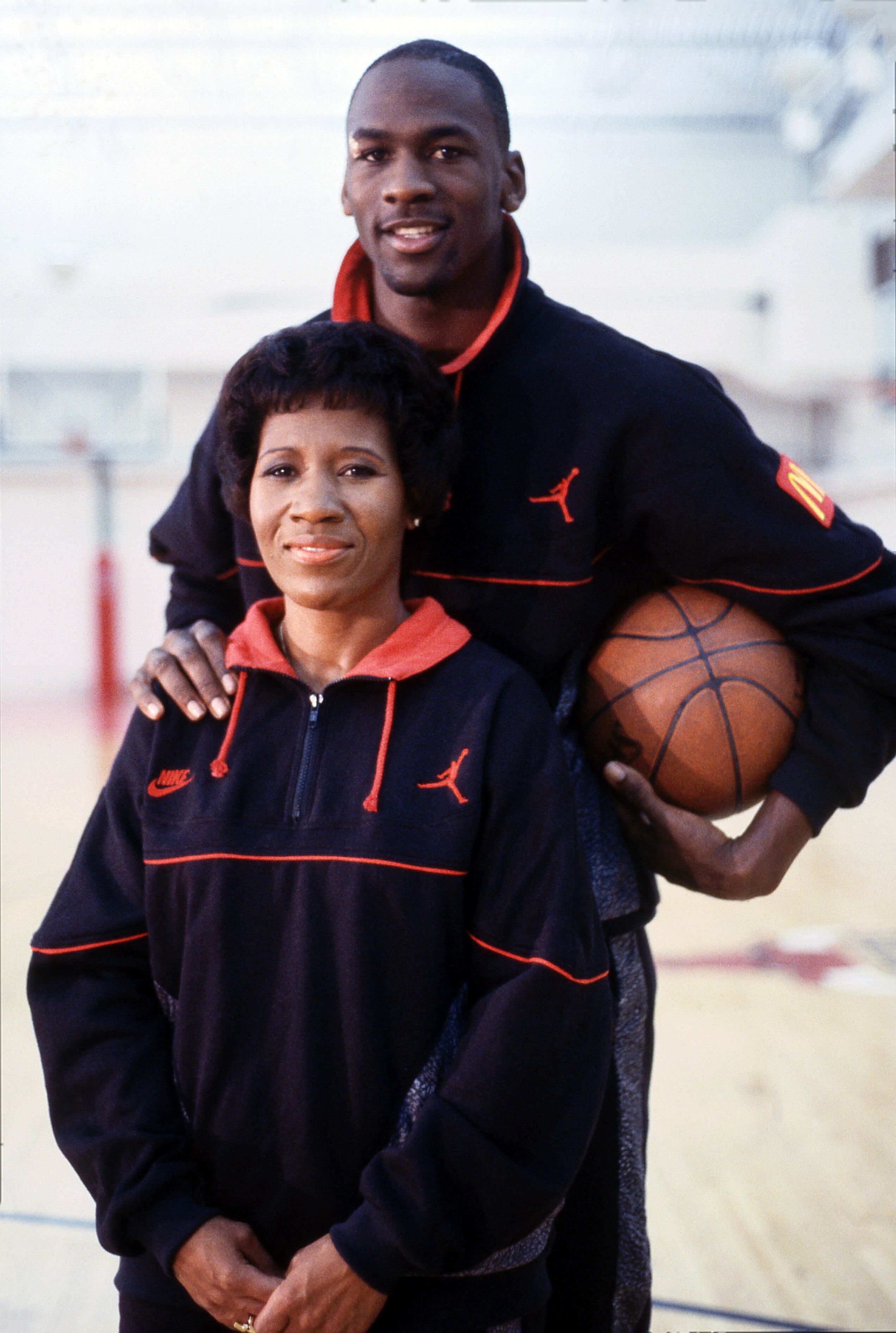 MEETING JUANITA
When Jordan met Juanita he was already an NBA rising star, constantly harrassed by female fans. His mother, fearful that Jordan would be swept up in a licentious lifestyle, chaperoned him everywhere he went.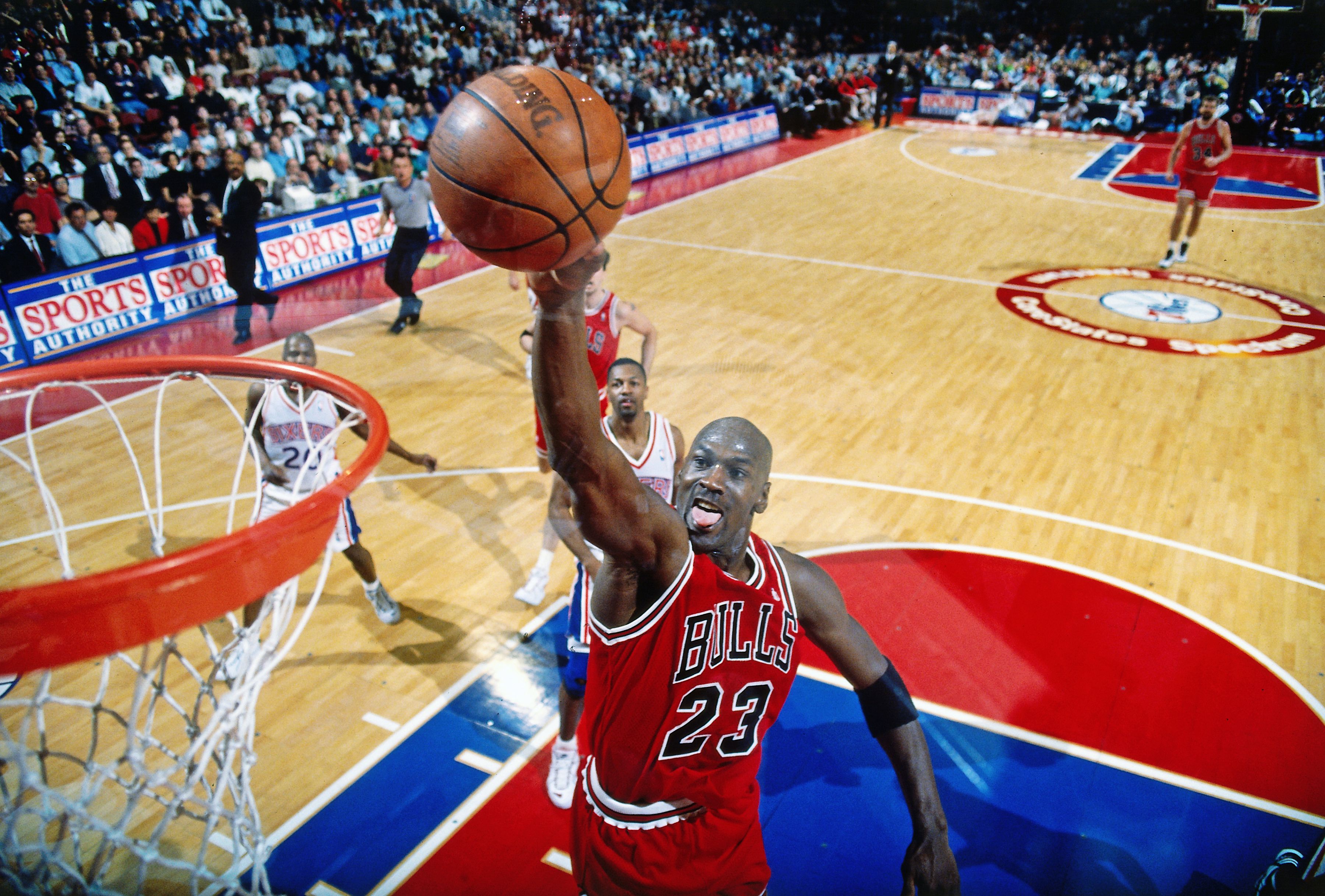 The 20-year-old player met Juanita Vanoy and was struck by her cool maturity. Juanita was 24, and she didn't seem impressed by Jordan's superstar status. They started dating, and with his family's approval, they became engaged.
UNEXPECTED PREGNANCY
In early 1988, Juanita discovered that she was pregnant. Even though they were engaged, Jordan's reaction was negative. He just didn't feel ready to become a father.
To protect herself and her unborn child, Juanita instructed her lawyers to draw up a settlement agreement whereby Jordan would take care of their financial needs. Months of complex negotiations over the terms ensued between the two legal teams.
GETTING MARRIED
Then one day Juanita called her lawyers and instructed them to start working on a prenup -- she and Jordan had decided to get married before their baby was born. 
LAS VEGAS WEDDING
But the prenup was never signed because Jordan and Juanita flew to Las Vegas with some friends and ended up getting married in an all-night chapel at 3:30 in the morning.
PRENUP TO POSTNUP
Juanita's lawyers got one more surprise call, advising them that the couple had married without a prenup in place and that they should now draft a postnuptial agreement.
WELCOMING THEIR FIRST CHILD
The wedding was in September, and on November 18, 1988, the Jordans welcomed their first child, a son, named Marcus. But fatherhood didn't help Jordan settle down.
FIRST INFIDELITY
Just 3 months after his wedding to Juanita, Jordan started a torrid affair with a woman named Karla Knafel, an affair that was to last 3 years, and cost him $250,000 to get out of.
From then on, the man who was a soaring angel on the basketball court started slipping into a life of licentiousness and vice. Behind the scenes, the devoted father was a habitual philanderer and a gambling addict.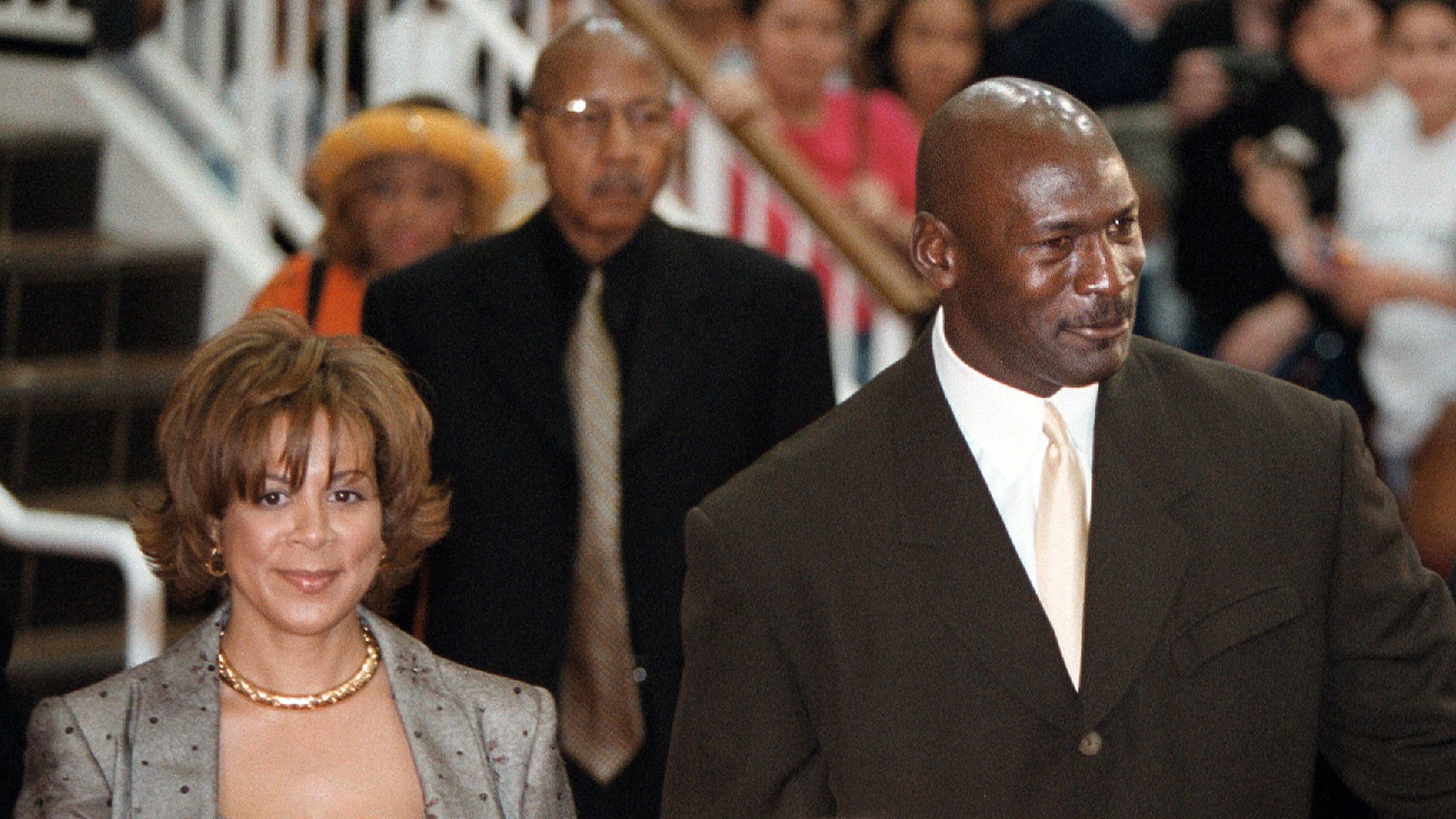 HOLDING IT TOGETHER
Despite it all, Juanita, now the mother of three children, Jeffrey, Marcus, and Jasmine, didn't give up on her marriage. In fact, many of Jordan's colleagues cite Juanita as the stabilizing influence that helped the NBA icon reach his full potential.
FALLING APART
By 2002, Juanita, who kept out of the limelight as much as she could, had had enough. She hired a private investigator who registered the player as seeing over 7 different women in just one week.
Juanita filed for a divorce citing irreconcilable differences, but Jordan talked her around, and she agreed to give their marriage another chance. However, their reconciliation was shortlived.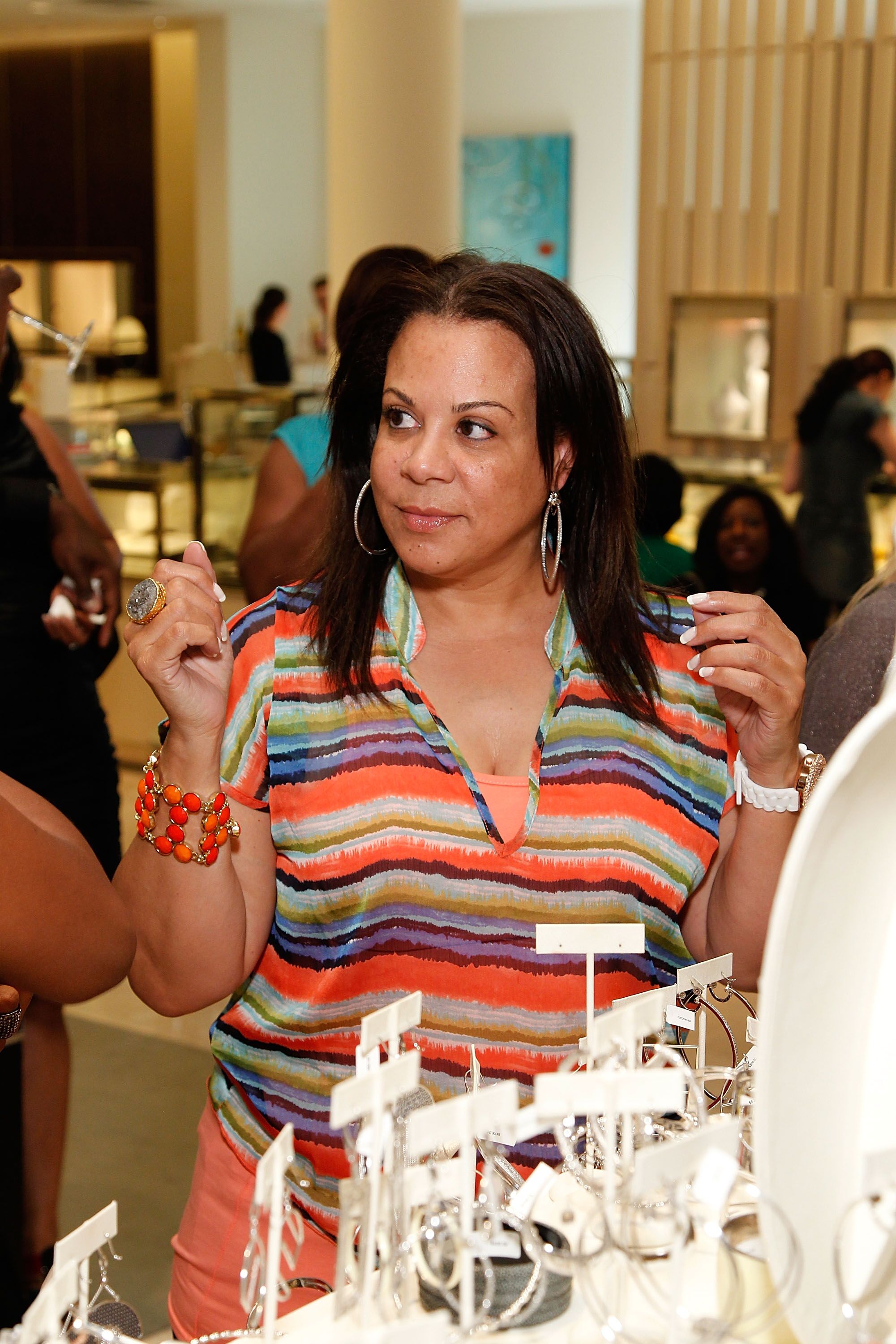 HAUNTED BY THE PAST
Karla Knafel was back, and she wanted $5 million from Jordan and claimed she had given birth to his child. The case went to trial, and the judge dismissed Knafel's claims after a paternity test proved her child was not Jordan's.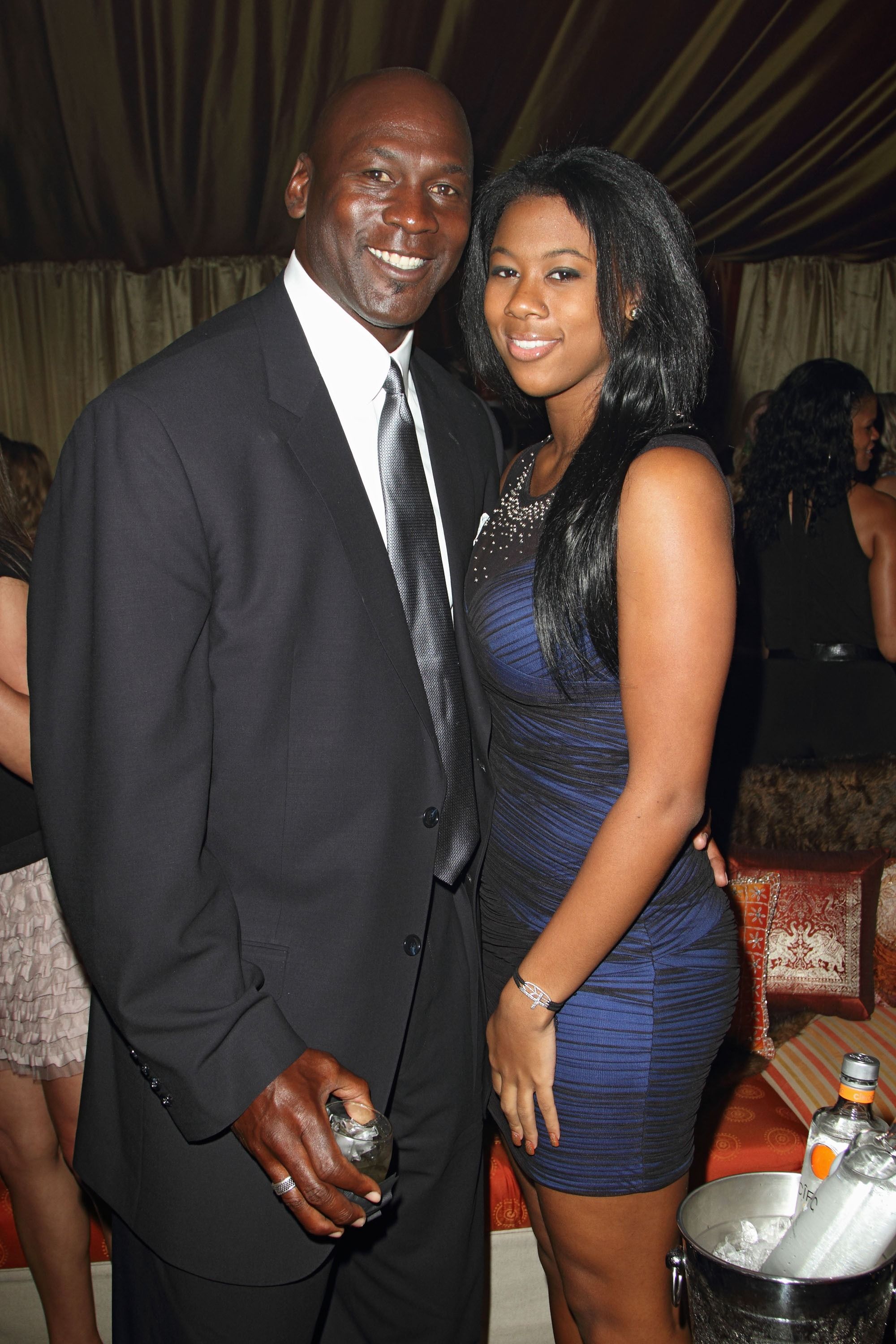 TAKING MICHAEL JORDAN TO THE CLEANERS
It was more than the long-suffering Juanita could bear, and in 2004 she once again filed for a divorce.
It would be two more years before the writ of divorce was approved by the courts, but Juanita's postnup and the evidence of Jordan's serial infidelities won her a mind-boggling settlement of $168 million.
The former couple has since worked out an amicable relationship, and are loving and devoted co-parents to their three children.