Marlon Wayans of 'Scary Movie' Poses in Red Face Mask after a 2-Hour Oral Surgery
Comedic Actor Marlon Wayans shared a picture of himself wearing a facial mask after undergoing two hours of oral surgery, and his fans are wishing him a speedy recovery.
Marlon Wayans seems to be in a lot of pain as he took to Instagram to share a picture of himself wearing a red face mask while intimating his followers that he just had a two-hour oral surgery.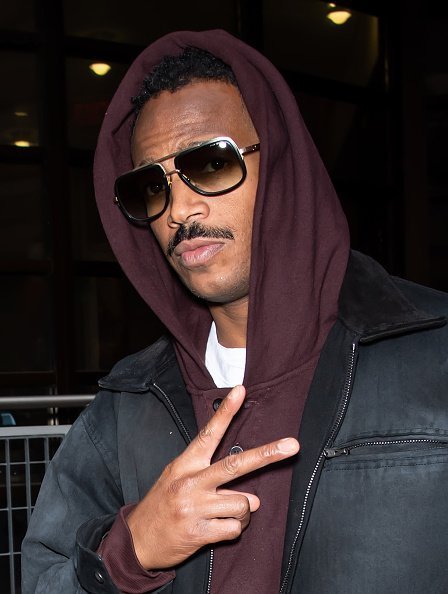 Wayans shared an up-close selfie of his face, which looked somewhat swollen. The picture showed his puffy eyes, and the red mask he wore had a white saucer-like plate.
Captioning the post, Wayans said he had just come out of the surgery and gave a brief interaction between himself and friends who wanted to hang out. According to the post, his friends had asked what his plans for the weekend were, and he replied saying:
"Not much just watching my face swell up to a disproportionately weird place."
Following his post, fans took to the comments section to pray for Wayans and to wish him a speedy recovery. Some people expressed that they understood how painful it could be to undergo oral surgery and that their thoughts and prayers were with Wayans.
The protests was beautiful and peaceful.
Marlon Wayans, who was born on July 23rd, 1972, is a comedic actor known for his roles in movies like "White Chicks," "Little Man," and "G.I Joe; The rise of the Cobra" among others.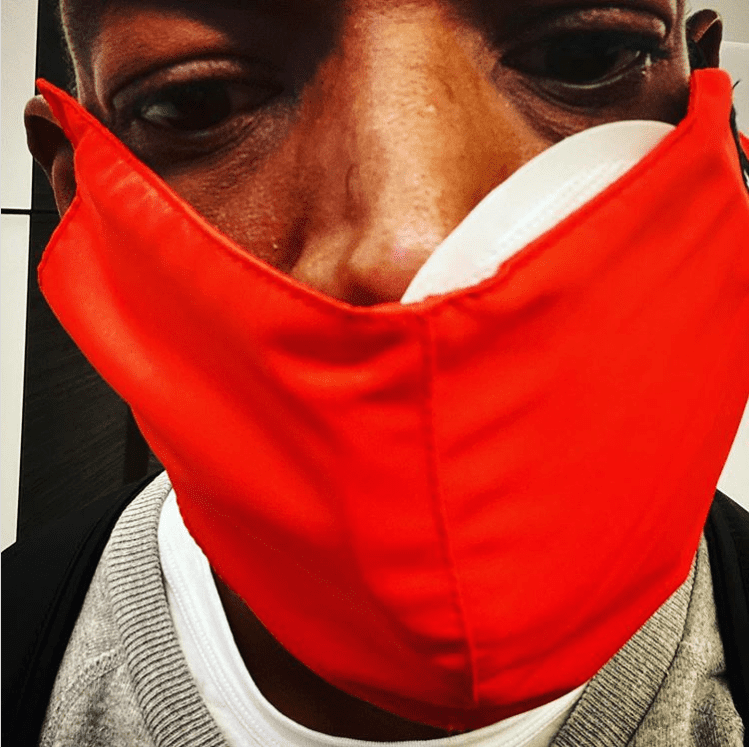 He is set to appear in a new action-comedy "Ride or Die." Wayans co-wrote the script alongside Rick Alvarez and is also set to co-produce with Neal Mortiz, who worked on the "Fast and Furious Franchise."
Wayans will also be appearing in the Aretha Franklin's biopic titled "Respect" slated for release in January 2021 alongside other celebrities like Jennifer Hudson.
Aside from being a successful actor and comedian, Wayans is also a doting and supportive father to his two children: Amal and Shawn, whom he had with longtime girlfriend, Angelina Zackary.
His daughter Amal who has identified as being gay, has the support of her father. Although he tried to fight her decision, Wayans revealed that he had to ultimately let her decide herself while supporting her in whatever way he can.
Recently, with the protests that have been widespread around the country, Wayans and other celebrities took to the streets to join others. According to him, the protest was beautiful and peaceful in Hollywood, where he lives.