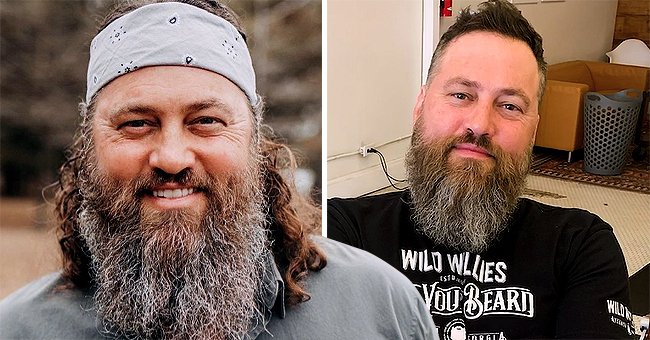 Instagram.com/realwilliebosshog
See 'Duck Dynasty' Star Willie Robertson's First Haircut in 17 Years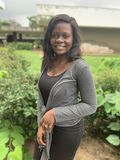 Reality TV Star Willie Robertson stunned his family members and fans with a fresh new look after his first visit to the barber's shop in over 15 years.
As the lockdown in American begins to ease, it's becoming a common occurrence to see a lot of men debut new looks characterized by long beards and scruffy looking hair.
Well, that's not the case with "Duck Dynasty" star Willie Robertson, who has worn the look described above for over 15 years. With most men making their way to the barbing salon, Willie, 48-year-old, decided to join the trend and visit the salon for a haircut.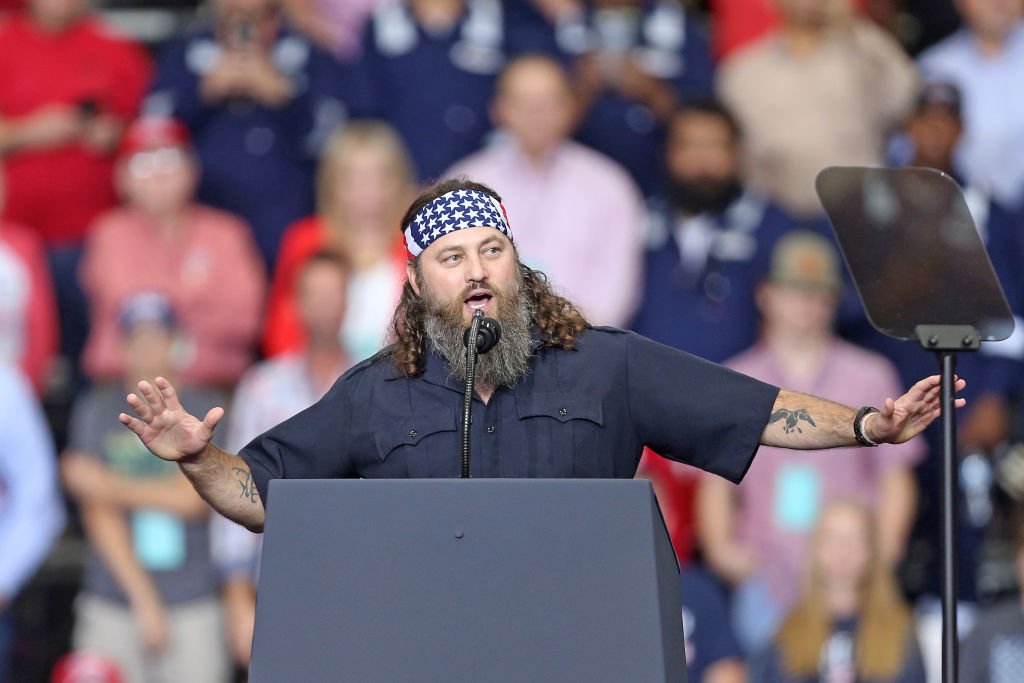 Willie Robertson, speaks during U.S. President Donald Trump's "Keep America Great" rally at the Monroe Civic Center on November 06, 2019. | Photo: Getty Images
On his Instagram page, the TV personality shared a short clip of the transformation as he got a nice haircut and a slight trim to his beards. The reality TV star hasn't had a haircut in over 15 years.
So it was no surprise then when many fans and family members of the patriarch couldn't recognize him in his exciting new look. Willie shared the video on his Instagram alongside the caption:
"Everyone else is going back to the barber, I figured I should try it too. #17years"
The video drew several reactions from his fans, with many of them claiming he looked much younger. However, the reaction from Willie Robertson's wife, Korie Robertson, as seen in the video was priceless.
In the concluding part of the video, Korie is about to get into her car when Willie shows up out of nowhere in a blue collared shirt to the bewilderment of his wife. Korie pauses before excitedly saying, "What in the world! Oh my goodness, it looks good!"
Sadie Robertson was recently featured in an episode of Fox Nation's "Messages of Hope," where she offered words of encouragement to Americans.
Korie Robertson then takes to her Instagram page and shares a series of photos of videos that show her husband's astonishing transformation and the reactions of other family members on seeing his new look.
In one of the videos, the couple's daughter Bella, 17, is in utter disbelief when she walks past her dad. She initially isn't sure, but once she realizes it's her dad, she drops to the floor and breaks out in laughter. While sharing a selfie with her husband alongside the slideshow, Korie wrote:
"SURPRISE!! @realwilliebosshog shocked us all with a major after-quarantine haircut, ha! We haven't seen his neck in 15 years. I love this man! He's cute, and he always keeps life interesting,"
Korie's slideshow also featured their daughter, Sadie, 22, alongside her husband Christian Huff, when her dad pulled up beside them in a parking lot. The couple was stunned by his new look, with Huff asking if Willie was wearing a wig.
Meanwhile, Sadie Robertson was recently featured in an episode of Fox Nation's "Messages of Hope," where she offered words of encouragement to Americans as the country struggles with the novel Coronavirus pandemic.
Her extended family, Sadie Robertson, are the primary stars of the show "Duck Dynasty," which aired on Fox Nation for 11 seasons and followed the lives of the popular Louisiana family.
The show may have come to an end, but Willie Robertson and his family are still giving their fans something to talk about with their everyday lives.
Please fill in your e-mail so we can share with you our top stories!