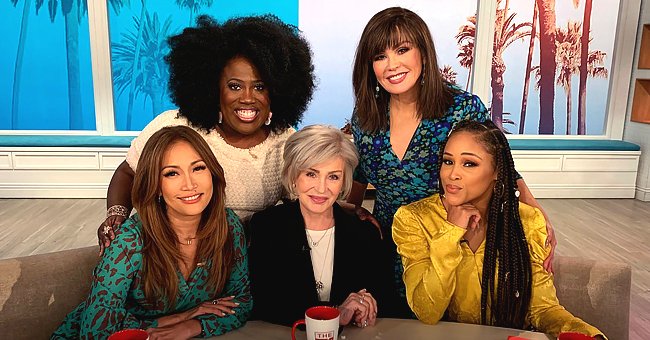 facebook.com/The Talk
Sharon Osbourne Appreciates Meghan Markle's Speech on Racism
Famous TV personality Sharon Osbourne has showered praise on Meghan Markle after the latter delivered a speech on racism recently.
In an episode of "The Talk" this week, Sharon and a few of her co-hosts spoke on the Duchess of Sussex and her decision to address racism in a recent speech. Sharon called Meghan "genuine," adding that she loved the speech's heartful nature.
The speech in question was one that Meghan had delivered to the class of 23020 at the Immaculate High School in Los Angeles. The Duchess chose to give one to her alma mater, given that many celebrities have been delivering virtual graduation speeches.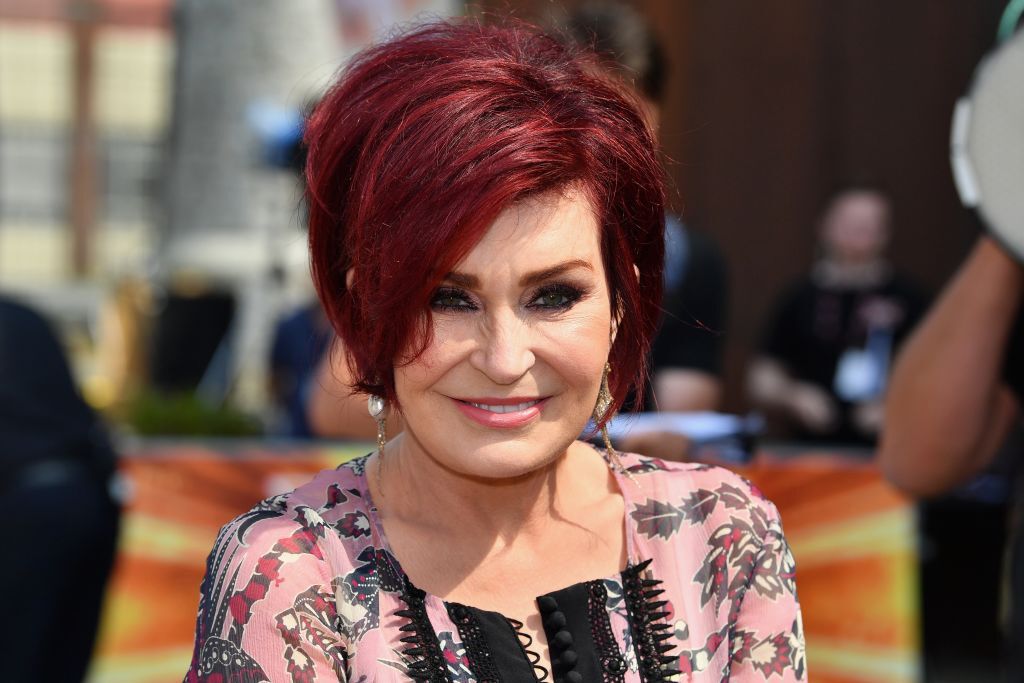 Sharon Osbourne at the first day of auditions for the X Factor in 2017. | Photo: Getty Images
In the speech, Meghan encouraged members of the graduating class to lead with love and compassion. She also addressed the ongoing protests, explaining that class members shouldn't be scared to speak up for change.
Considering how much of a hot-button issue the protests have been, opinions will vary on Meghan's speech. However, Sharon was okay with it. As she explained on her show:
"I was just happy for her, because the thing is in these times, when you do speak out, you get attacked. If you don't speak out, you get attacked, and whatever you say doesn't please everyone."
Sharon further explained that it was great to see Meghan talk about such an issue and speak from her heart. She added that Meghan had faced some criticism for not speaking up over the issue of racism thus far. However, the Duchess appeared to have saved her views for her graduation speech.
Meghan compared the current protests to those in 1992, in the wake of the Rodney King case.
Meghan's speech was as direct as it could be. She highlighted the current racial tensions in the United States, and she was as descriptive as possible. The Duchess mentioned some of the people who have suffered police brutality in the past. On the current protests, she said:
"I know you know that black lives matter. I am already excited for what you are going to do in the world. Please know that I am cheering you on all along the way."
Meghan compared the current protests to those in 1992, in the wake of the Rodney King case. She reminisced on how the protests had affected her view of the world and her surroundings. However, one of her teachers at the school told her always to put people first. As she explained, that has always been a mantra for her.
Despite the tone of the speech, she also encouraged everyone to have a positive outlook on life as they go into the real world. However, she continued to hammer home the point of learning to love one another and developing a tolerance for others.
Please fill in your e-mail so we can share with you our top stories!