Kate Hudson Hugs Her Boyfriend Danny Fujikawa in His 34th Birthday Photo
Kate Hudson wishes her Boyfriend, Danny Fujikawa, a happy birthday with a sweet Instagram post as he turns 34.
Kate Hudson recently wished her partner, Danny Fujikawa, a happy birthday as he added another year. She took to Instagram to share a black and white picture on his special day.
The photo shows them sharing a kiss under a large chandelier. Not much of Katie could be seen as the couple was also in an embrace. Danny was rocking a long-sleeved shirt, which he paired with a stylish wide-brimmed hat.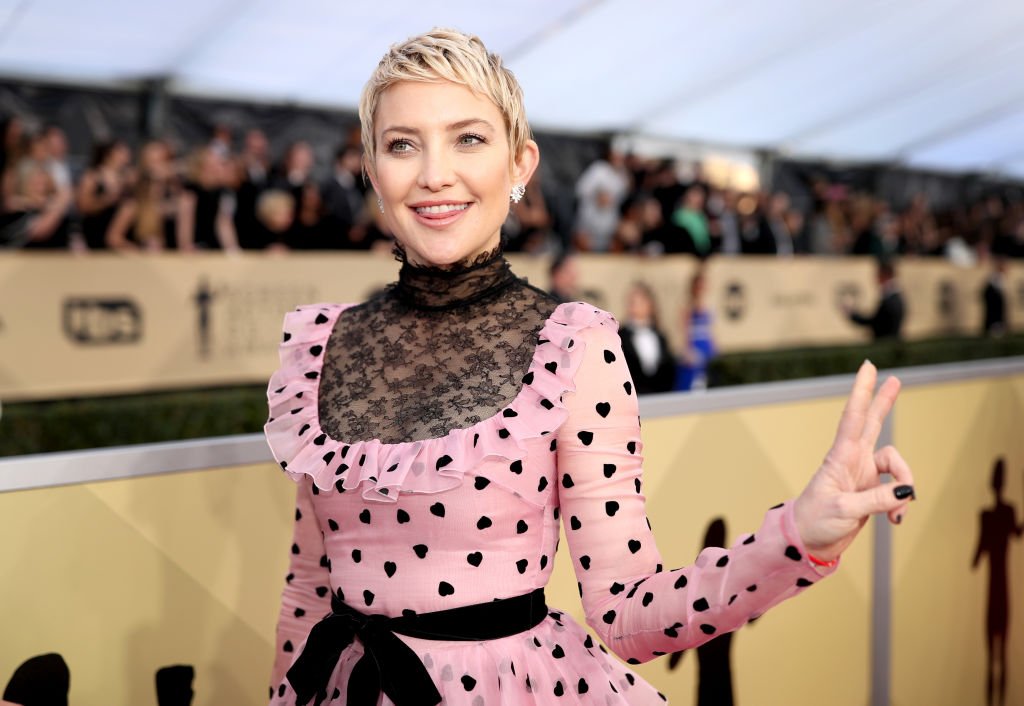 The photo which seems to have been taken in their home was accompanied by a short and sweet message for Fujikawa. Hudson declared her unwavering love for her partner in the photo caption. She wrote:
" Happy34th birthday baby ? I love you ❤️"
Hudson sometimes shares pictures of Fujikawa just like she did on his birthday. Back in May, she shared cute snapshots of them. In one of the pictures, Hudson was all smiles as she looked into the camera while her distracted boyfriend was looking elsewhere, giving a fantastic side view of his massive beard.
Her smile transformed into a forlorn look in another photo that was captioned " so much time together." They got to spend more time with each other because they were in quarantine at the time.
Despite her grumpy look, Hudson was enjoying spending more time with him. Hudson also shares beautiful moments with their little daughter, Rani Fujikawa. She recently shared some videos of the little Rani during breakfast time.
Kate Hudson had been married once before she started dating Fujikawa.
She was having her favorite food, Draba Straba, which she calls strawberries while sitting in a high chair. Rani was rocking a pink T-Shirt, which could be seen beneath her adorable multicolored bib.
Apart from one-year-old Rani, Hudson has also birthed eight-year-old Bingham Bellamy and 16-year-old Ryder Robinson. The two are from previous relationships.
Kate Hudson had been married once before she started dating Fujikawa. Her marriage was with Chris Robinson, who fathered Ryder, and it ended in 2007.
Hudson later got together with Bingham's father, who was engaged to her when she gave birth to their son. They went their separate ways three years after.
Years later, Hudson started dating Fujikawa, who had been her family friend for ten years. Hudson is pleased with him, and according to her, she is now with the right person.