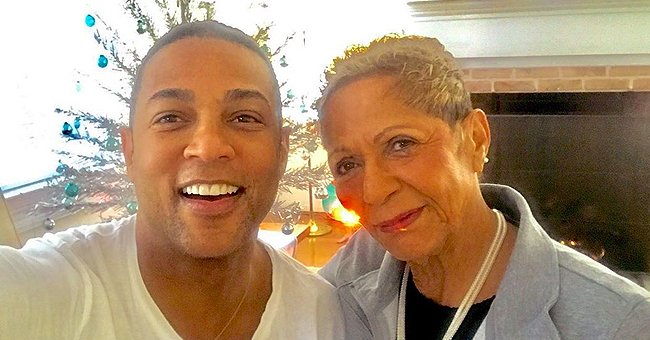 Instagram/donlemoncnn
How CNN's Don Lemon Came out to His Mom after a Breakup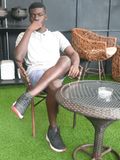 CNN anchor Don Lemon recalled the moment he first revealed his sexual preferences to his mother in a recent chat with PEOPLE Magazine.
Coming out can be somewhat difficult for members of the LGBT community, especially when it involves revealing their true selves to their family members.
For CNN anchor, Don Lemon, it was no different. However, he found the courage he needed to come out to his mother, Katherine Clark, after he experienced heartbreak following a painful breakup with his first boyfriend.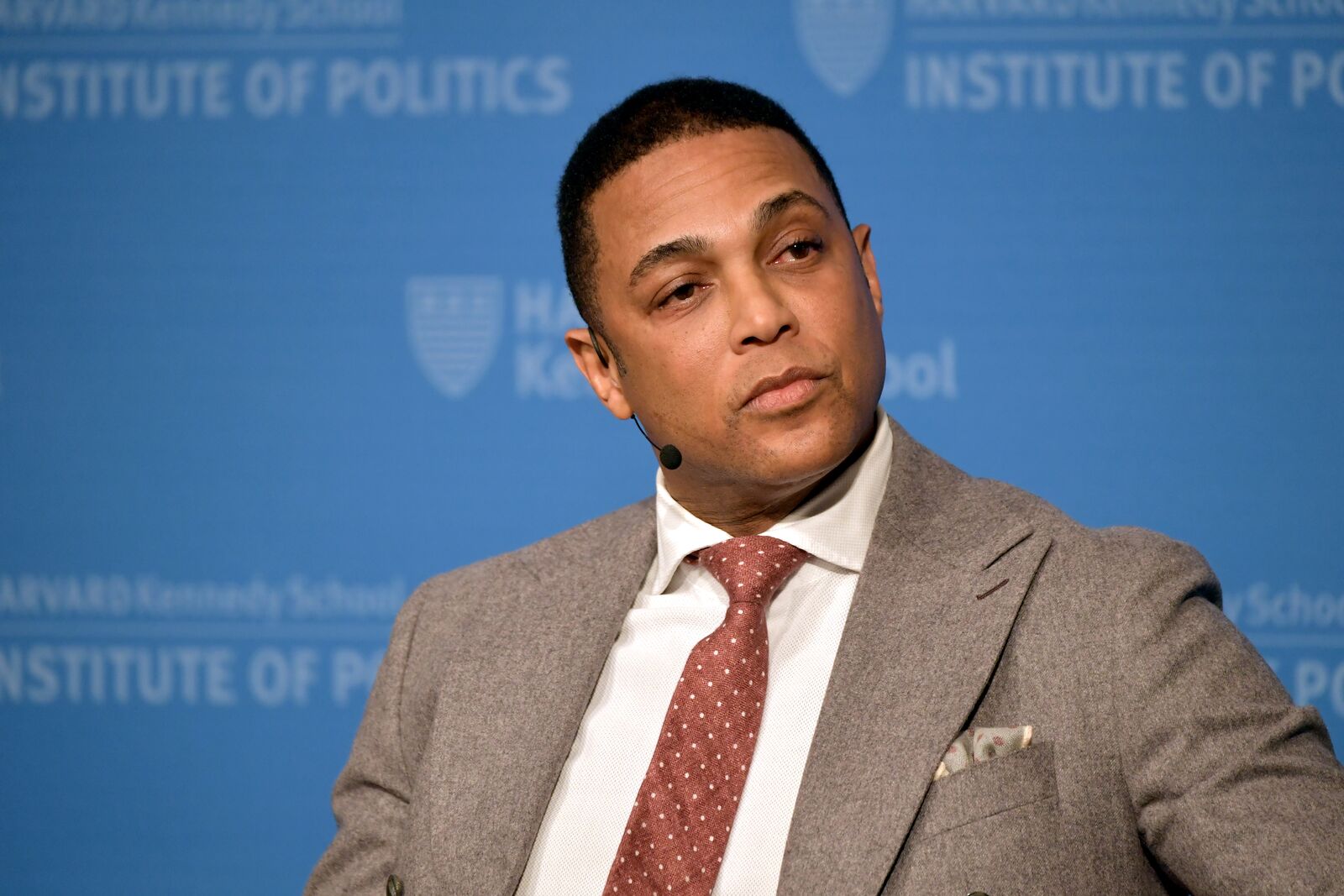 CNN's Don Lemon speaks at Harvard University Kennedy School of Government Institute of Politics on February 22, 2019 | Photo: Getty Images
The 54-year-old anchor recalled the moment of his first and most personal coming out during an interview with PEOPLE. Lemon said that he and his boyfriend were living together in New York, where he moved to be closer to other like-minded people.
After their breakup, Lemon was distraught and hurt. His mom, who was staying back home in Baton Rouge, noticed that he was unhappy and questioned him about his well-being. At this point, Lemon told her about his relationship. He said:
"So I told her, 'Mom, I'm really sad about John and our relationship.' She asked me what kind of relationship we had, and I told her, 'He was my lover.' That's when I started crying."
His mother told him that she had chosen to ignore rumors about his sexuality over the years, and loved him unconditionally. Lemon also said that Clark was okay with it for a while, but became weaker as he became stronger.
The concerned mother told her son that she wanted grandchildren and was also worried about his safety, career, and emotional health. However, his openness helped her to learn more about his life and the type of friends he had.
When Vieira asked him if he got any negative reactions about the book, Lemon said he didn't care about such at that time.
Clark fully understood her son's sexuality and realized that her fears were false and were only built up in her head. In the years that followed, Lemon gained more success in his life and career.
He publicly announced himself as gay in 2011 and is engaged to real estate executive, Tim Malone. Of his official coming out as gay, the anchor said:
"I've learned that only once you come out, once you see the world from that perspective, then you get to be 'what was I worried about?'"
Lewis documented his being gay as well as the fact that he was molested as a kid in a book he wrote, titled, "Transparent." Speaking about the book in a chat with "The New York Times," the anchor said that he knew the dangers his revelations would pose to his career, but chose to do it anyway.
Don Lemon also appeared on "The Meredith Vieira Show," where he also spoke about his decision to come out in his book. When Vieira asked him if he got any negative reactions about the book, Lemon said he didn't care about such at that time.
The television personality also spoke to "HLN's" Dr. Drew Pinsky about the sexual abuse he suffered as a kid and his coming out as gay in his book. Dr. Drew also asked Lemon how it felt being gay and being African-American.
The television anchor, as a part of his reply, said that the gay topic was one that needed to be addressed in the Black community, but was hardly spoken of at that time.
Please fill in your e-mail so we can share with you our top stories!