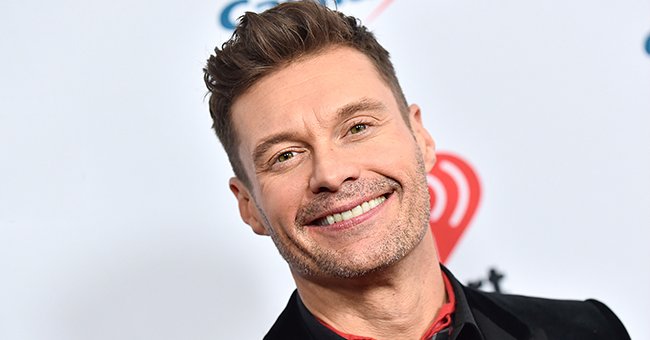 Shutterstock.com
US Weekly: Ryan Seacrest Will Move Back to New York despite LA Move Rumors
Ryan Seacrest is allegedly returning to New York to continue filming his popular talk show with co-host Kelly Ripa. Some fans believed he would go home to Los Angeles following a recent health scare.
According to Us Weekly, Ryan Seacrest will not be going back to Los Angeles despite rumors to the contrary. The actor and tv personality will continue to do his job in New York.
The 45-year-old won't immediately return to New York since coronavirus pandemic protocols are still in place. However, he will go back as soon as it's safe to do so.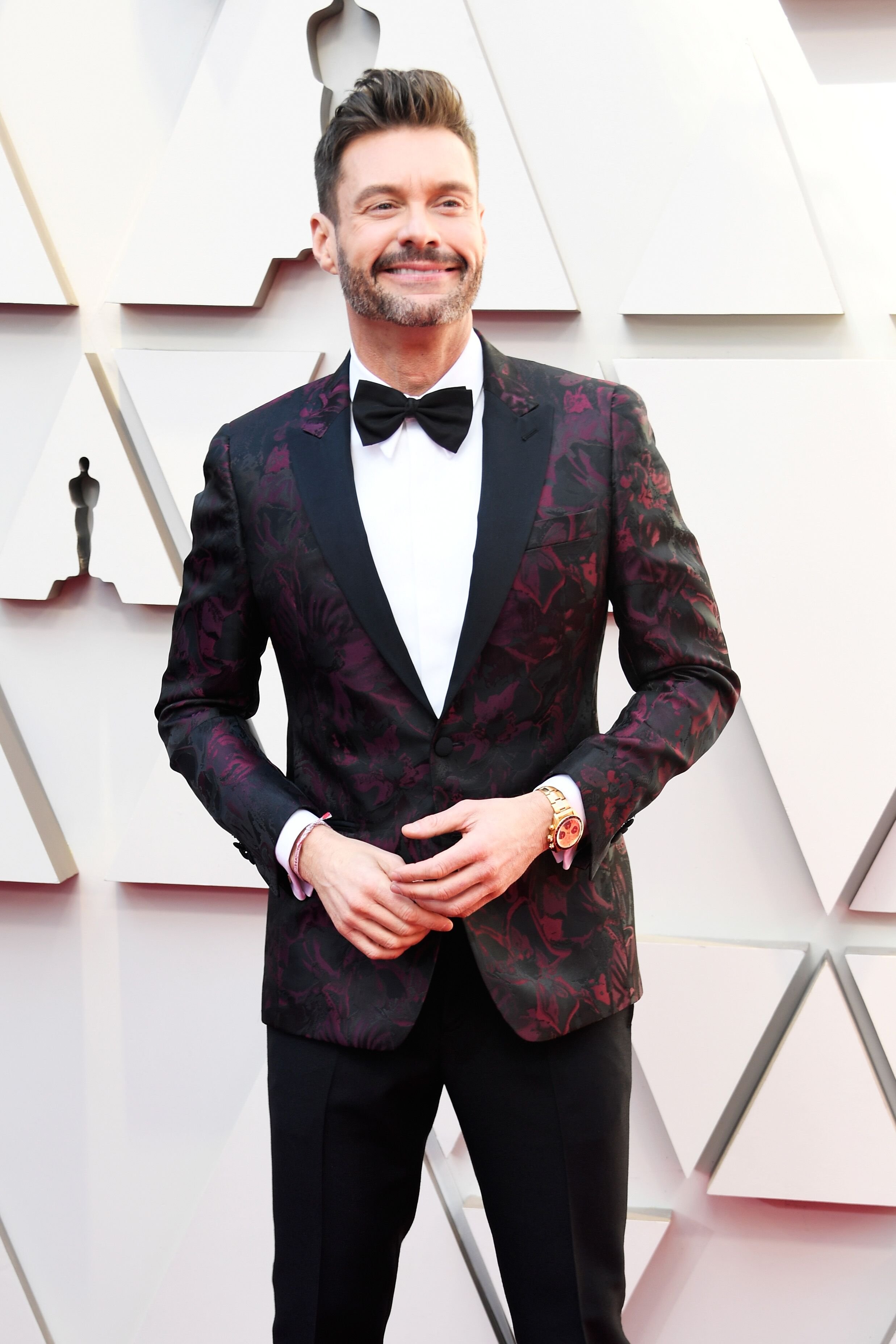 Ryan Seacrest at the 91st Annual Academy Awards at Hollywood and Highland | Getty Images
For now, stay-at-home orders are still widely in effect. A source through the outlet noted, "Ryan is doing well. There is no truth to the rumor he's not moving back to New York."
Seacrest will join Kelly Ripa to tape "Live with Kelly and Ryan," which he's been a co-host on since 2017. He hosts "American Idol" and "On Air with Ryan Seacrest" as well, so he's taking a break for now.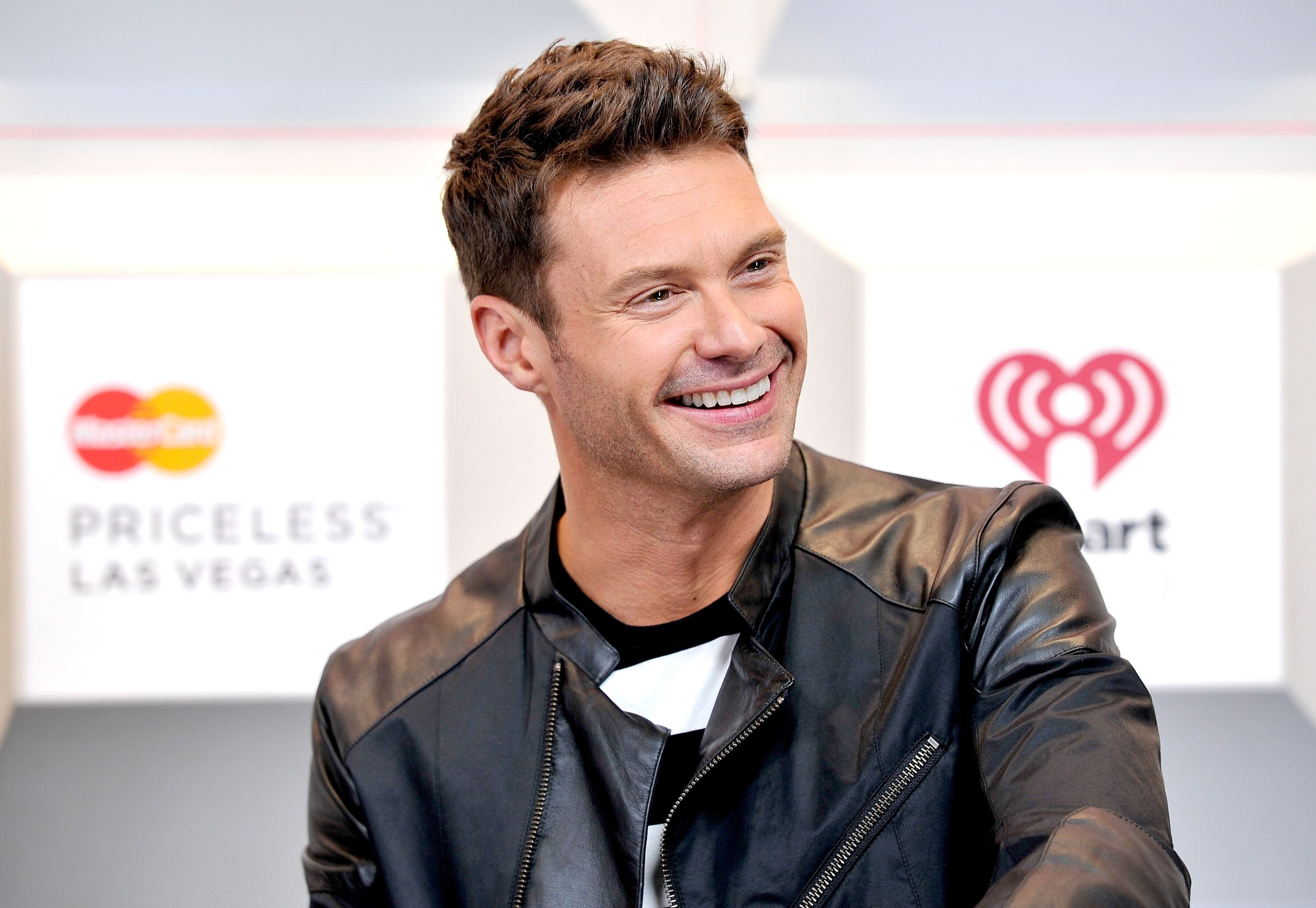 Ryan Seacrest attends the 2014 iHeartRadio Music Festival at the MGM Grand Garden Arena on September 19, 2014. | Source: Getty Images
The news follows rumors that Seacrest suffered a stroke towards the end of the "American Idol" finale in May. The virtual version of the show saw Seacrest acting a bit odd and speaking with an unusual slur.
Furthermore, one of his eyes appeared bigger than the other one. Viewers of "Live" noticed similar characteristics. Soon after, Seacrest's representative released a statement saying it was stress.
Seacrest came out later and said he was doing okay and had taken a day off to relax. The night before, he worked very late and so it took a toll on him. He thanked fans for their well-wishes and concern.
The host also thanked Mark Consuelos, Ripa's husband, for filling in for him the day he missed "Live." In an official statement to the media, his rep explained that Seacrest is "adjusting to the new normal."
Without the help of a production crew, it's more challenging to find a work-home balance as the star has to do more of the work himself. Seacrest is lucky he has such a suitable replacement.
Consuelos has been married to Ripa since 1996 and has not only filled in many times on "Live" before but has appeared as a guest several times in the past.
The very first virtual segment of the show saw the actor sitting next to his wife as they spoke to Seacrest via video call. Seacrest's girlfriend, Shayna Taylor, was also featured.
The trio appeared bright in a shot that was later shared via Twitter. Clearly, working from home has taken its toll on one of them. We hope the others learn and adjust as well.
Please fill in your e-mail so we can share with you our top stories!