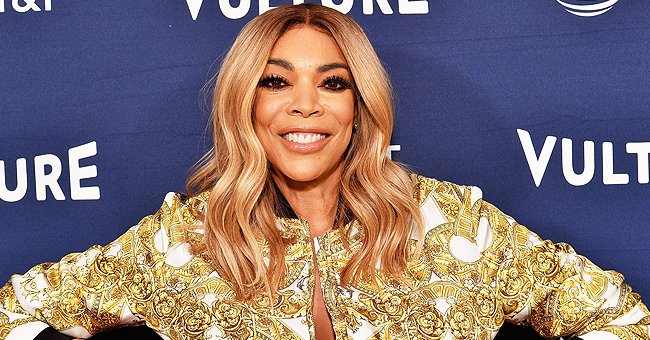 Getty Images
Fans Say Wendy Williams Looks Stunning like Movie Star in a New Video

A new video uploaded by television personality, Wendy Williams generated a host of reactions among her fans on her Instagram page, with most of them praising her for her stunning look.
Wendy Williams melted the hearts of her fans with a video she shared recently on Instagram. In the video, the famed television hostess looked stunning in a beautiful pink dress.
She complained about not being able to return to her show, hoping that the State of New York would give their green light for the show to return to filming from the studio.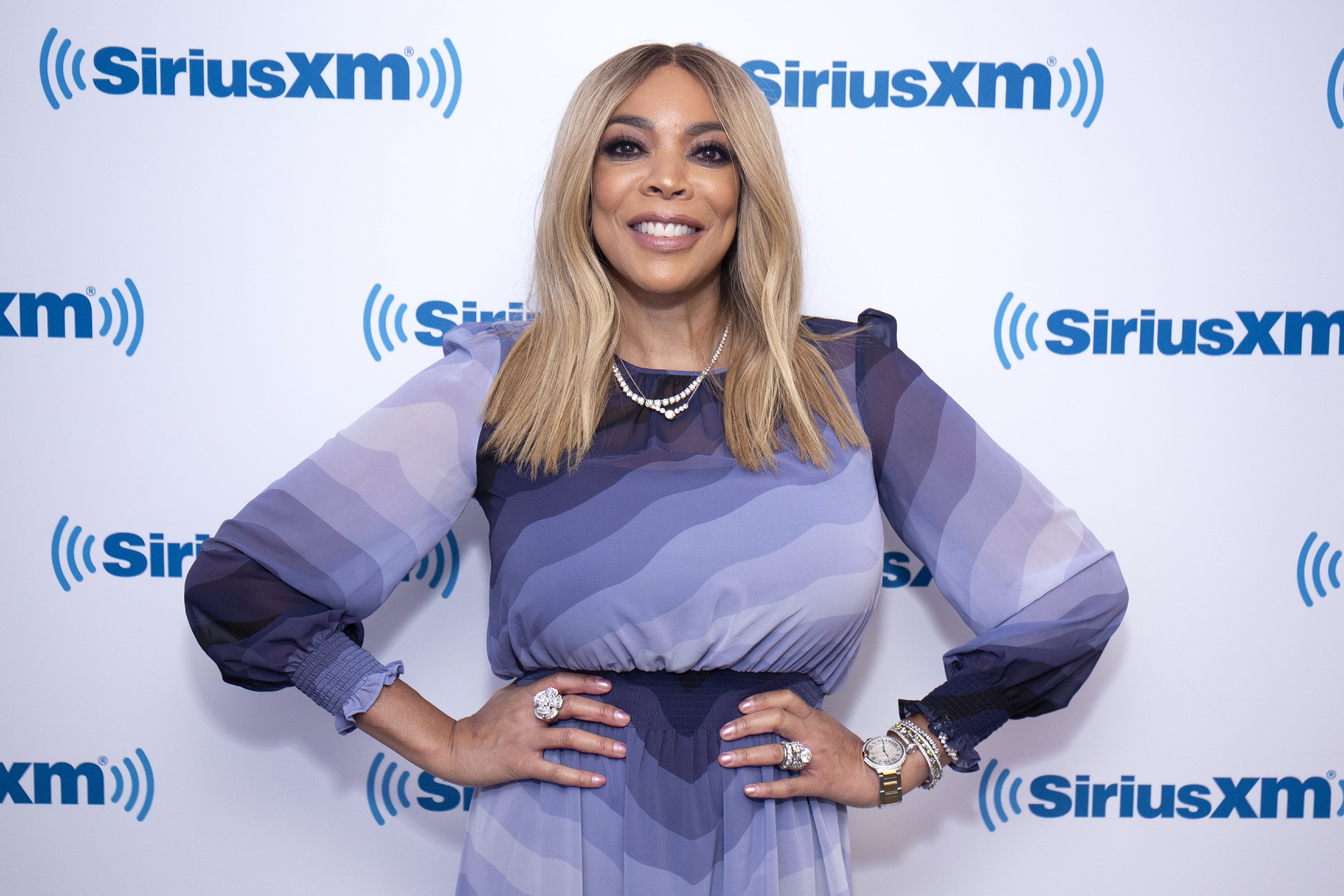 Wendy Williams visits SiriusXM Studios on September 6, 2018. | Photo: Getty Images
The 55-year-old blonde beauty also told her fans that she had missed them a great deal and couldn't wait to be back on the show, even though she wouldn't be able to have her 200-member audience again.
Williams added that she didn't love anything more than being herself on the show with her audience, and in conclusion, she said she would still wear her lovely dress on the show, asking her fans to pretend like they never saw it. She captioned her post thus:
"I ❤ u for watching."
Wendy Williams had been hosting her show from her home amid the COVID-19 pandemic but paused from doing that as she waits on word from the government of New York on whether to return to the studio.
The television show host shut down production of her show on March 12, when fears over the pandemic reached greater heights. She started airing remote episodes titled "Wendy@Home," from her New York City home on April 6.
Williams separated from her former husband after she confirmed that he was cheating on her and had a daughter with another woman.
However, Williams announced in May that she was taking some time off her show because of concerns over her health condition related to Graves' disease.
Despite the famous hostess hoping that she would be allowed to return to the studio as soon as possible, she may have to go back to remote hosting if she doesn't get her wish. A show spokesperson, in a statement, said:
"The goal is to be back in studio as soon as we are allowed. If that is delayed until later in the year, we may revisit the @Home Shows."
Wendy Williams is a mother of one, sharing a son, Kevin Hunter Jr., with her ex-husband, Kevin Hunter. The hostess posted a rare picture of her son late last year, taken from her Hollywood "Walk of Fame" ceremony.
Williams separated from her former husband, whom she was married to for twenty years after she confirmed that he was cheating on her and had a daughter with another woman, which she tagged as an indiscretion he would live with for the rest of his life.
The celebrated television hostess has overcome a lot of challenges on her way to the top and revealed to "ABC's" Dan Kloeffler that she was tortured and fat-shamed as a child.
However, Wendy Williams rose through all of her struggles and a rough start to become an icon of sorts to many, transforming her career over the past three decades.
Please fill in your e-mail so we can share with you our top stories!