Joyce Meyer Has Been Married for 53 Years — Meet the Christian Author's Family
Joyce Meyer is one of the most famous Christian ministers and book authors in the U.S, mostly known for her TV show "Enjoying Everyday Life." Her early life was filled with outrageous incidents, but she found solace in the bible and made it her mission to help others.
Joyce Meyer, president of Joyce Meyer Ministries, has been using her voice to spread God's message through the bible for more than four decades.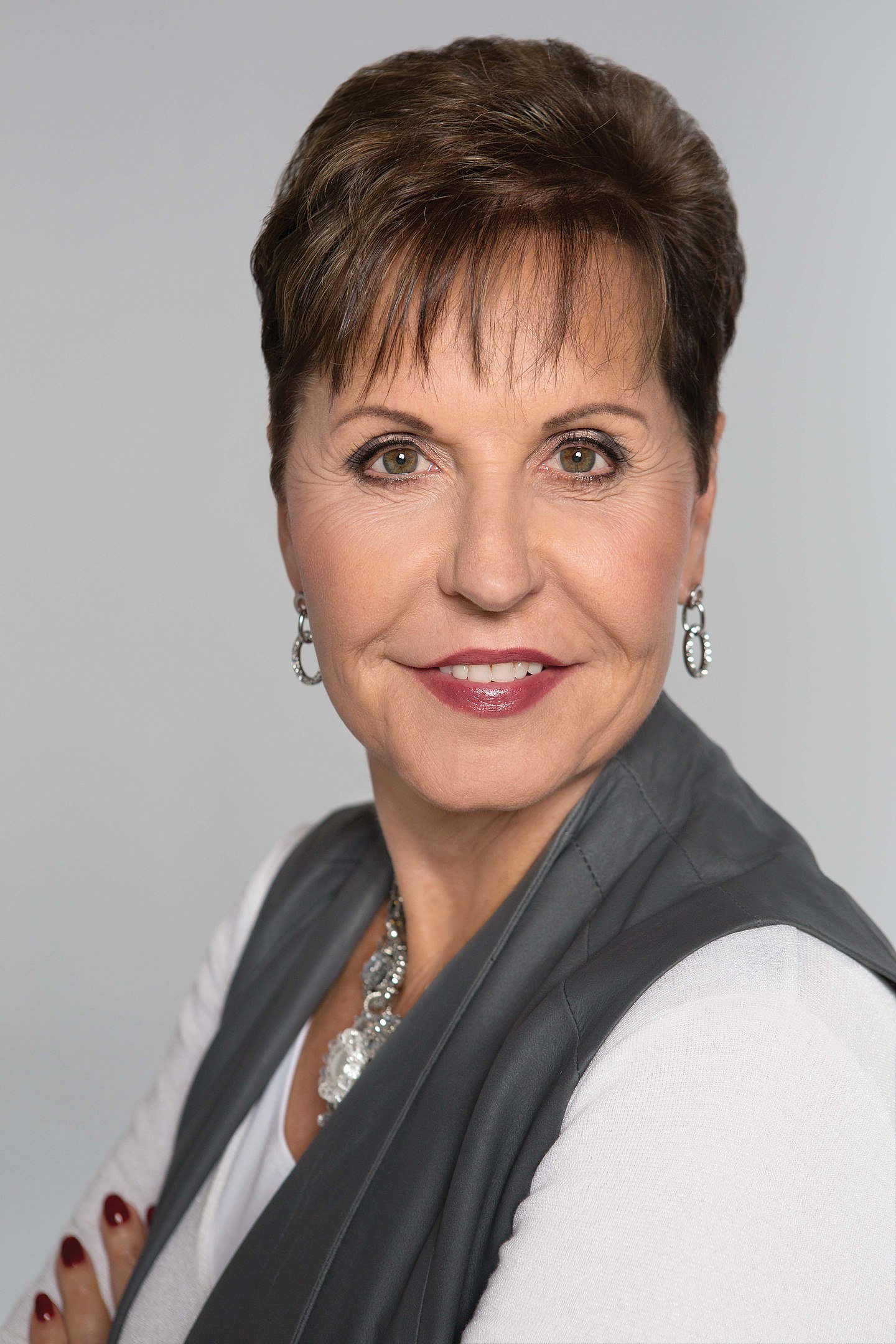 Her life story has inspired many people to believe that a person's past doesn't define their future, and her honesty and candid nature have attracted millions of devoted followers that have no qualms in spending time and money in the content she produces.
JOYCE MEYERS' PAST
Meyer was born Pauline Joyce Hutchison on June 4, 1943. She's the eldest of two kids born to a World War II veteran and a stay-at-home mom.
When she first heard God's call to go into the ministry, Dave wasn't on board with her decision.
Meyer has been honest about having a difficult childhood that involved constant sexual abuse from her father, alcohol intake, and an almost estranged relationship with her mother, who refused to believe her when she told her about her dad's doings.
"[I] had so many devastating things happen to me; sexual abuse, verbal abuse, abandonment, just one mess after another," Meyer told ABC News. "So, let's just say by the time I was a young adult, I was really messed up."
In her teenage years, Meyer started stealing anything, anywhere. From small stuff at friends' houses to money from the cash registers where she worked.
After graduating high school in 1961, Meyer went on to marry a car-salesman and moved out of her house.
However, her husband was a cheater and theft too. He stole and sold some of her belongings, and also convinced her to take money from the company where she had been working as a payroll clerk.
Years later, after she started her ministry, Meyer went back to her former bosses and confessed. Meyer also returned the money she had stolen, even though she was petrified, as she said:
"I was like, 'What if they arrest me, what if I go to jail?' But I really felt like it was what God was prompting me to do."
Meyer had a child in her early twenties, son David, and a few months after his birth, she decided she could no longer partake in her husband's abuse and walked out.
MEETING HER NEW HUSBAND
Before meeting Joyce Meyer, Dave Meyer had been praying for a wife while dating three girls at the same time, as Meyers revealed in one of her conferences.
Dave, an engineering draftsman and army veteran was driving when he caught sight of Meyer washing her mother's car. He stopped to flirt with her, asking for his own carwash, but she rejected him.
However, Dave didn't give up and kept pursuing Meyer until she accepted to go out with him. Five dates later, he was ready to propose.
They tied the knot on January 7, 1967, and went on to have three kids, daughters Laura Marie and Sandra Ellen, and son Daniel. The couple also has 11 grandchildren and two great-grandchildren.
A SUCCESSFUL MARRIAGE
The couple has been together for 53 years, and they revealed in an interview for their 50th anniversary that the secret is to accept each other with flaws included.
"I think it's successful because we're both committed to doing what we believe God would want us to do," Meyer said.
She explained that when she first heard God's call to go into the ministry, Dave wasn't on board with her decision. However, she decided to pursue her calling and let God take care of Dave.
Meyer said that only three weeks later, Dave came to her and said he realized that she had an anointing in her life to do, and he'd have her back with whatever decision she made.
Soon after, Meyer started a bible study group that begun with a few ladies from her work and rapidly grew into a group of up to 500 people from her church. She also started her own radio show.
It took five years for the Meyer family to start their own ministry called Life in the World. It was Dave's idea to start a TV show, "Everyday Life," in the early '90s.
A FAMILY BUSINESS
Since then, the couple has been running their ministry in harmony, with Dave as the vice president, and Meyer as the president and spokesperson.
Sons David and Daniel are also on the board of directors of the non-profit organization. David is the CEO of Hand of Hope—the missions arm of Joyce Meyer Ministries—and Daniel is the CEO of U.S. Operations.
As for the girls, Sandra McCollom is now an author, wife, and mother of twin daughters. Laura used to work on the foundation too, but seems to have distance from it now and keeps her life away from the spotlight.