Sex Pistols Singer Johnny Rotten Says He's a Full-Time Carer for Wife Nora Amid Her Alzheimer's Battle
Johnny Rotten is best known as the lead singer of the British punk band the Sex Pistols. Recently, the 64-year-old revealed that he's a full-time carer for his wife, Nora Forster, as she struggles with Alzheimer's disease.
In an interview with The Mirror, Rotten revealed that he is taking care of his wife of over three decades in their Los Angeles home.
"Nora has Alzheimer's... I am her full-time carer and I won't let anyone mess up with her head," he said. "For me the real person is still there."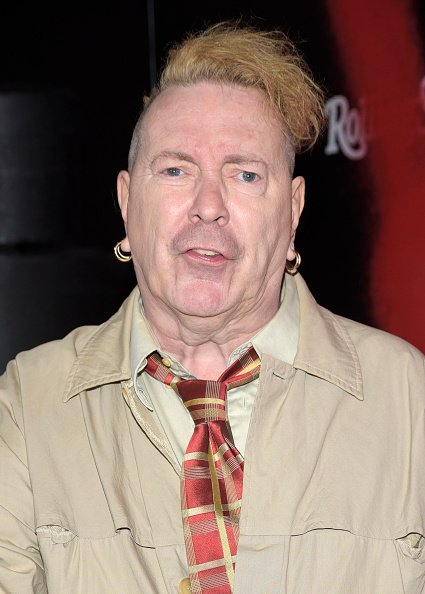 Rotten, whose real name is John Lydon, added that for him, the person he cherishes is still there every minute of every day, and that is his life.
"It's unfortunate that she forgets things, well, don't we all?" he continued. "I suppose her condition is one of like a permanent hangover for her."
Rotten tied the knot with Forster in 1979, as reported by ET. He initially revealed his wife's diagnosis during an interview in 2018.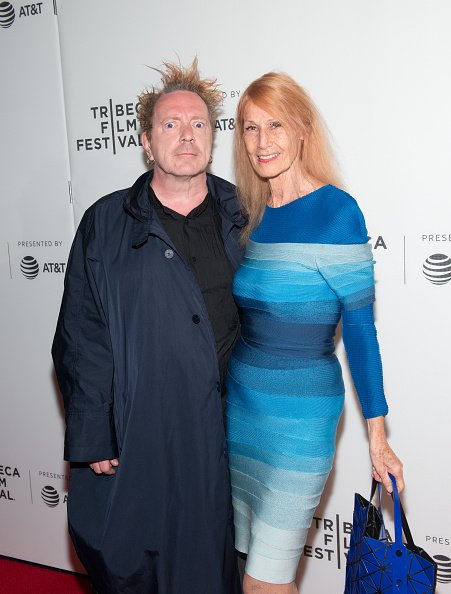 In a 2014 interview, Rotten shared that he and Forster disliked each other so much when they first met. That's the reason the two were drawn together like magnets.
During the interview, Rotten described his wife as "the most beautiful thing" he'd ever seen. He also said that although he had a lot of chance in the Sex Pistols, he has never been unfaithful to Forster.
After his mother died from stomach cancer when he was in his 20s, Rotten became really close to his father.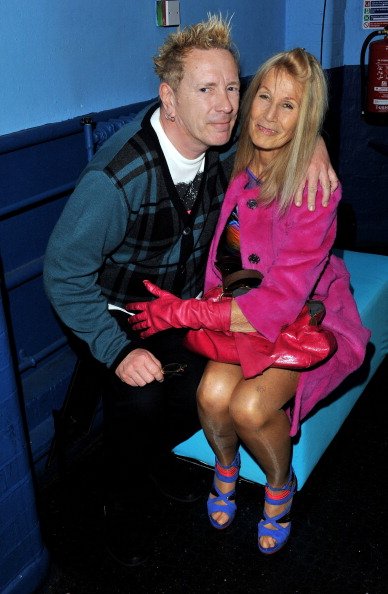 Rotten grew up in a Victorian monstrosity of a building in Holloway, north London, with his family, as reported by The Guardian.
His father was a crane driver. It was frequently down to his mother to take care of him and his three younger siblings.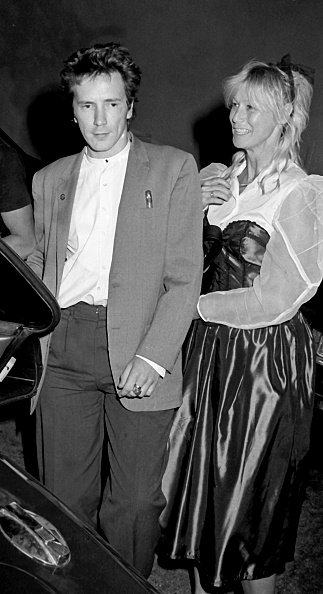 However, she was always sick, so it fell to Rotten to deal with the household. That was the responsibility he appreciated a lot.
After his mother died from stomach cancer when he was in his 20s, Rotten became really close to his father. But then he also died in 2008.
"He had been having an argument with the woman he was living with, slipped, cracked his head and had a heart attack," Rotten told The Guardian. "At the autopsy, the pathologist said it was a merciful release because he was riddled with cancer."
His demise left Rotten feeling pointless. He was expected to give a speech at his funeral. But instead, he just leaned into the coffin. He then kissed him on the cheek and proudly said, "That's my dad!"