Andrea Barber's Kids Look like Her — Meet 'Fuller House' Star's Children Tate and Felicity
"Fuller House" star, Andrea Barber, has two beautiful kids, son, Tate, and daughter, Felicity, who she shares with her former husband, Jeremy Rytky. The children look exactly like their mother. 
Barber's role in the "Fuller House" series has earned her love from a lot of fans who admire her character. This can't be said about her son, 16-year-old Tate, who clearly shows his mom that he's not impressed about her character on screen.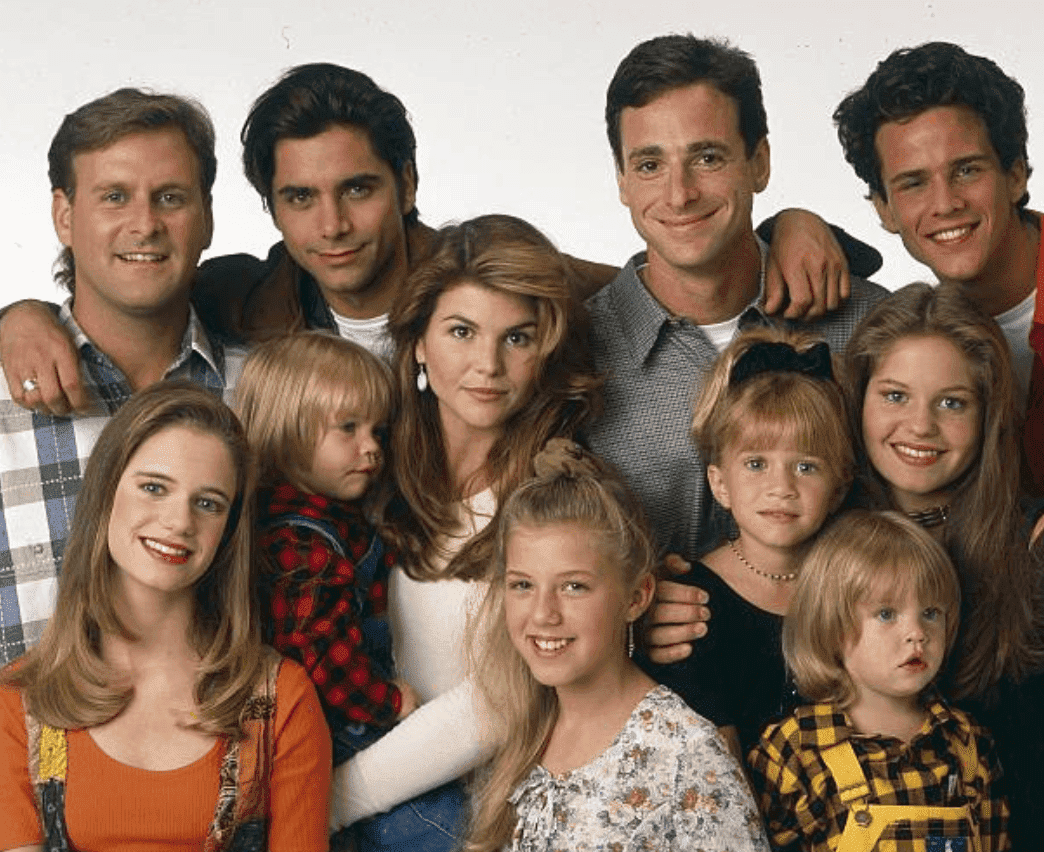 The mother of two shared that his friends boldly applaud her, while her son never shows that he's moved or impressed with her on-screen personality.
However, Tate is a big fan of his mom's work in secret, and Andrea once revealed that her teenage son regularly watches her on Netflix. According to her:
"His friends all think it's cool. But he's mortified by anything I do on-screen or off-screen. But I will catch him in his room binge-watching the show. He's a closet fan."
Felicity, on the other hand, cheers her mom on, the 13-year-old is such a huge fan of the actress and has continuously shown her overwhelming joy when it boiled down to meeting her mom's co-star.
Barber seems to have a close bond with her kids, owing to the years of togetherness that they've all shared.
Another "Fuller House" celebrity mom that has her kids as her dedicated fans, is Jodie Sweetin. The actress mentioned that her daughters are in awe of her career, and often notice when other people gush on her.
Both Sweetin and Barber have had their kids on the set of the show in 2016. At that time, Felicity was 7, and Sweetin's daughter, Zoie, was 8. Zoie's mom had this to say about the feature:
"So that was really fun and very full circle for us. To have our daughters be on a show that we were on when we were their age."
Barber seems to have a close bond with her kids, owing to the years of togetherness that they've all shared. Sadly the same long-lasting bond couldn't be shared between her and Jeremy. The pair said their "I dos" in 2002 and ended their union in 2014.
In 1995, the actress took time off to be there for her children during the pivotal years of their lives. She reprised her role as "Kimmy Gibler" nearly twenty years after the cancellation of the family comedy.
Work came knocking on her door when it was time for the kids to begin elementary school, which according to the "Fuller House" star, was perfect timing.