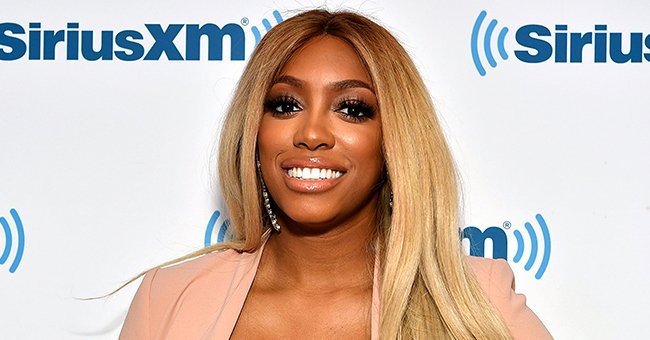 GettyImages
Porsha Williams Stuns in Tight Beige Jumpsuit with Deep Neckline in a Photo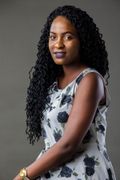 "Real Housewives of Atlanta" star Porsha Williams responds to viral #BlackLivesMatter for Black women tag on Instagram with sultry photos.
As the Black Lives Matter movement progresses, many ways to pledge one's support have been created.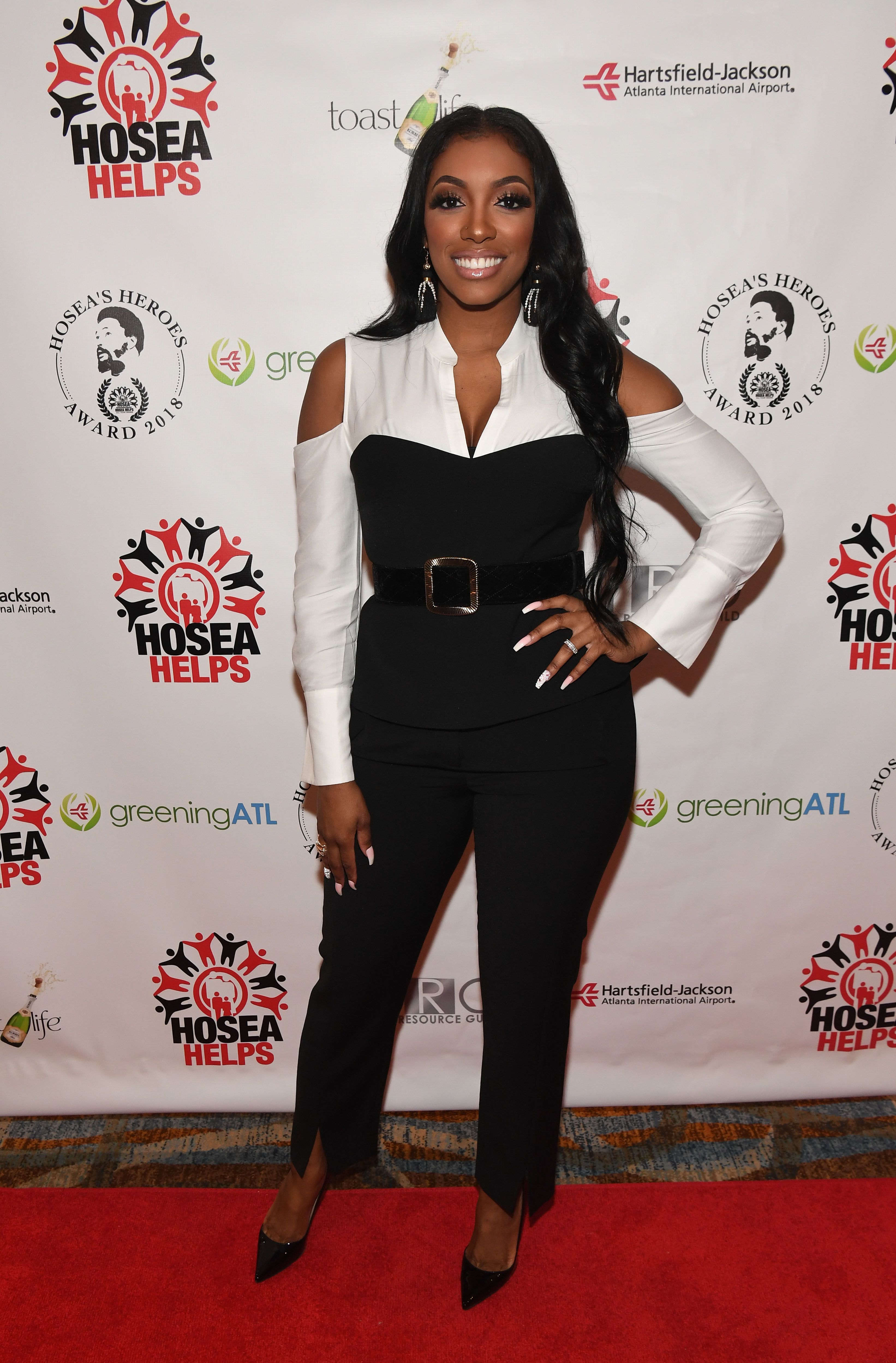 Porsha Williams at Hosea's Heroes Awards at Loudermilk Conference Center on February 25, 2018 | Photo: Getty Images
One such instance is the tag a queen campaign on Instagram, where black women post a photo of themselves and encourage other women to do the same.
Porsha and her fiancé, Dennis McKinley, were reportedly one of the protesters who were tear-gassed in Atlanta on June 1
After many mentions, as revealed by the TV reality star, she decided to take part in the challenge. Porsha posted a picture of herself in a figure-hugging beige jumpsuit and full-face make-up.
She also looked stunning with her afro hairstyle, which many of her fans agreed in the comment section made her look like "Thelma Evans" in the 70s sitcom, "Good Times."
In her caption, she acknowledged the misery of black women when she wrote, "We don't tear down other BLACK WOMEN!..... We have felt the pain of NOT BEING HEARD, and we have decided we will deliberate about building others!"
BET reports that the 38-year-old reality star who is the granddaughter of late Reverend Hosea Williams well known for marching with Dr. King and John Lewis during the civil rights movement has been following her granddad's strides.
Porsha and her fiancé, Dennis McKinley, were reportedly one of the protesters who were tear-gassed in Atlanta on June 1.
However, the incident didn't deter her as she encouraged her fans to continue the fight and not be disheartened by police activities.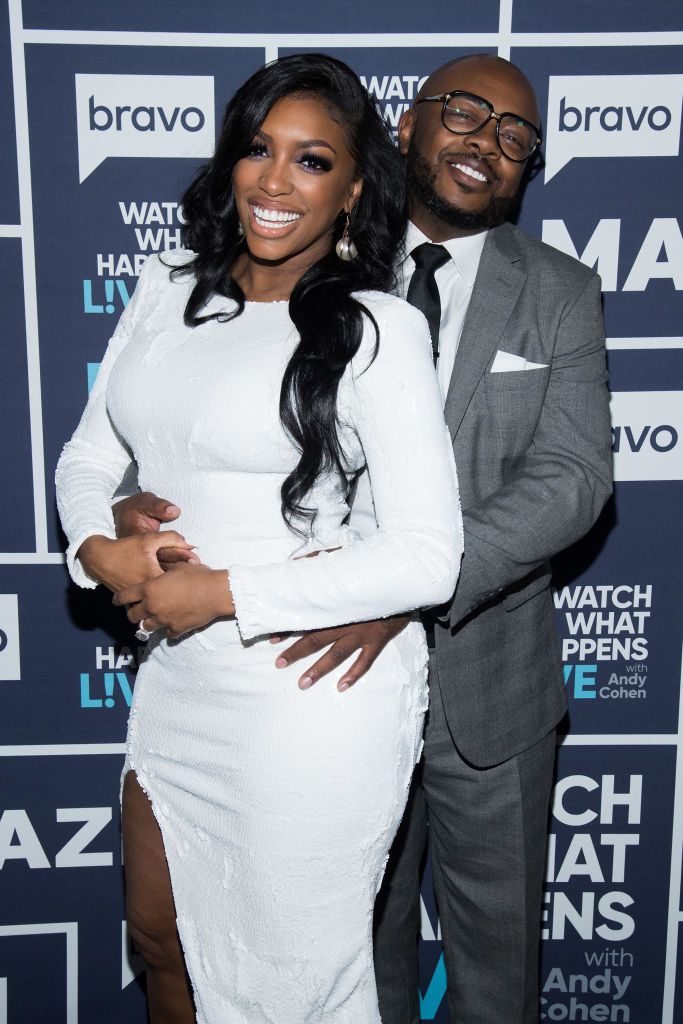 Porsha Williams and Dennis McKinley at Watch What Happens Live With Andy Cohen on April 28, 2019 | Photo: Getty Images
The outlet adds that during a special episode of "Watch What Happens Live" with Andy Cohen, she opened up on her first experience with racism at six years old, which was when she attended a protest with her grandfather.
She recalled that they were confronted by the KKK, who threw stones and yelled racial slurs. She also appeared on Bravo TV's Instagram Live in a candid dialogue hosted by "Daily Pop" co-host Justin Sylvester.
E! News shares that the conversation covered topics ranging from racist experiences to views on the upcoming election.
Showing her humorous sides, she added, "get to those polls and be an effective voter… That's the only selfie I want to see, ok? Your selfie in line."
As reported by BET, the bride-to-be is hoping for a New Year wedding but is not sure which year it would be as the global pandemic continues.
Porsha, however, hinted that she is leaning towards having an intimate wedding ceremony with her beau, Dennis, who is the father of her daughter, Pilar.
Please fill in your e-mail so we can share with you our top stories!