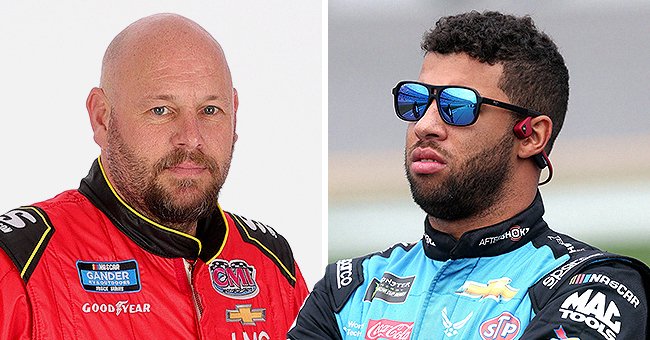 Getty Images
NASCAR's Ray Ciccarelli Plans to Quit over Confederate Flag Ban

Ray Ciccarelli recently took to social media his sentiments regarding NASCAR's decision to ban the confederate flag, saying he will no longer participate after this year's season.
NASCAR driver Ray Ciccarelli intends to quit his sport following a disagreement with the organization's recent change in direction.
The 50-year-old Gander RV & Outdoors Truck Series competitor poured his sentiments in a since-deleted Facebook post, announcing his retirement after the 2020 season.
The driver's words were undoubtedly not music in the ears of those fighting to end racism, hence the backlash he received on Twitter.
CICCARELLI PLANS TO RETIRE FROM NASCAR
Ciccarelli's decision came after NASCAR banned the Confederate flag from races, after decades of being a sport staple, allowed kneeling during the national anthem, and had driver Bubba Wallace's car have a Black Lives Matter statement.
"Well its been a fun ride and dream come true but if this is the direction Nascar is headed we will not participate after 2020 season is over," Cicarelli wrote on Facebook, as told by CBS Sports.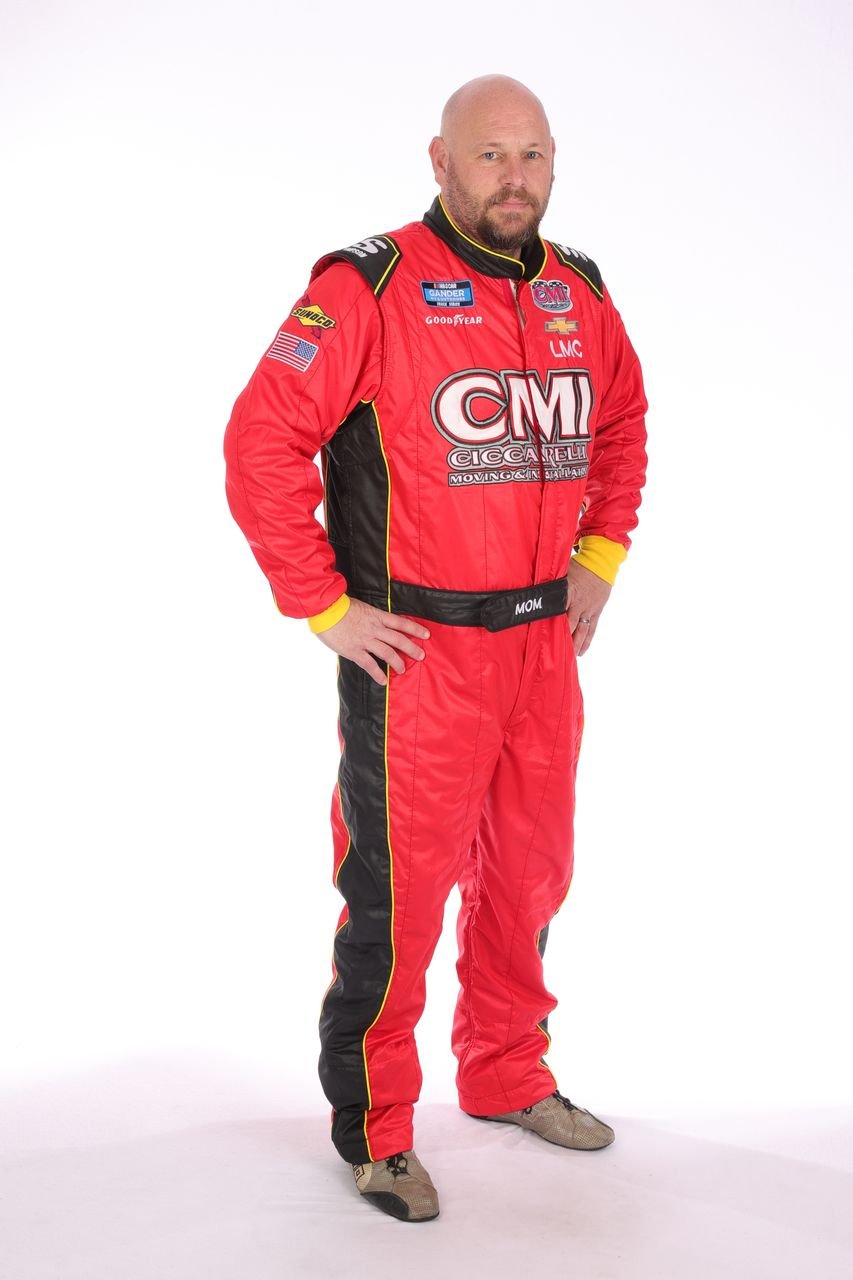 Ray Ciccarelli poses for a photo at Daytona International Speedway on February 13, 2020 in Daytona Beach, Florida. | Source: Getty Images
He added: "I don't believe in kneeling during the Anthem nor taken ppl right to fly whatever flag they love. I could care less about the Confederate Flag but there are ppl that do and it doesn't make them a racist."
NASCAR'S STAND AGAINST RACISM
The post came after Steve Phelps, president of NASCAR, urged the organization to take a stand and fight against racism before Sunday's race.
He highlighted that black men and women suffer from discrimination every day, without voices loud enough to be heard.
During the race, Wallace, the only Black driver in the sport, wore a shirt that had the late George Floyd's last words: "I can't breathe."
After, the organization said: "The presence of the confederate flag at NASCAR events runs contrary to our commitment to providing a welcoming and inclusive environment for all fans, our competitors, and our industry."
In the same statement on Wednesday, they announced the banning of the flag "from all NASCAR events and properties."
SOCIAL MEDIA ROASTS CICCARELLI
Ciccarelli's post came at a time where millions of people are angered by the inhumane killing of Floyd, who died in the hands of a white cop.
The driver's words were undoubtedly not music in the ears of those fighting to end racism, hence the backlash he received on Twitter.
"It's official he's insulted more races than he's won," one Tweet quipped. Others called Ciccarelli a "blatant racist" for his statement and are happy he will no longer be part of the sport.
Please fill in your e-mail so we can share with you our top stories!