Robert De Niro Opens up about Raising His Biracial Children
Robert De Niro is a father of six bi-racial children. Recently, he made an admission about himself and talked about how he feels raising his children, especially considering the country's current atmosphere.
On Wednesday, Robert De Niro jumped onto a virtual interview with Jimmy Fallon to talk about what's going on as regards the coronavirus pandemic and the George Floyd protests. 
White and black people have come together to correct the vast racial disparities that still prevail in the nation. It's relevant to De Niro, who has six mixed kids. The clip is found below.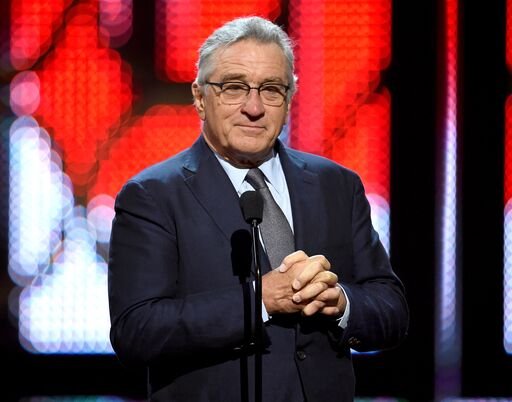 DE NIRO KNOWS THE PRECAUTIONS FOR BLACK KIDS
The 76-year-old is father to Drena, 48, and Raphael, 44, from his first wife, Diahnne Abbott. He also has two sons, Julian, 24, and Aaron 24, with Toukie Smith. He shares Elliott, 22, and Helen, eight, with recent ex-wife Grace Hightower. 
"My children are all half-black," De Niro noted. He continued, "...and I don't have, even me, I take certain things for granted." He added that he's familiar with the warnings while he doesn't say it to his kids.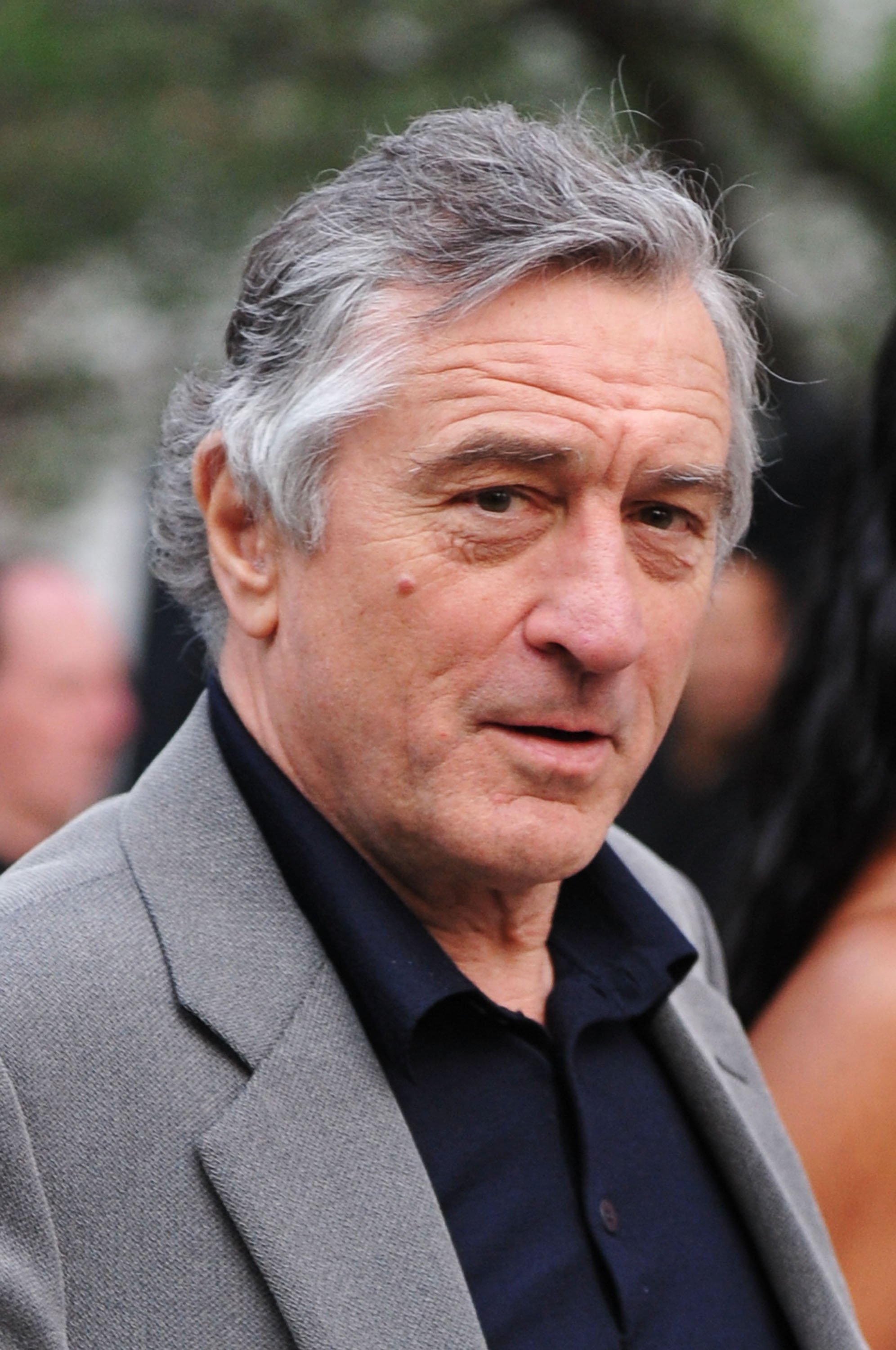 "Keep your hands when you're stopped by any cops, keep your hands on the steering wheel, don't make a sudden move, don't put your hands below, don't do this," De Niro said, adding that such things have to change. 
HE GIVES HIS CHILDREN WINNING LIFE ADVICE
He submitted that some officers are good, but those who hurt someone purely out of self-defense are not right for the job. The actor further understood why people were so angry, so the extent they were protesting despite the presence of COVID-19. 
Earlier this year, "The Irishman" star talked about the advice he gives to his children and grandchildren regarding life in general. He said the best thing he's told them is to reach for their dreams. 
"It's important for them to find their lane," he noted. De Niro's parents supported his sense of creativity, but it took becoming a father himself to get the full picture of parenting. 
HIS LAST DIVORCE WASN'T EASY
Of course, De Niro also has a lot of relationship experience, but it hasn't gotten easier over time. In November 2018, the actor described his split from Hightower as a "difficult time." 
The pair were together for just over a decade before they officially released a statement announcing their split and plans to co-parent their two children.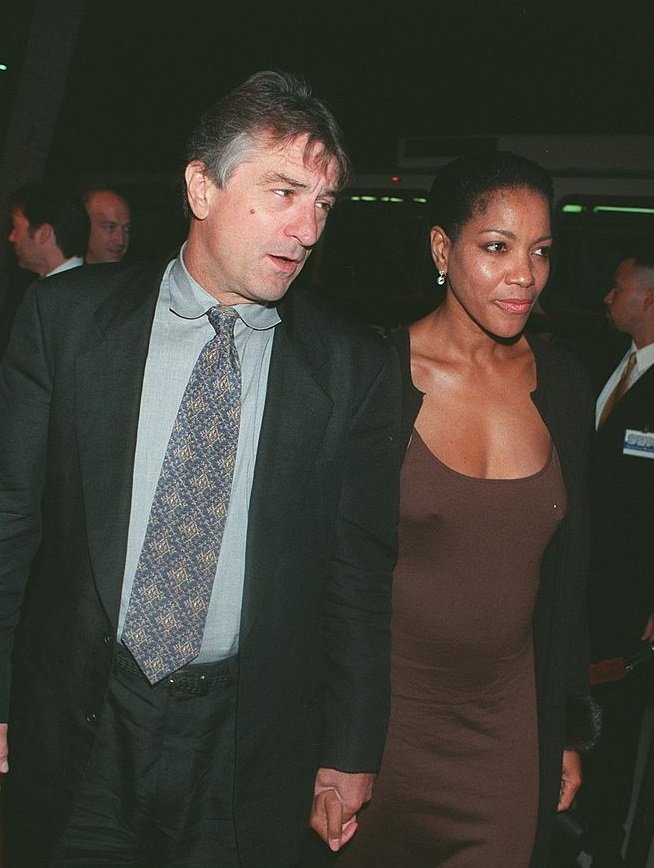 WHO HE'D PLAY IN CORONAVIRUS FILM
De Niro's career seems to be on a different path. He's not slowing down anytime soon. In May, he even joked about playing the role of Governor Andrew Cuomo if a movie about the coronavirus were ever to come out. 
On a segment of "The Late Show" with Stephen Colbert, the host noted that De Niro couldn't play the director of the National Institute of Allergy and Infectious Diseases, Anthony Fauci because Brad Pitt was already called in for the role. 
Robert De Niro is watching you. Stay home. Save lives.#NewYorkStateStrongerTogether pic.twitter.com/WgAsBuIrKk

— Andrew Cuomo (@NYGovCuomo) March 23, 2020
When Colbert suggested De Niro play New York governor Andrew Cuomo, the celebrity quickly agreed. Coincidentally, they're both recently separated from their former partners.