6 Facts about Kelly Clarkson's Husband Brandon Blackstock Who She Is Divorcing
Reports on June 4 revealed that singer Kelly Clarkson and her husband Brandon Blackstock had filed for divorce after almost seven years of marriage. Here are six things to know about Blackstock, who wasn't just the singer's husband, but also her talent manager. 
Fans of Kelly Clarkson were shocked early this month with the reports that she and her husband, Brandon Blackstock, had filed for divorce, bringing an end to their marriage of nearly seven years. 
The couple shares two children, and have a long history together, having been working together for many years, and Blackstock acting as the singer's talent manager. Six facts about Brandon include: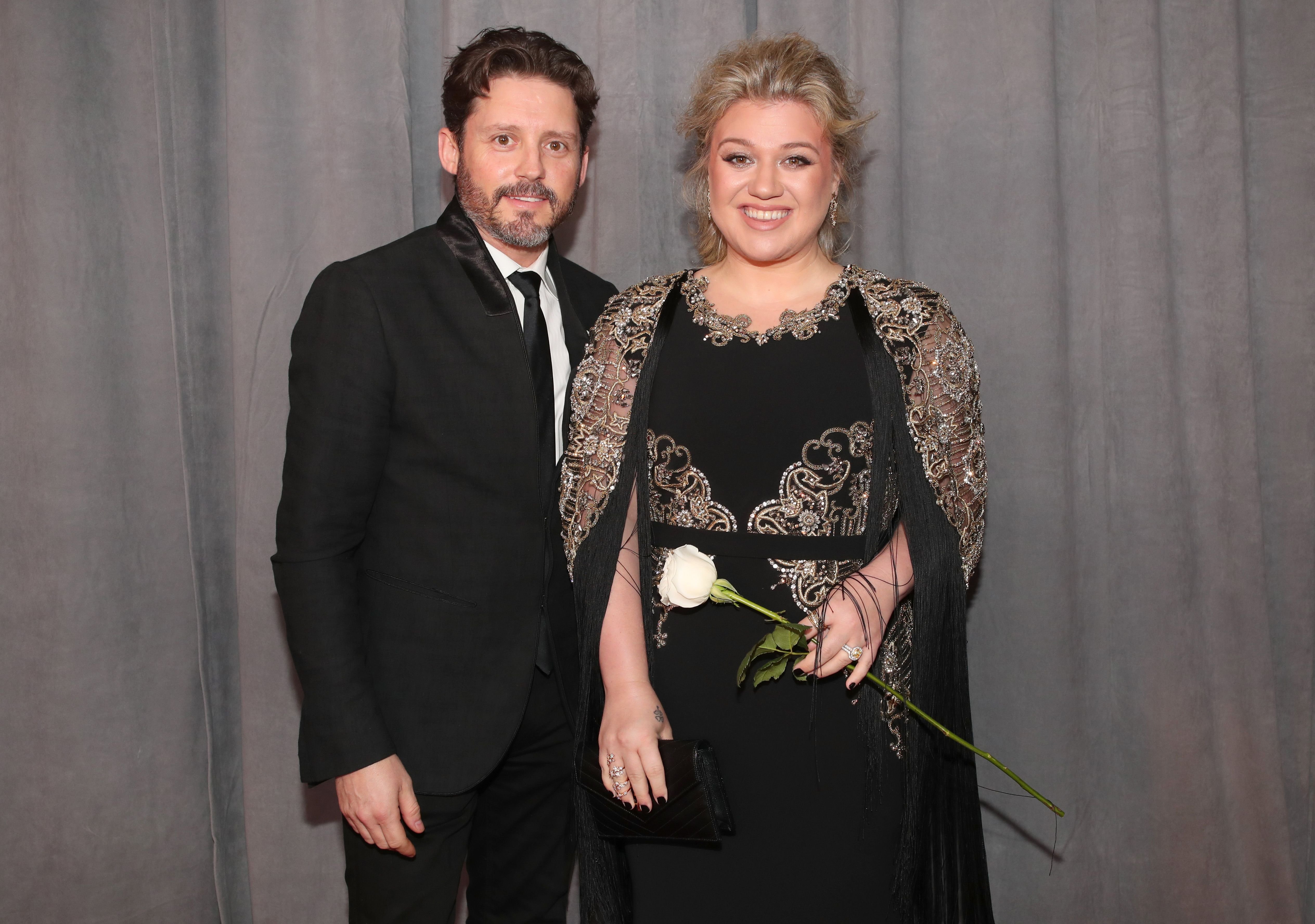 HE WASN'T CLARKSON'S FIRST TALENT MANAGER
Though they've worked together for almost a decade, Brandon wasn't Clarkson's first talent manager. She was initially managed by Brandon's father, Narvel Blackstock, before the former took over. 
Narvel Blackstock has a rich history in the world of country music, as he holds deep ties in the genre, and was also a television producer for some country music specials.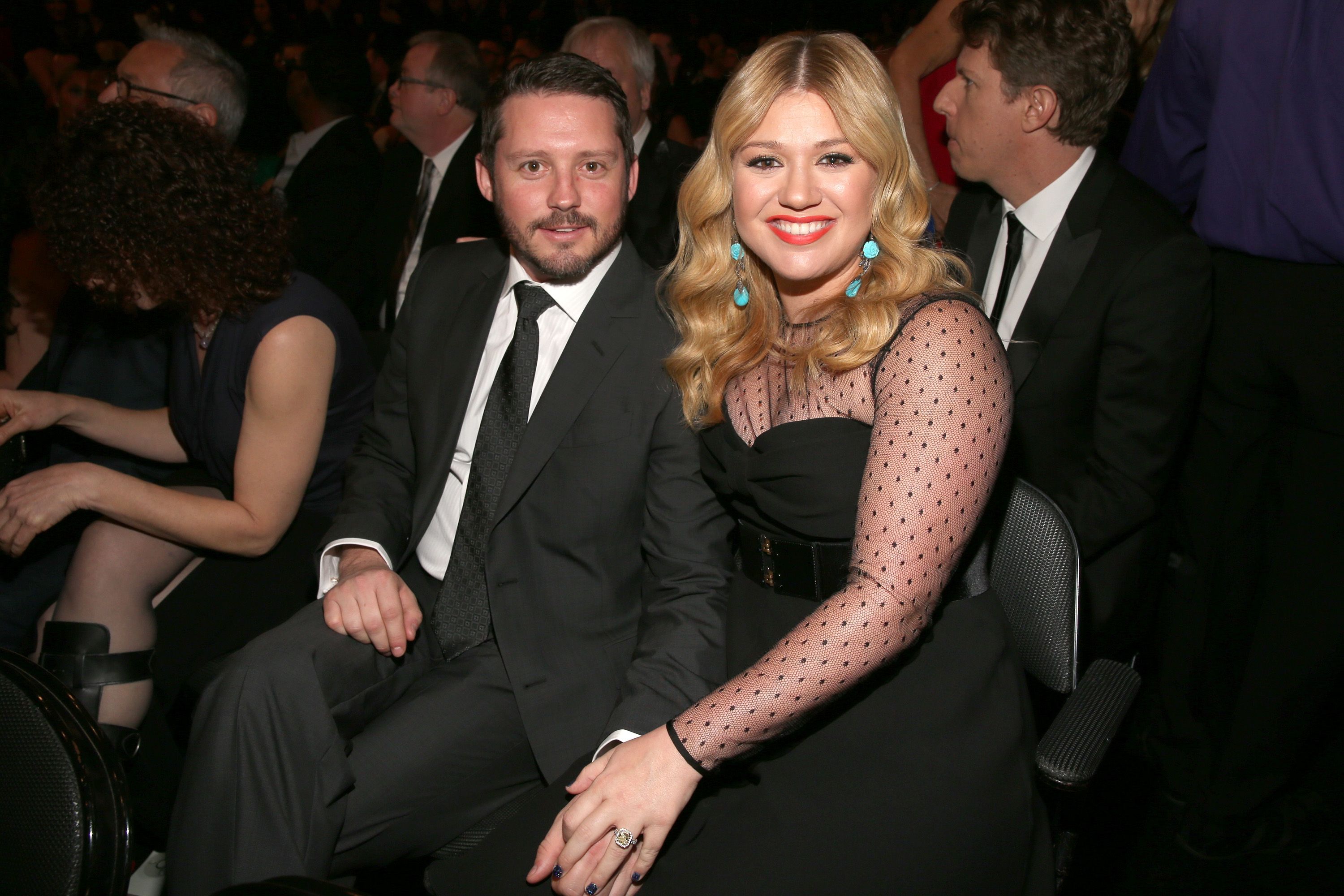 REBA MCENTIRE WAS FORMERLY BRANDON BLACKSTOCK'S STEP-MOM
Narvel Blackstock was married to Reba McEntire from 1989 before their divorce in 2015, one which she never wanted. She was thus a stepmom to Brandon, who was birthed by Narvel's former wife, Elisa Gayle Ritter. 
The busy schedules that Clarkson and Brandon had may have played a role in their surprise file for divorce
Reba McEntire and Kelly Clarkson have a very close bond that is well documented, with the former playing the role of grandmother to Clarkson's and Brandon's kids. 
BRANDON WAS PREVIOUSLY MARRIED
Before dating Kelly Clarkson, Brandon was married to Melissa Ashworth, who he divorced in 2012. With Ashworth, the talent manager had two children, Seth, 13, and Savannah, 18. 
After marrying Brandon in 2013, Clarkson took on the role of Seth and Savannah's stepmom, taking them in as her children. 
BRANDON IS A FATHER OF FOUR
Brandon and Clarkson welcomed their first child, a daughter named River Rose, in 2014. Two years later, they also said hello to their son, Remington Alexander, making Brandon a father of four. 
KELLY CLARKSON WAS ONCE HEAD OVER HEELS IN LOVE WITH BRANDON
The reason for Brandon's and Clarkson's file for divorce is unknown, but the country singer was so much in love with her husband, admitting in a 2013 interview that he was the one and that she had never been so happy. 
BRANDON AND CLARKSON MET IN 2006
The couple met in 2006 when Clarkson was rehearsing for her American Country Music Awards performance. In a reported interview, she revealed that as soon as he walked in, everything changed, and she knew then that she would end up with him. 
The busy schedules that Clarkson and Brandon had may have played a role in their surprise file for divorce. In a reported interview last August, the singer revealed that they lived busy lives.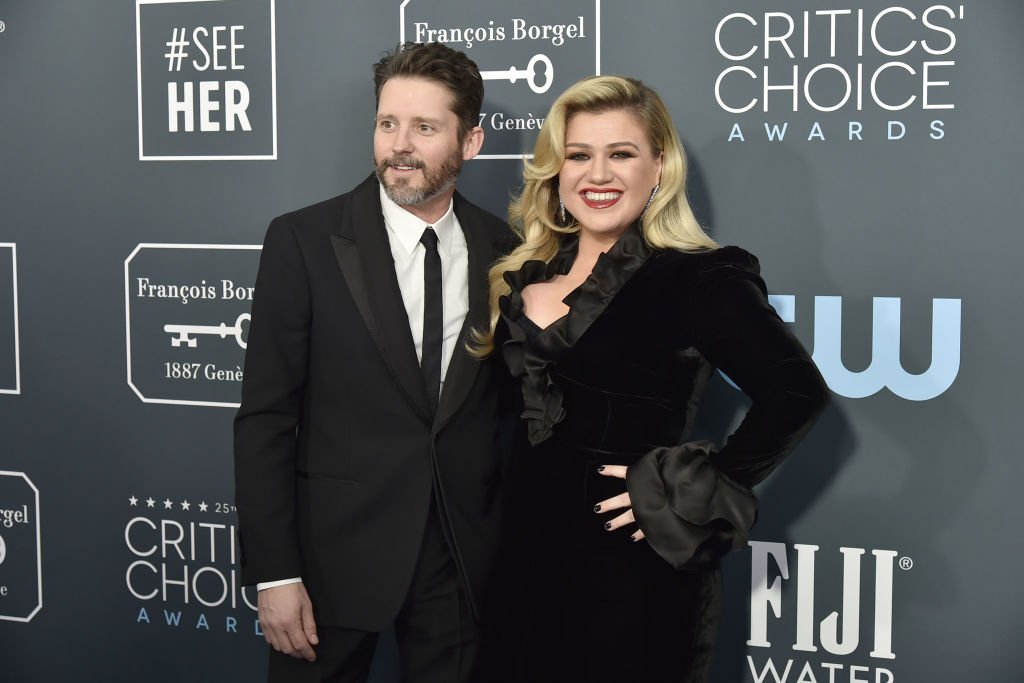 She also said that they moved over to Los Angeles from their home in Nashville, a huge decision that Brandon suggested to enable his wife to be closer to work. 
Despite those challenges, all seemed well with the couple, with Brandon getting his kids together to record a sweet video in their mother's honor on her birthday in April.