Meet Jennifer Hudson & Ex-Husband David Otunga's Son Who Is an Adorable Mix of His Parents
R&B icon Jennifer Hudson was engaged to fellow star David Otunga for nine years, and in their union, they had a kid together.
Jennifer Hudson is mom to a young boy she had in her relationship with Hollywood star David Otunga. These days, David Otunga Jr., is growing fast as doubles as Hudson's son and buddy.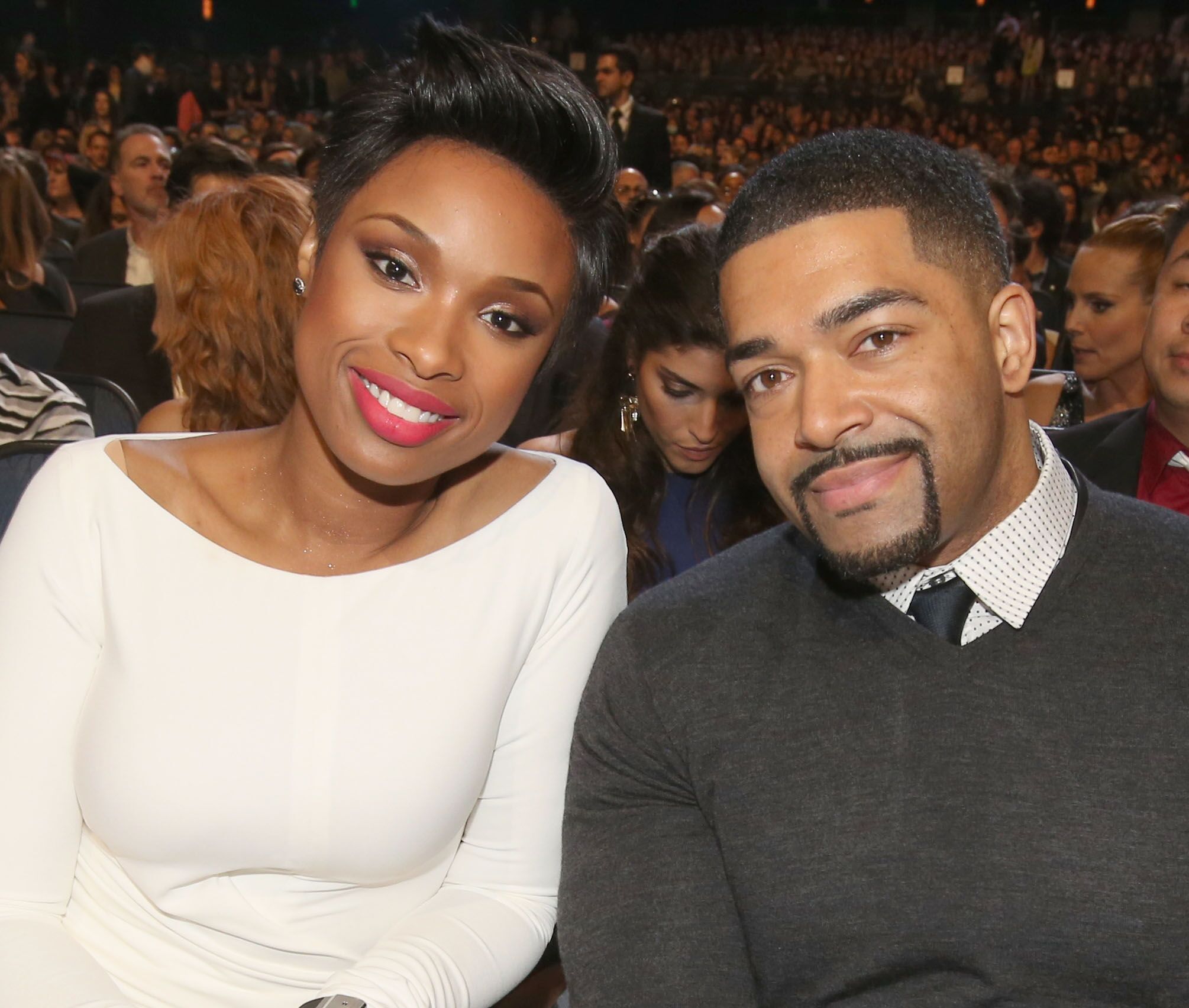 MOM-SON GOALS
As a music star, J.Hud is known for her strong vocals and melodious songs that has garnered several awards. However, she isn't the only one with such talents.
Daniel Otunga Jr. seems to have inherited some of his mom's expertise, and she delights in coaching him. The singer recalled that her son's love for music started early when he was just a few months old.
She shared that she wanted him to be his own person, but as he grew older, his love for music increased. And they would often make music together.
PARENTING STYLE 
The Grammy winner and her ex-partner are mainstream stars, but they give their mini-me a "normal upbringing." And although the young boy might join the music scene, his mom prefers to raise him away from the spotlight. 
The two-year-long custody battle started in 2017.
It seems the singer who is also an actress has been able to achieve the upbringing goal so far. However, she works on a busy schedule. Besides being a judge on "The Voice," Hudson also gets involved in movie projects from time to time.
DAVID OTUNGA IS IN AWE OF HIS SON
The former pro wrestler and J.Hud might not be romantically involved anymore, but it is no doubt that they are doting parents. On Instagram, the famous duo shares pleasing posts of their mini-me.
In an interview with Us Weekly, the 40-year-old gushed about his son and his hobbies. The star excitedly talked about the things they had in common.
Otunga made it known that David Jr has a thing for exercising. He said: "He's been into [exercising] since he was a kid, just trying to take after me." The proud dad added that his beloved son was a big fan of his movies.
CUSTODY ISSUES 
All might seem amicable between the "Dream Girls" actress and her ex-fiance, but they went through some rocky moments in the past. 
After separation, Otunga and Hudson were involved in a dispute over child custody issues. This saw them in and out of courtrooms before an eventual agreement.
The two-year-long custody battle started in 2017 when Jennifer Hudson requested a protective order against the WWE alum. 
At the time, she was granted her wish, but they signed a gag order preventing them from sharing custody proceedings with the public.