Kimora Lee Simmons' Life as Mother of 4 Kids and Her Adopted Son
Kimora Lee Simmons-Leissner became a mother for the fifth time when she adopted a 10-year-old boy, and she couldn't be happier about her life.
Besides being an entrepreneur, TV personality, author, philanthropist, fashion designer, and mode, Kimora Lee Simmons-Lessner is also a mother to five children, whom she often shows off on her social media.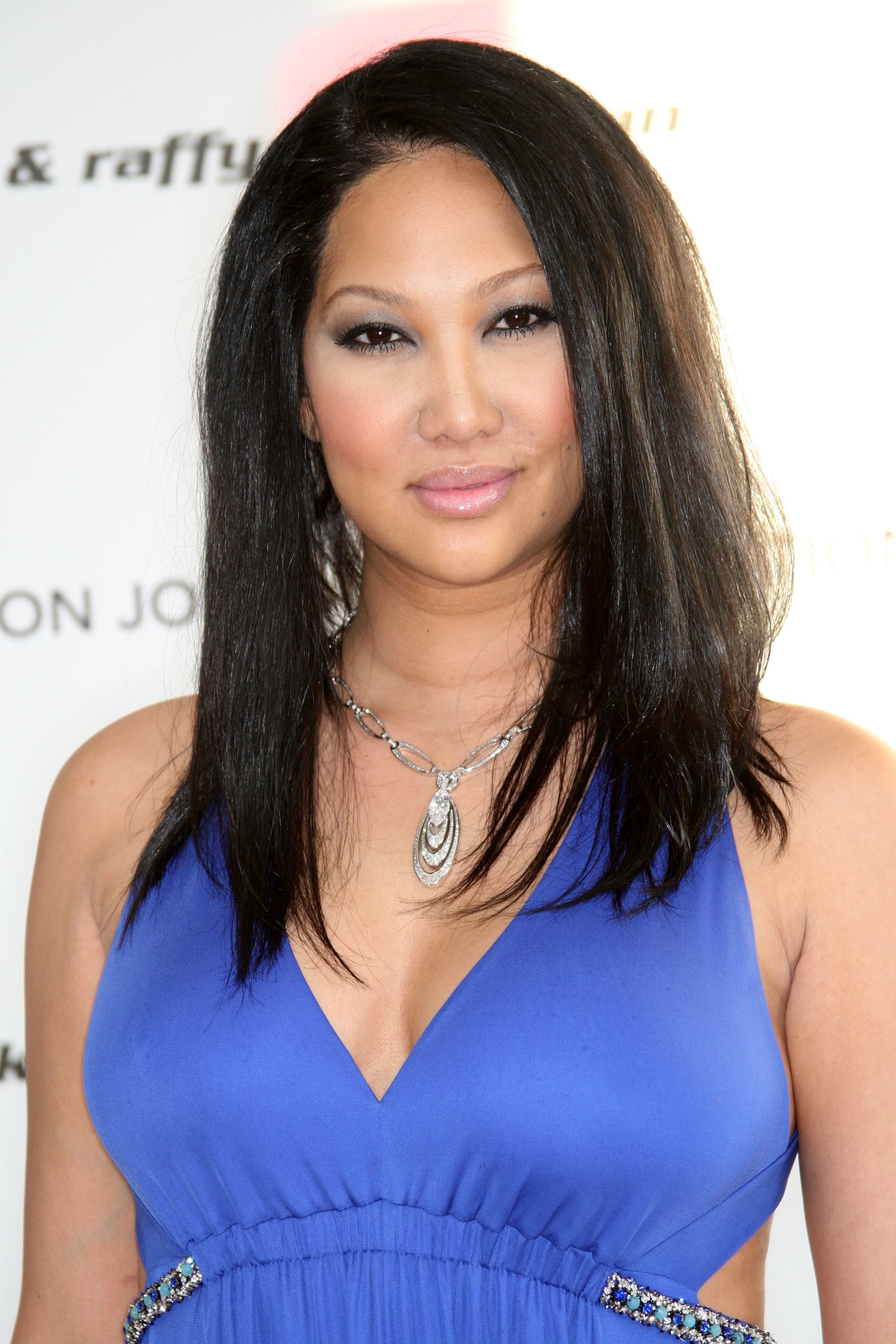 In fact, she rang in the New Year with a sweet video that featured her and her five children, including a 10-year-old boy named Gary. The post which has gathered over half a million likes was captioned:
"I know all the moms (and dads) can identify with the family pic struggle! This vid aptly sums it up!"
According to Madame Noire, the 45-year-old had also used the clip to announce that she adopted Gary after she answered a fan's question about who he was with the words: "My son. New addition."
[Kimora Lee Simmons] added that she had thought about adopting for many years; hence when she got an opportunity to, she made no hesitation. 
Although there has been no official statement about the event surrounding his adoption, Gary would be joining Kimora's other four children, Ming, Aoki, Wolfe, and Kenzo.
In addition to showing off her children on social media like she did when Aoki gained admission into Harvard and then again in November 2019, Kimora has always been open about her love for motherhood.
Back in 2009, People reported that she claimed that the most fulfilling part of her life has been the parenting side as it is what she was made to do. As regards Gary's arrival in their lives, Kimora told Us Weekly that:
"I'm blessed and super fortunate to have a boy like him, and it's been a very painless sensation. He just dropped in like he was born there."
The mother of five added that she had thought about adopting for many years; hence when she got an opportunity to, she made no hesitation. 
Even though he joined the Simmons-Lessner clan at an older age, Kimora made it known that Gary has had no issues with adjusting.
Apart from adopting Gary, the fashion designer has also relaunched her Baby Phat brand, which she started with her ex-husband, Russell Simmons in 1999.
According to People, Aoki and Ming featured in the on-brand campaign images that were used to show off the updated versions of people's favorite 2000s trends.
It would be recalled that Baby Phat was initially launched as a subsidiary of Simmons' Phat Fashions line, which became hugely successful.